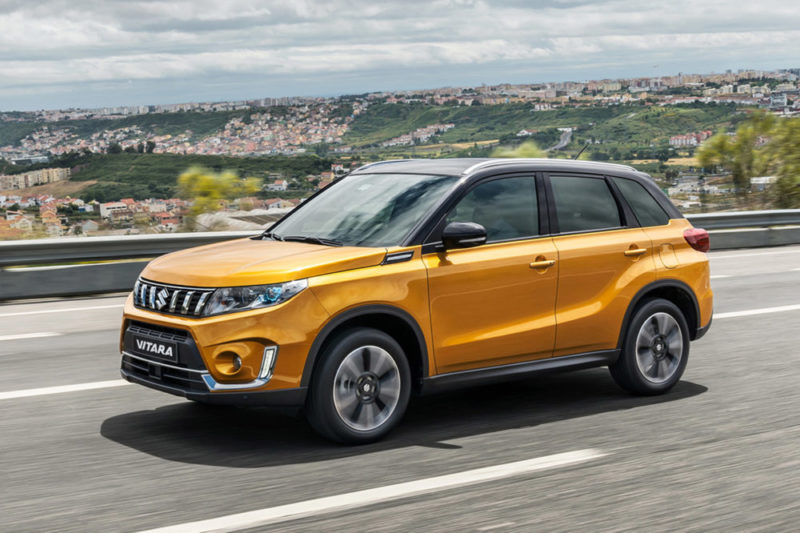 BS-VI cars in India will be mandatory from April 2020, Maruti aims to meet the norms ahead of the deadline
Maruti Suzuki, the biggest automaker in India aims to meet the upcoming emission norms well ahead of the deadline. The automaker will stop making BS-IV cars in India from January 2020. This means, from January 2020, Maruti Suzuki will launch only BS-VI cars in India. Clearly, this is going to be a paradigm shift for the auto giant.
Currently, Mercedes-Benz has a couple of models on sale in India that come with BS-VI emission compliant engines. Other automakers too are working on the same technology. Maruti Suzuki has announced it will start production of the BS-VI cars in India after December 2019. With a host of Maruti Suzuki cars lined up for launch in 2019, we can hope to see the brand launching new models with BS-VI emission compliance. However, there is no official confirmation from the auto manufacturer.
Maruti Suzuki's chairman Mr RC Bhargava said, all of the brand's models will shift to BS-VI emission compliance, but one. This single car will meet the new emission norms in the next calendar year. However, the brand is trying to expedite that as well. In this process, Maruti Suzuki has decided to discontinue its widely sold Alto 800 as well. The Maruti Suzuki Alto 800 won't be able to meet the upcoming BS-VI emission norms.
The BS-VI cars in India are expected to reduce the highly alarming pollution level in the country significantly. According to the Supreme Court order, only BS-VI cars in India will be registered from April 1, 2020. The Indian government is also gearing up to implement the new safety norms.
While the BS-VI cars in India will certainly reduce the pollution level, they will burn the pockets of the buyers. The BS-VI petrol cars will be priced higher by around Rs 40,000 and the diesel ones will see a hike between Rs 75,000 and Rs 1 lakh.
For the Latest Car News Follow Us on Facebook, Twitter, Instagram, Google Plus