Toyota-Suzuki alliance is aiming pole position in electrified vehicle market with an array of models including hybrid, EV.
Toyota-Suzuki alliance is working hard to get a strong hold in the Indian green car market in coming years. Under this partnership, the two Japanese automakers plan to roll out four electrified cars by 2021, which will include both hybrid and pure electric models. The two companies will share platforms, cars, components and technology. These two brands will share hybrid models alongside EVs.
Read More: Cars in India to get brakes with brain by 2022
Maruti Suzuki is currently gearing up to start testing its 20 EV prototypes that will start running on roads from October 2018. The WagonR is going to be the first model with a fully electric powertrain. Apart from that, there will be Vitara Brezza and Baleno with hybrid powertrains. What's more interesting is that these three cars might go on sale from Toyota showrooms beside the Maruti Suzuki retail outlets. The Toyota badged models will come with slight tweak, but their souls will be same.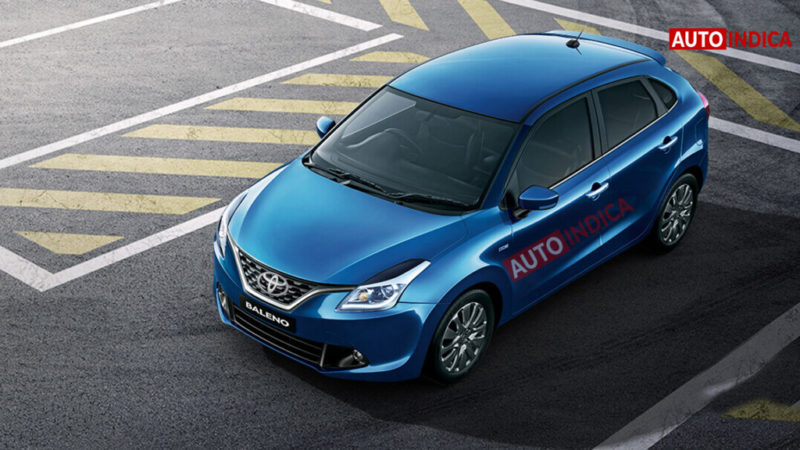 As the latest report suggests, the hybrid powertrains of Baleno and Vitara Brezza will generate power outputs between 12 volts and 72 volts. They will come equipped with a lithium-ion battery pack combined with a 12 volt electric motor. At later stage, power output of these models could range between 48 volt and 72 volt. This move from Toyota-Suzuki alliance comes in line with Indian government's push for greener mobility.
Read More: 2018 Ford Aspire facelift India launch confirmed for October 4
Toyota and Suzuki joined hands for sharing electric mobility technology in global market and India is going to be benefitted significantly from this partnership. Maruti Suzuki is already the pole position holder in the conventional car market in India. Thanks to this partnership with Toyota, the automaker is aiming to grab the pole position in green car segment as well that is expected to grow multifold in next decade. On the other hand, this partnership will help Toyota to grow bigger in India.
Source: ET