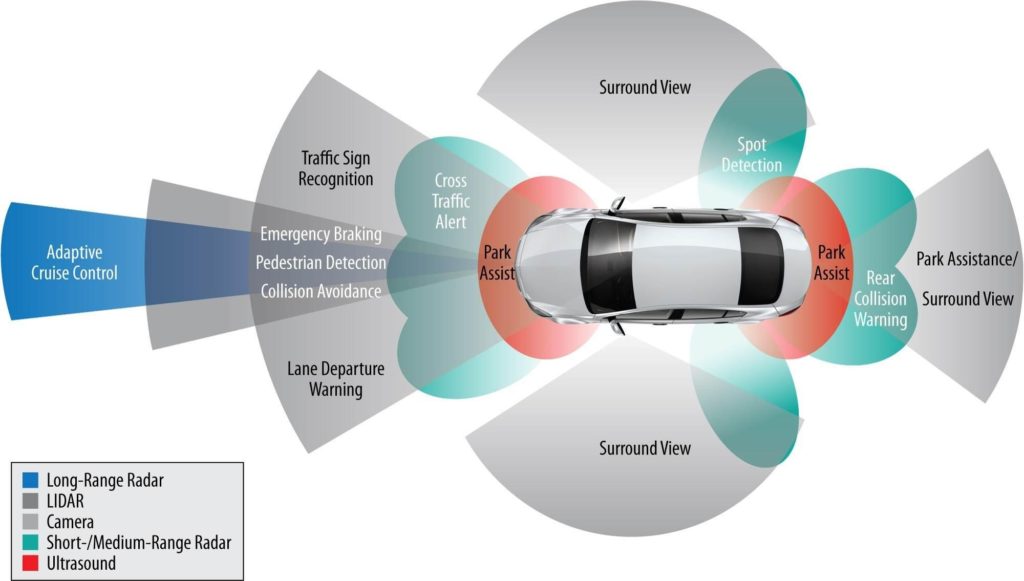 Cars in India along with heavy vehicles will get Advanced Driver Assistance System (ADAS) by 2022 as mandatory feature.
Cars in India will receive brakes with brain by 2022. According to union road and transport minister Nitin Gadkari, all new cars alongside the heavy vehicles in India will receive Advanced Driver Assistance System (ADAS) by 2022 as mandatory feature. This is going to be a significant step towards making vehicles safer in the country. Indian government is expected to make this a rule soon.
For quite some time, Indian government is working on different solutions to make the cars safer in India. While the government has already mandated the cars to have safety features like dual front airbags, ABS, reverse parking sensors, seatbelt reminders as standard from 2019, introducing ADAS will certainly make the vehicles much safer. Apart from that, the new crash test norms is also set to be implemented in India that demands the cars to come with more rigid body frame ensuring greater safety in case of a crash.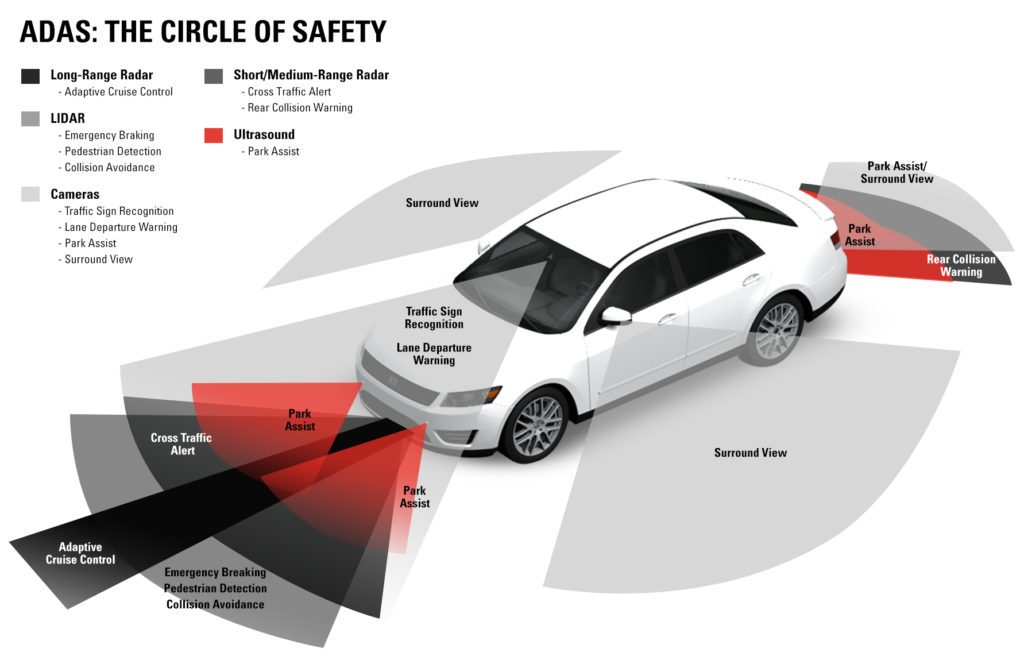 Now, speaking about the ADAS, it is a smart braking system that combines various technologies like electronic stability control, autonomous emergency braking system, anti-lock braking system, lane departure warning and adaptive cruise control. Presently, these features come as part of the standard safety features in premium cars. Some of the features are available in mid-range cars as well. But, once made mandatory, these will be available in all the vehicles. However, that will make the pricing significantly higher for all vehicles.
Read More: Mercedes-Benz CLA 200 Urban Sport edition launched at Rs  35.99 lakh
As Indian government says, it will soon notify the speed at which the emergency braking system will get activated. India is one of the countries with alarming high rate of deaths every year due to road accidents. A major number of deaths occur every year due to irresponsible driving behaviors that include signal jumping, rash driving, over-speeding, drunk driving etc. With the ADAS implemented, over-speeding related deaths can be lowered significantly.