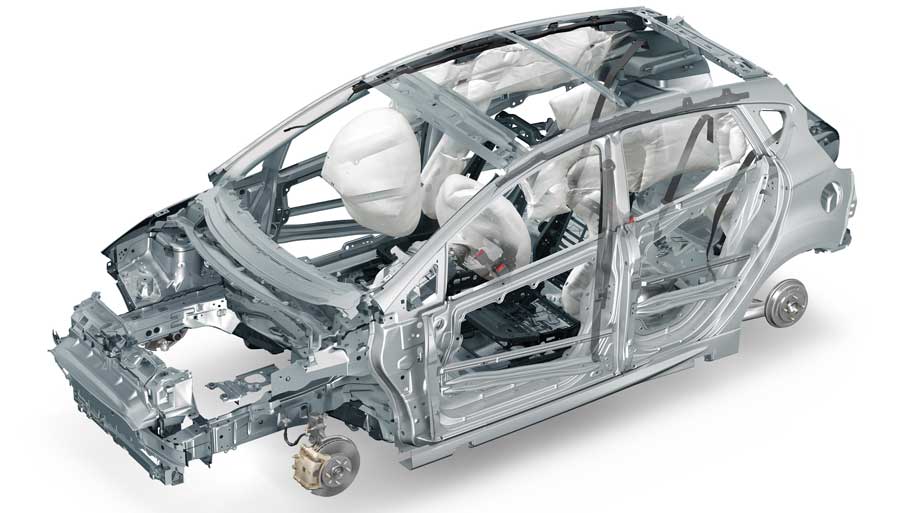 Indian government likely to force the automakers to use 70% galvanised steel in car body in order to improve their build quality.
Build quality of cars in India has been the subject of debate for quite long time. With the Indian government emphasizing on safety of the vehicles more in recent times, it seems the automakers in the country are about to be forced to improve the build quality of the vehicles. The road and transport ministry is proposing to increase the use of galvanised steel in car body to 70% from current 30%. Interestingly, the global average standard for this is 50%.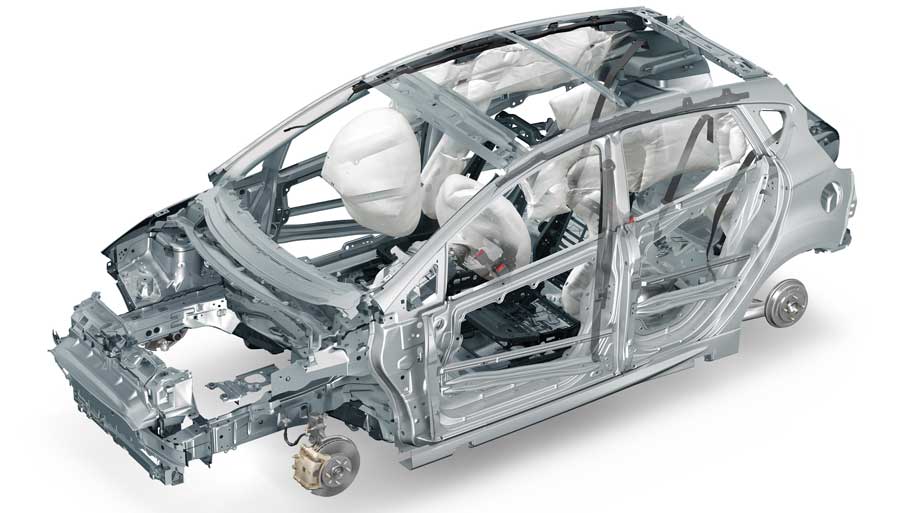 Presently the cars in India see the use of 30% galvanised steel. However, the amount is 70% for the export market-spec models that are produced in India. As the government aims, increased usage of the galvanised steel will make the car bodies in India less prone for corrosion, eventually making the car safer for longer period. Interestingly, safety of the cars has been an issue long neglected in India and the government is working to change the scenario.
Read More: 2020 Ford EcoSport looks like a snarling wolf
Indian government has already made the necessary safety features like dual airbags, ABS with EBD, seatbelt indicator, reverse parking sensors mandatory for all new cars from October 2019. Apart from these, making the car bodies tougher will add further safety. The new rule will be applicable specially for the cars made in India and costing under Rs 10 lakh. While the proposal is yet to be mandatory for the automakers, we hope to see it as a rule in near future.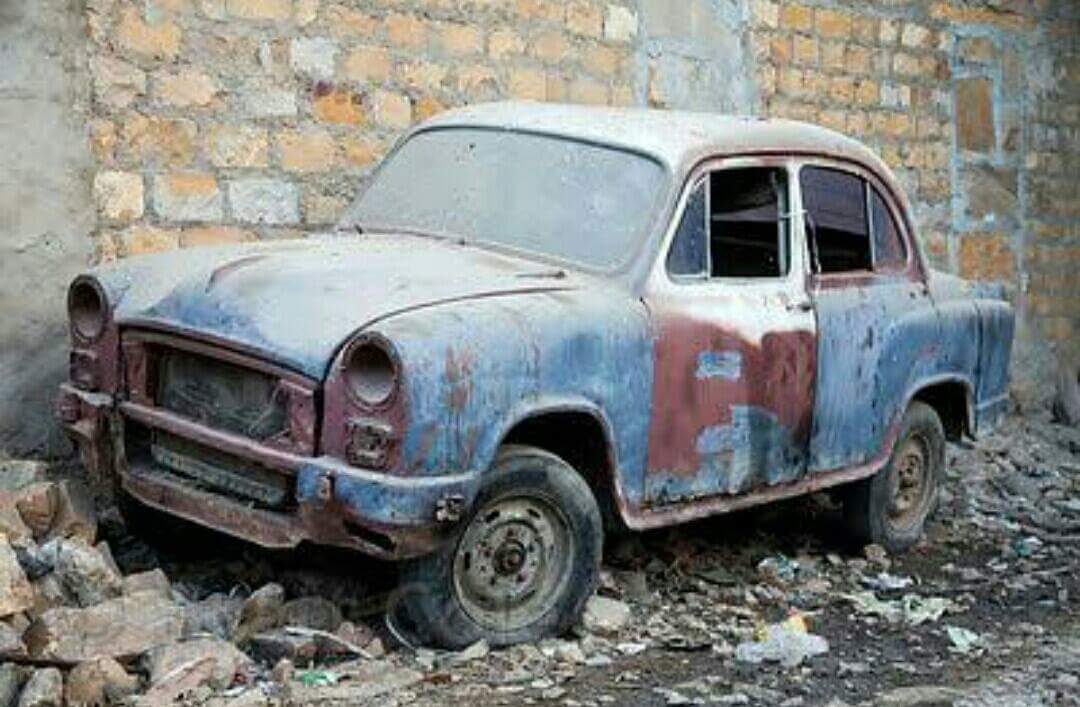 Incidentally, India is one of the countries with an alarmingly high number of deaths caused by road accidents. While several accidents happen across India due to the negligence of drivers, riders and pedestrians; a large number of mishaps are caused by the poor build quality of the cars as well. With the stronger car bodies, the numbers of such accidents are expected to be lowered significantly.
Source: ET Auto
For the Latest Car News, follow Auto Indica on Facebook, Twitter, Instagram and Google Plus.