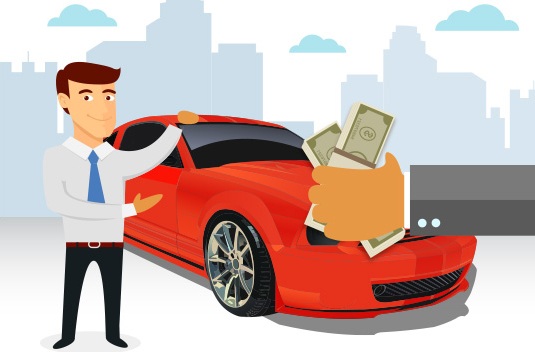 Indian auto industry has not tasted expected sales success during Navratri and Dussehra despite high discounts.
Indian auto industry seems to be experiencing a very unusual trend during this festive season. The carmakers didn't experience usual footfall and sales result during Navratri and Dussehra like other years. Despite high discounts from the automakers and dealers to clear out inventory, the sales result was not satisfactory at all for any automaker. However, the carmakers in India are expecting the scenario to change during Diwali.
Usually, the festive season is considered as the high time for vehicle sales across India every year, as a major number of customers wait for this time to bring their favourite car home. But, this year was surprisingly exception. So, what are the reasons? There are plenty.
While a major number of automaker choose this time to launch new products and special edition models, 2018 saw a draught in that area. Only the Hyundai Santro has been the biggest launch so far, while Tata Motors took part with updated Tigor and some special edition models. But, other brands remained silent so far.
Rising fuel price is another concern for the customers not to be interested to bring home a new car in 2018 festive season. Price of petrol and diesel is running all time high in last couple of weeks and this created negative impact on car sales across India. As the study shows, fuel prices have gone up by 15% during this festive season, resulting in increasing cost to own a car. To give a contrasting image, last year festive season experienced sales of 1.10 lakh cars and 9 lakh two-wheelers across the country in 10 days of Navratri and Dussehra.
The insurance cost have increased by 100%, which is another reason for people to stay away from car dealerships during this festive season. The mandatory third party insurance have played a key role in increasing of car prices that resulted in lower sales. Interest rate in loan has also increased, being another reason behind the draught. So far, while the auto industry was expecting to see a double digit growth, that could go to a low single digit growth by the end of Diwali, as the carmakers are calculating based on their hope to see an improved picture. As it appears, the festival time sales in India could be lowest since FY2013, if the current scenario continues during Diwali.