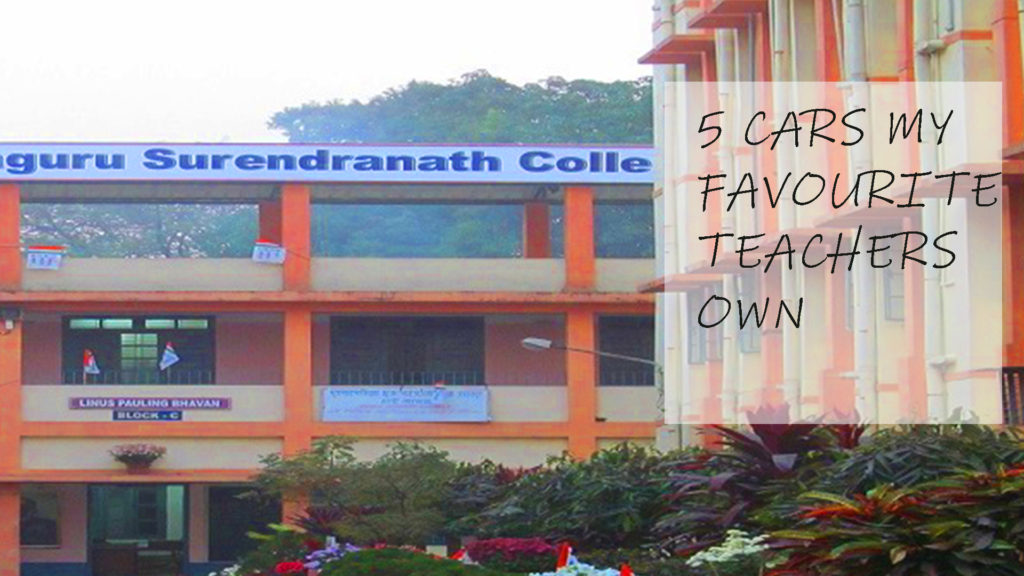 My favourite teachers paved a way for my success, and their cars intrigued my curiosity about cars.
It's Teachers Day and everybody is wishing their favourite teachers heartfelt respects. I am no different. Wished my beloved teachers this morning and was elated to hear from them. Being an automobile journalist, a thought came to my mind and reminded how my love for cars rooted a connection back to my student days.
I remember I used to save my pocket money to buy those little yet 'precious', close to heart die-cast models during my school days. Those were the prized possessions I held dear to my heart for a long time. While those were simple toys, checking out real machines driven by my teachers everyday was something I had a great interest in. While I was thinking about my school days, I suddenly remembered which of my favourite teacher owned which car.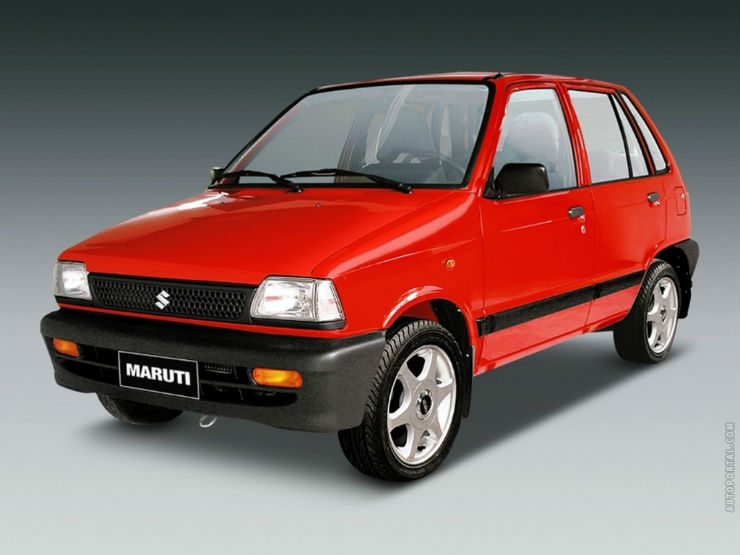 Speaking about them, first image came to my mind was of an old classic red Maruti 800. That little old bug-like iconic car belonged to our mathematics teacher SM. He was not much of a talker, but a kind hearted person who helped us whenever we faced any problems solving our regular homeworks. The characteristic was very similar to the Maruti 800. Reliability and dependability it was.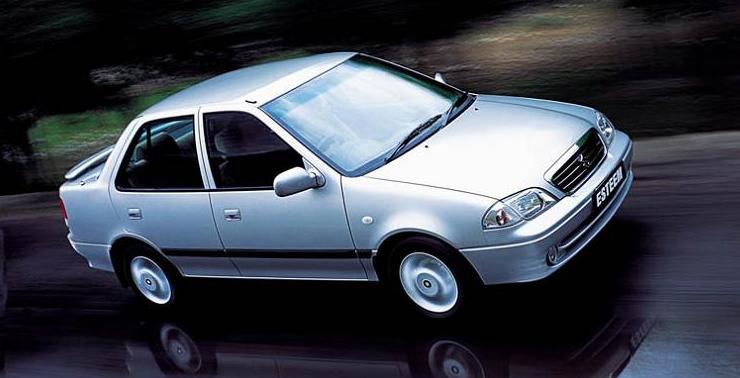 Then was our sports teacher with the initial DC. He used to come in a slick and sporty blue Maruti Esteem, yes that was sporty those days. Just like his flamboyant personality, Maruti Esteem won the heart of many in its heydays. Thanks to the peppy engine delivering high performance considered well above average in that time, Esteem was rightly DC's car.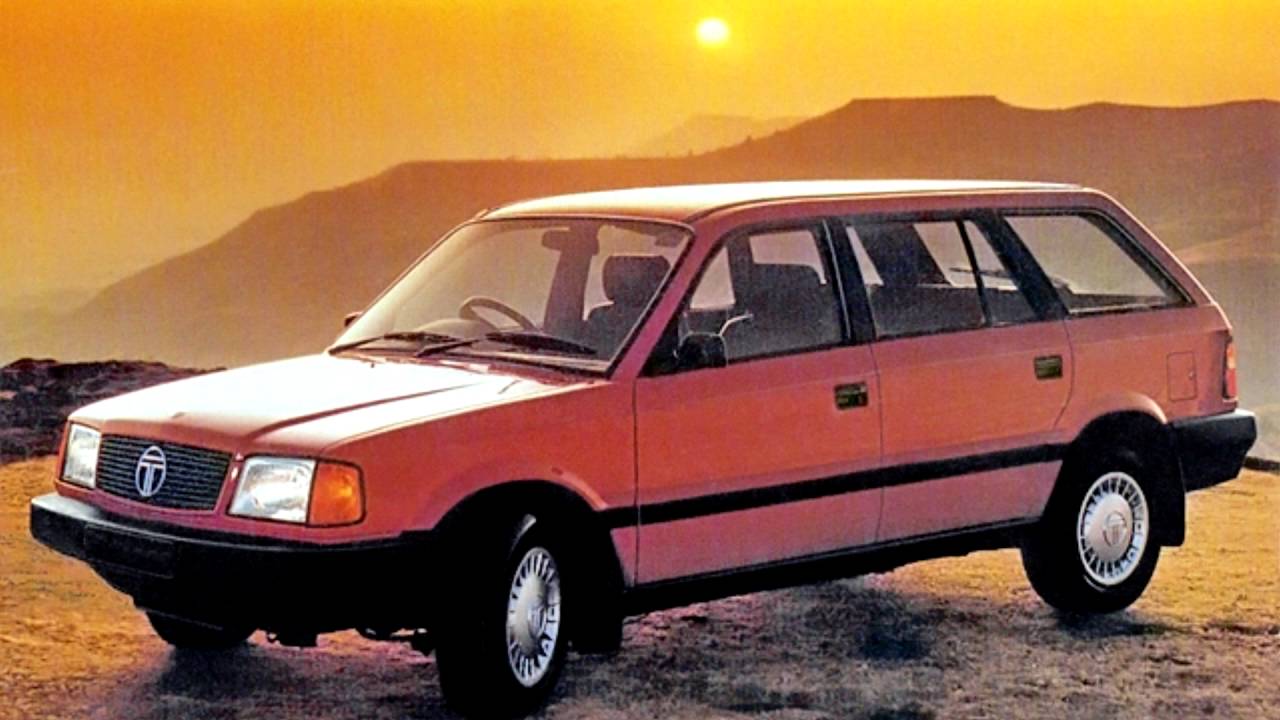 Interestingly, DC also owned a Tata Estate, a station wagon that didn't find success in India despite having strong potential. The spacious estate had a long deck behind, where you can stuff huge load of luggage there. In his case, DC stuffed all kinds of sports equipment. Oh, I just forgot to mention that every once in a while he gave us a ride in that car while going for some inter-school cricket match.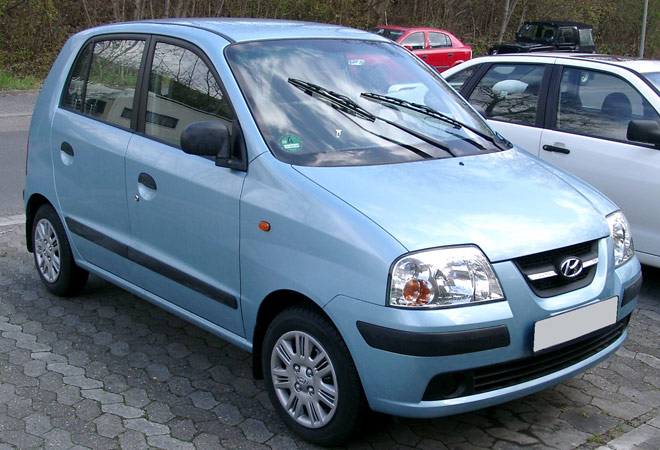 Lastly, I must mention our Geography teacher SSB, who was certainly my most favourite among all. He had a Hyundai Santro, one of the iconic cars ever sold in India. Ask his car, SSB had an agile teaching style where he used theory and practical examples to teach us.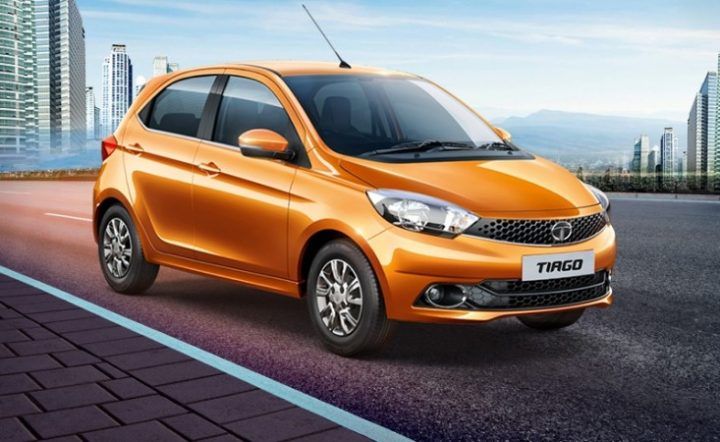 That blue coloured Santro is still in his possession even he had upgraded to a Tata Tiago last year. I got a frantic call from him asking what car should he upgrade to. Tata Tiago was running the show with its success and I asked him to get one, which he trustingly bought home.