Renault Kwid interior is packed with features making this car the best value for money model in its class.
Renault Kwid was launched in India as one of the most unique cars available here. The beefy looking hatchback comes with not only an interesting and unique design, but several class leading features as well. Renault Kwid interior appears like loaded with necessary nutrition in a small sachet. Thanks to this small hatchback, the French auto manufacturer experienced multi-fold sales growth. The SUV-like hatchback has received an update recently that marked the introduction of several cosmetic and feature updates adding more zing to the car.
The 2018 Renault Kwid gets chrome bits at the front grille adding distinctiveness, while the overall exterior silhouette remains same. But, the major changes come in form of interior features. The new Kwid brings more to you with the latest update increasing its premiumness over the rivals. While Maruti Suzuki dominates the segment, they don't come with such features. No wonder, while buying cars, the new age customers want more in terms of features and technologies instead of just a commuting medium on four wheels. This is where Renault Kwid promises you the best value for money.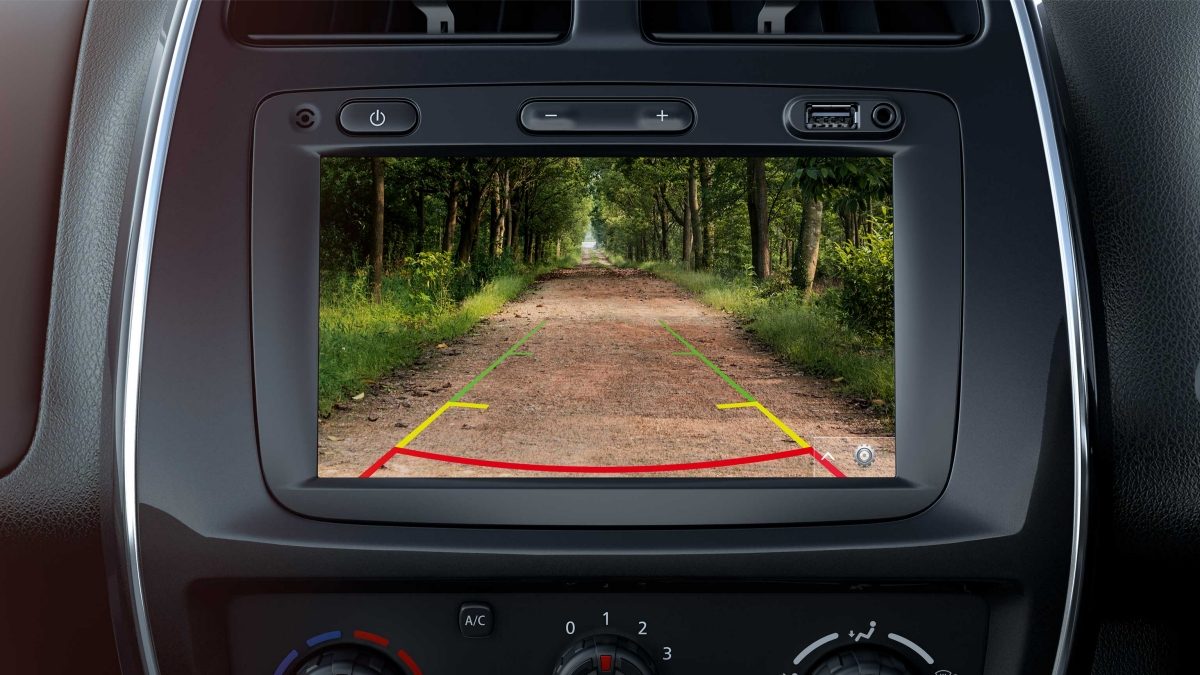 Priced between Rs 2.66 lakh and Rs 4.63 lakh (ex-showroom, New Delhi), Renault Kwid is available in two different petrol engine options. Adding more spice is the AMT option, which gives you relief in city driving. Get an AMT Kwid and you are free of that never ending process of clutch pressing and gear changing. Where the latest Kwid comes forward is the addition of features like reverse parking camera, one touch lane changing indicator, creep function, seatbelt with pre-tensioner and load limiter, 12V socket, rear seat armrest. These come as cherries on top with the already existing, fully digital instrument cluster, 180mm of ground clearance, class leading 300-litre of boot storage capacity, 25.17 kmpl of mileage.
Read More: Why new Hyundai Santro (AH2) is going to be a game-changer?
No wonder, the new Renault Kwid interior is more appealing and more feature loaded. Talk about the reverse parking camera with guidelines, this function gives you relief while parking the car in a congested place by showing the rear view right at the touchscreen infotainment system. The screen also comes with turn by turn navigation with voice guidance ensuring that you don't get lost. Also, there is the Bluetooth audio streaming and hands-free telephony making the driving experience bit more comfortable.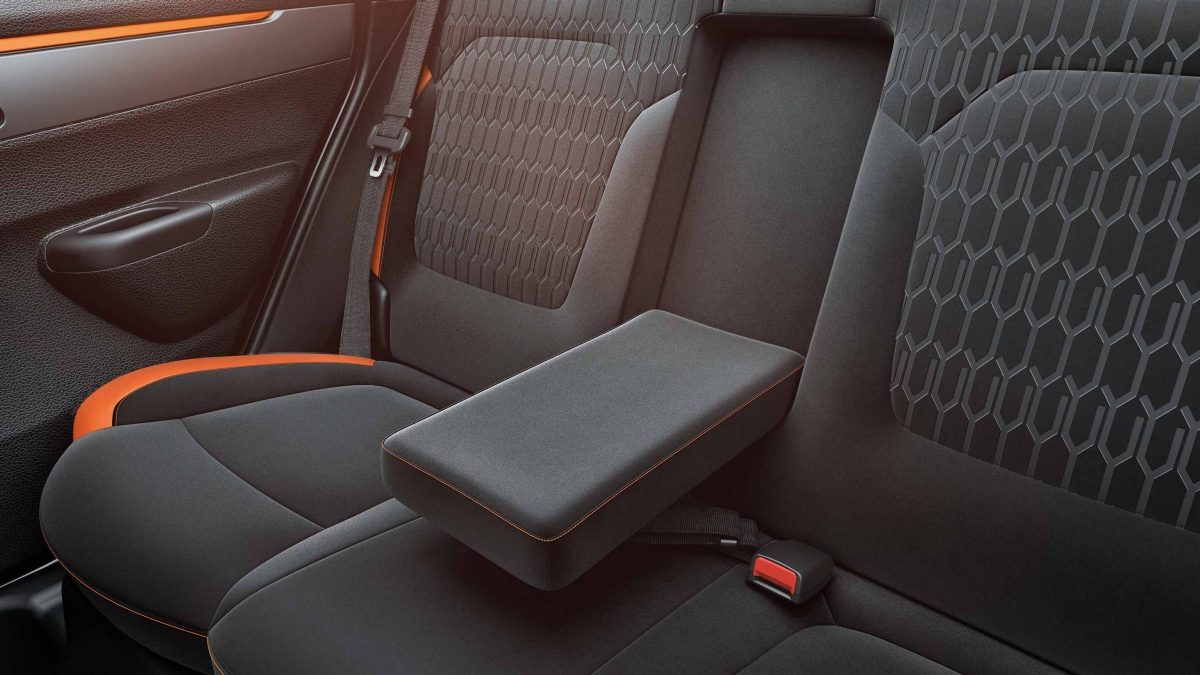 The creep function is something that allows you to drive in slow speed in congested city traffic without completely stalling the car. The addition of rear armrest, 12V socket at the C pillar make sure, the rear occupants feel more comfortable. One Touch lane changing indicator is something that gives more comfort to driver. Just like before, the Kwid's AMT mesmerizes us with its practicality. You can select the mode right from the lower dashboard by just rotating a dial. Thanks to this clever design, Renault Kwid offers ample space to the occupants despite being a small car.
Kwid's 300-litre boot storage capacity means ample space for luggage there. Seriously, this doesn't let you complain, if you consider its class and rivals. The 180mm of ground clearance means, you can drive without thinking much about those potholes on road. So far, the Kwid comes as a jack of some trade, master of a few.