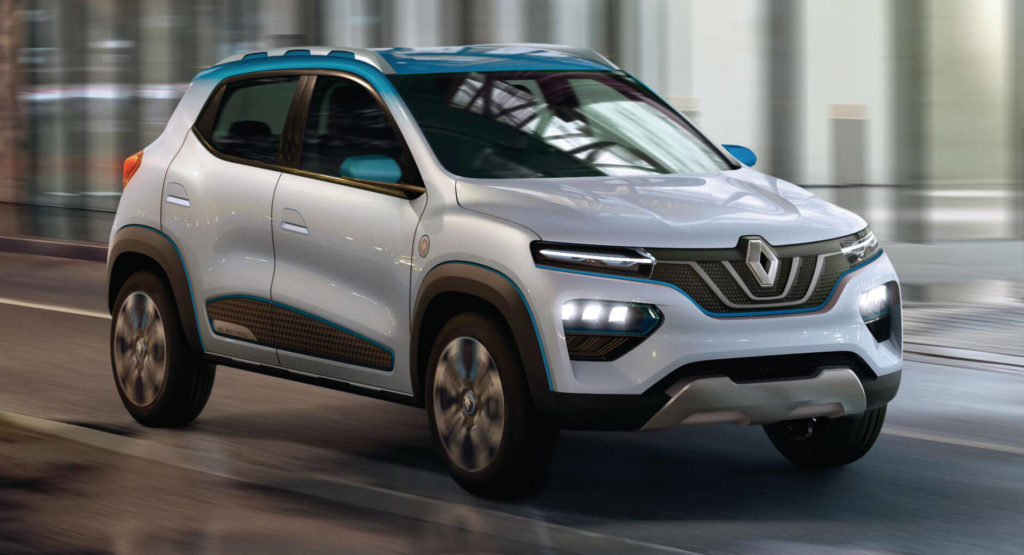 Renault Kwid EV is launching in China soon, but not in India due to lack of infrastructure.
For those, who were waiting to see the Renault Kwid EV in India, it's a bad news! The little bug-like car with a smokeless powertrain is not coming to India, as of now. As Renault boss Carlos Ghosn has confirmed at the 2018 Paris Motor Show, the Renault Kwid EV will only launch in India, when the country is ready. That's certainly disappoint! Adding salt to the wound is the news that China will get the Kwid EV soon.
India has been trying to become a zero emission mobility country by 2030, but the much needed infrastructure is not there. This hard-to-digest fact is crystal clear with Renault's decision to not launch the Kwid EV here imminently. Despite Kwid being a major revenue earner for the brand in India, the electric variant has become a low priority.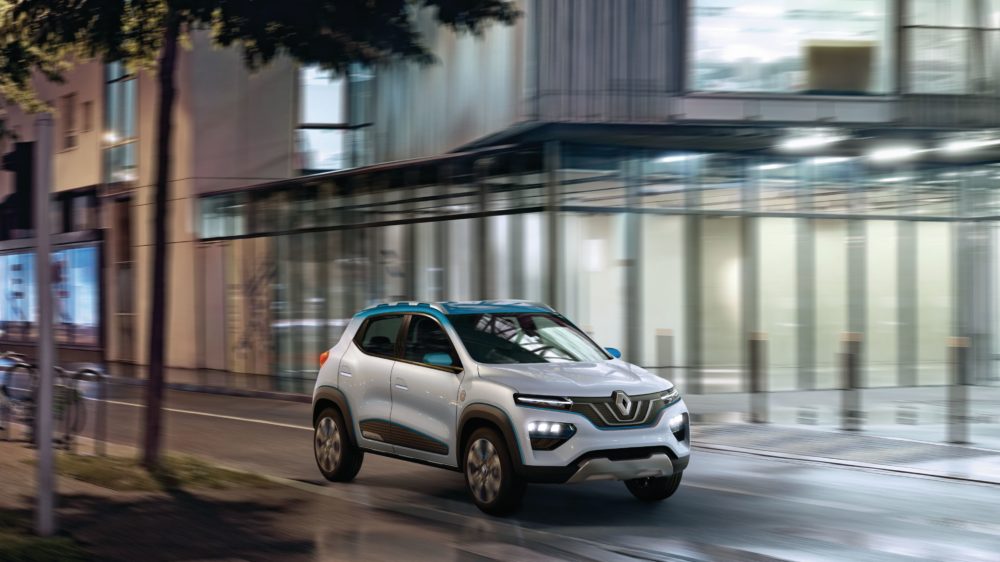 Indian government has been pushing the alternative energy for vehicles through its different initiatives. The FAME 2 scheme is here to encourage the buyers to go for electric vehicles. However, the biggest concern remains about the lack of the charging infrastructure. Also, no clear government strategy or roadmap is making the automakers shy away from the investing more in the Indian EV market.
While revealing the India plan for Renault Kwid EV, Mr. Carlos Ghosn also said that the electric hatchback will be based on same platform as its China-spec version. He also added that, China is currently the most promising market for the electric vehicles. Interestingly, the Kwid was not available in China so far, but the country will get the electric variant at the very first place.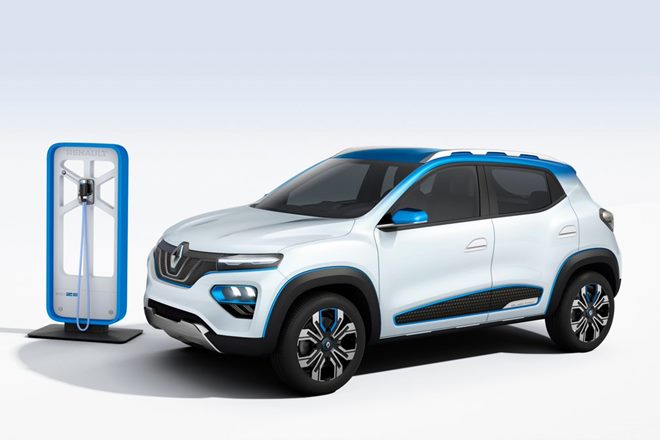 At the 2018 Paris Motor Show, Renault has displayed the K-ZE concept that previews the all-electric Kwid. Technical details of the car is not out yet, but as the brand claims the Renault Kwid EV will will be able to run 250 km on a single charge.