The new Hyundai Santro (AH2) will be the first AMT car of the brand bringing back the legacy of original tallboy hatchback.
We are all eagerly waiting for the new Hyundai Santro (AH2). This is certainly going to be one of the biggest milestones for the South Korean brand, as the launch of AH2 will mark the comeback of legendary Hyundai Santro that paved the way for what Hyundai is today. The 2018 Hyundai Santro will carry the legacy of the original tallboy hatchback, but with distinctive new design, modern features and a new age powertrain as well.
Read More: 2018 Hyundai Santro (AH2) to launch on October 23, 2018
This can be said without blinking eyes that new Hyundai Santro will be a game-changer in the highly competitive hatchback segment of Indian market, currently dominated by Maruti Suzuki models. The new Santro will not only bring fresh air, but there will be lot more on the technology front. This is going to be the first ever AMT car from Hyundai.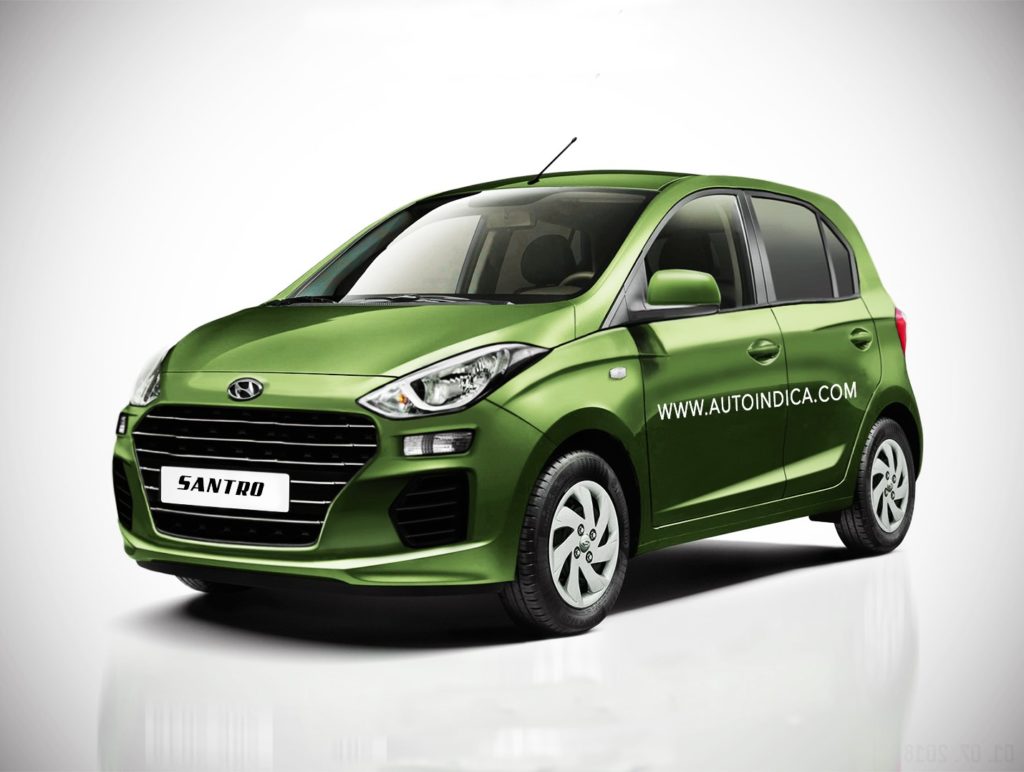 AMT cars in India have gained popularity rapidly, through Maruti Suzuki's AGS (Auto Gear Shift) technology that allows the driver convenience of clutchless driving without burning too much fuel like the true automatic transmission. In a highly populated country like India, AMT works like a pure bliss, specially in the bumper to bumper traffic conditions in cities. With Santro's undying appeal, the AMT will work as cherry on top for the new Hyundai Santro.
Read More: Top 5 hatchbacks in India you can buy under Rs 5 lakh
The 2018 Hyundai Santro will challenge several well established rivals like Maruti Suzuki Celerio, WagonR, Renault Kwid and Datsun RediGo. Given the Celerio and WagonR is available with CNG options alongside efficient petrol engines, it would be great to see a CNG powered version of new Santro. Yes, I know, it will be far-fetched to speculate that now, but of Hyundai opts for this strategy, the new Santro will win many hearts, both private buyers and fleet operators as well.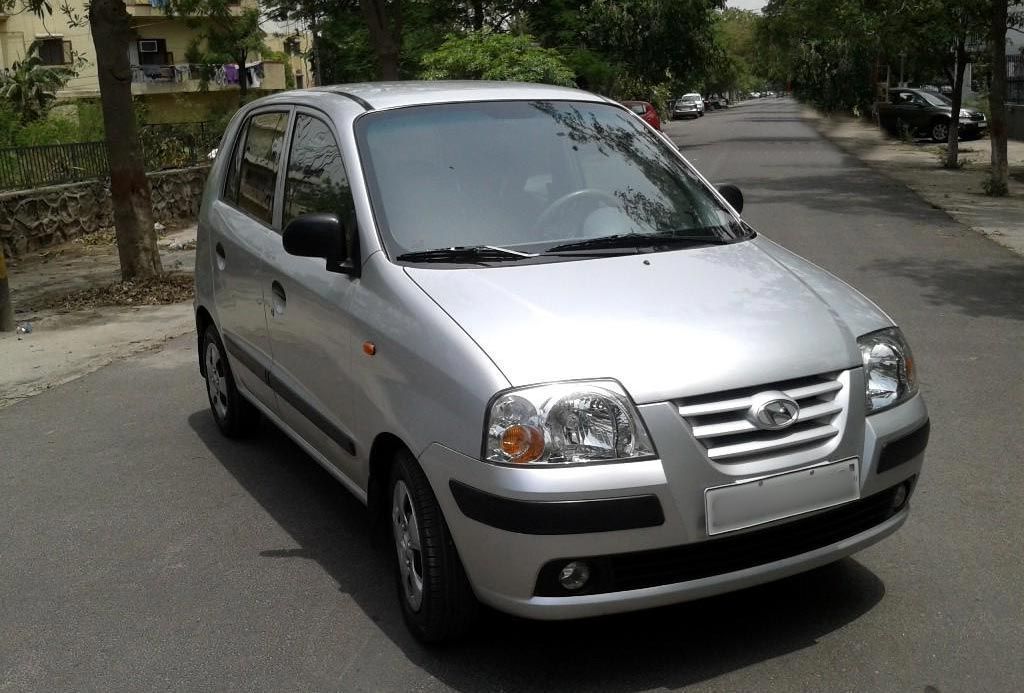 Leave apart the technologies, styling of the 2018 Hyundai Santro is going to be another talking point. It will come with a fresh styling inducing more appeal to the segment. Yes, if are bored with Maruti Suzuki's design, then get ready to be amused with the upcoming Santro. Not many tallboy hatchbacks are there in India. Being the country's first original such car's descedent, 2018 Hyundai Santro will refresh the category and beef up people's craving for tallboy hatchbacks again.
Read More: All new Hyundai Verna looks like Elantra's younger brother
The 2018 Hyundai Santro could be the game-changer on another front as well. As India is thriving towards BS-VI emission norms scheduled to kick in from April 2020, Hyundai could introduce its first BS-VI engine through the new Santro. In that case, Hyundai will be the second only automaker in India to bring a BS-VI motor, only to be led by Mercedes-Benz.
For the Latest Car News, follow Auto Indica on Facebook, Twitter, Instagram and Google Plus.