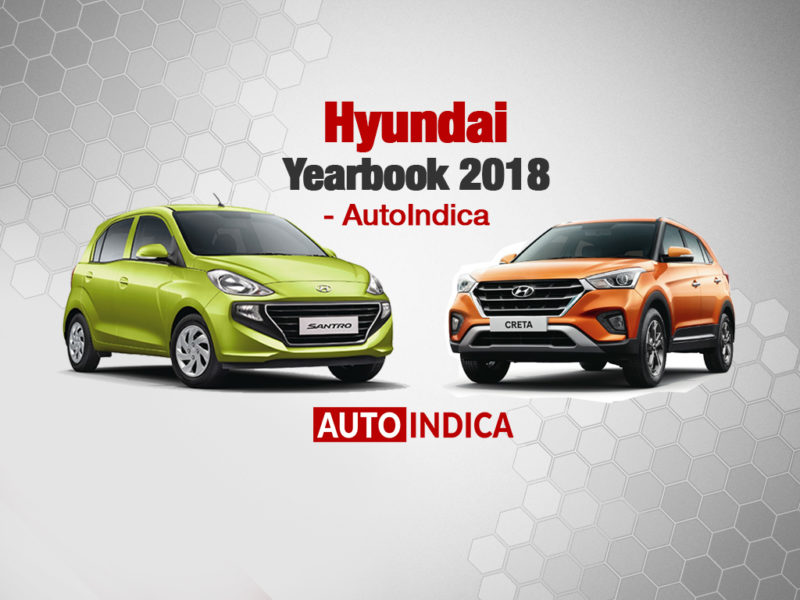 Hyundai Yearbook 2018 comes with the launch of Santro and Creta facelift in India, the former being the most sensational one
India's second-biggest carmaker Hyundai might not have launched a wide range of products in 2018, but some interesting ones. The South Korean car brand brought back the iconic Santro badge again in India. The comeback of Hyundai Santro was definitely the most sensational and awaited car launch of the year. This brought back the memories of last decade. Here, in this Hyundai Yearbook 2018, we take a look at the happenings from the house of Hyundai.
Despite its rival Maruti Suzuki launching a host of new generation models of existing cars, Hyundai restricted itself. However, at the beginning of the year, Hyundai showcased some spectacular models at the 2018 Delhi Auto Show. These included the Hyundai Ionic, Hyundai Kona etc. But, the Hyundai Santro was certainly the trump card launched by the brand.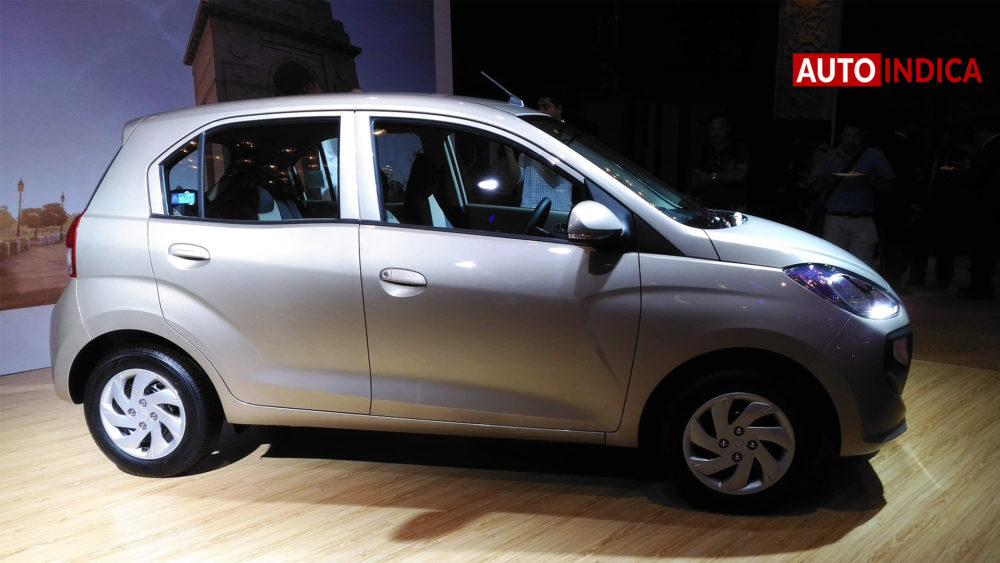 Another big launch from the brand was the Hyundai Creta facelift. It was rolled out in the country in May 2018. The SUV came with small but significant changes. The design and feature list were updated in the new updated 2018 Hyundai Creta. Also, the automaker launched a couple of mildly updated versions of its existing models. The automaker also showcased its interest in the electric vehicles and other environment-friendly cars through the Hyundai Kona EV, Iconic.
2018 Hyundai car launches:
New Hyundai Santro
Hyundai Creta Facelift
Apart from launching the new models and updated versions of the existing car, Hyundai also focused on expanding its network. The brand also kept its promise by introducing the company's first-ever AMT car in India. It debuted in the new generation Hyundai Santro. This comes as part of the brand's strategy to introduce dual-pedal technology across the entire portfolio in India.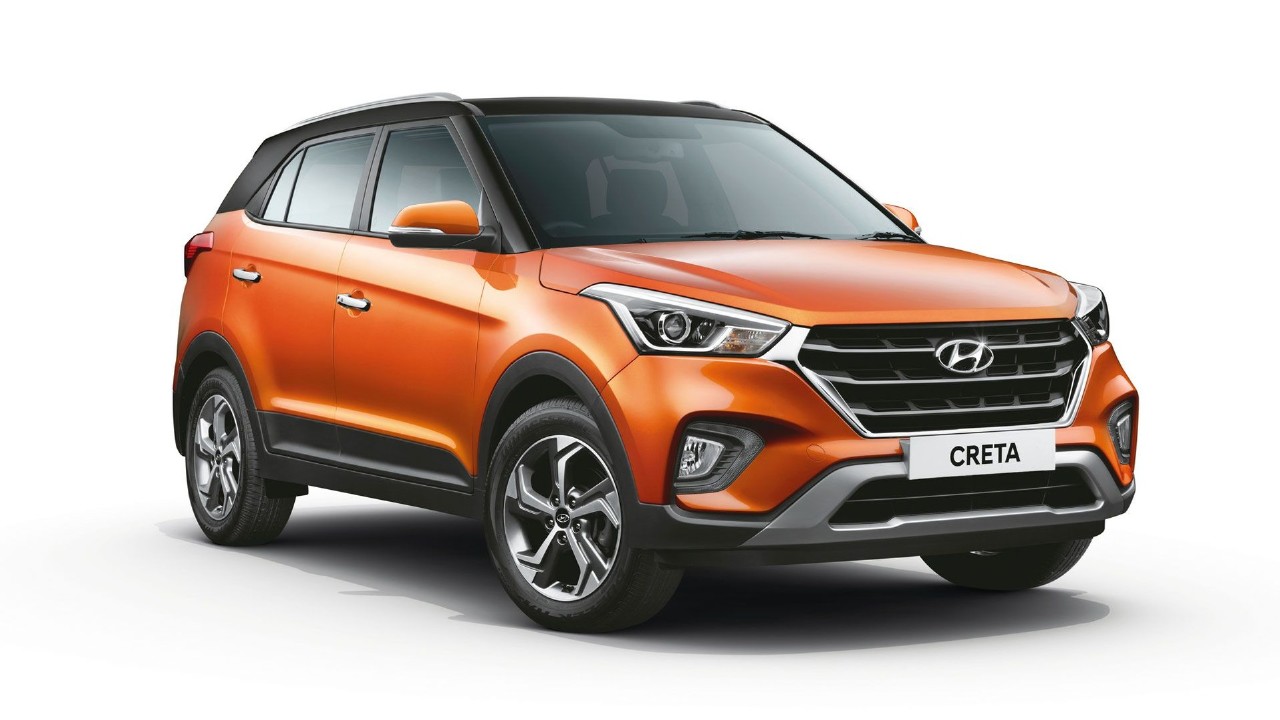 In 2019, Hyundai is expected to launch some spectacular models keeping pace with its rivals. The automaker aims to grab more market share in the country by bringing more interesting models. Also, Hyundai targets to grab a string share in the Indian EV market. The Hyundai Kona and Ionic could play a key role in that strategy if priced right.
For the Latest Car News Follow Us on Facebook, Twitter, Instagram, Google Plus