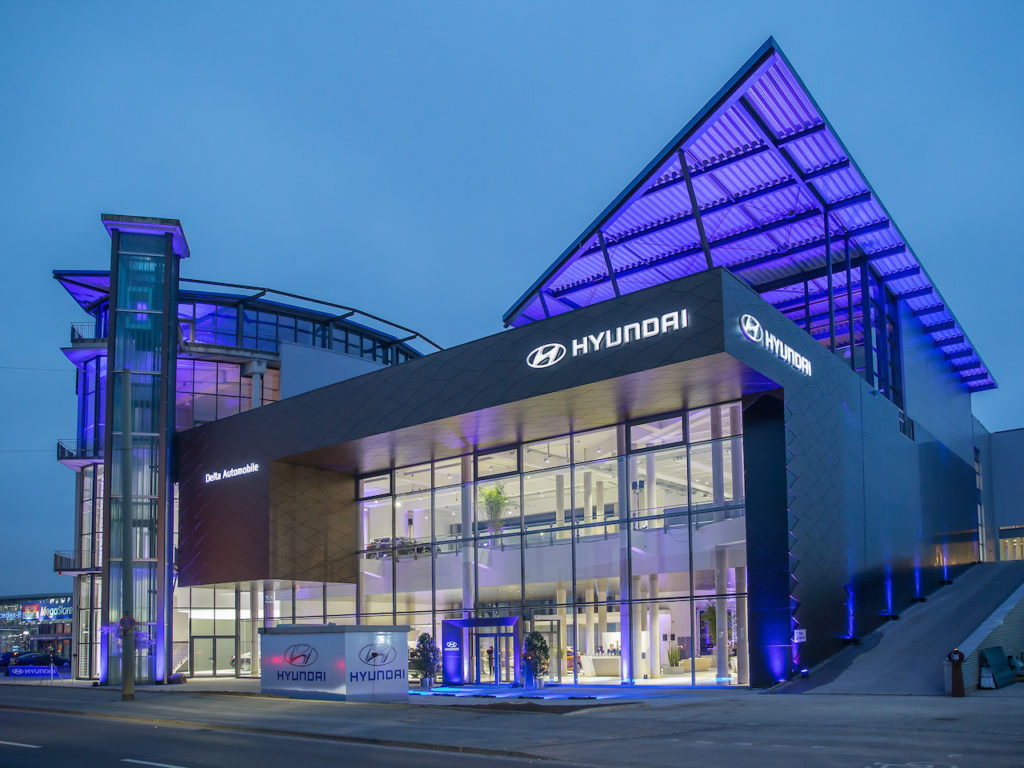 Hyundai premium dealership network in India will be ready by 2021 and it will come in line with Maruti Suzuki Nexa.
Hyundai seems to be ready to follow the path of Maruti Suzuki as the brand aims to launch its premium retail network in India by 2021, just in line with Maruti Suzuki Nexa. The Hyundai premium dealership network spread across the world, but not in India. With the huge growth potential and increasing demands for premium cars, Hyundai wants to offer the customers an unique and high-class car buying experience.
Read More: Hyundai Xcent receives ABS and EBD as standard
Maruti Suzuki has already seen pretty good success with its Nexa retail network that comes as a premium dealership chain. Maruti Suzuki Nexa sells the models like Baleno, Ignis, Ciaz and S-Cross. Apart from selling these particular cars, Nexa also offers dedicated service to the customer of these cars. As Maruti Suzuki claims, Nexa is not only about selling cars, but offering the customers an all-round unique purchase experience.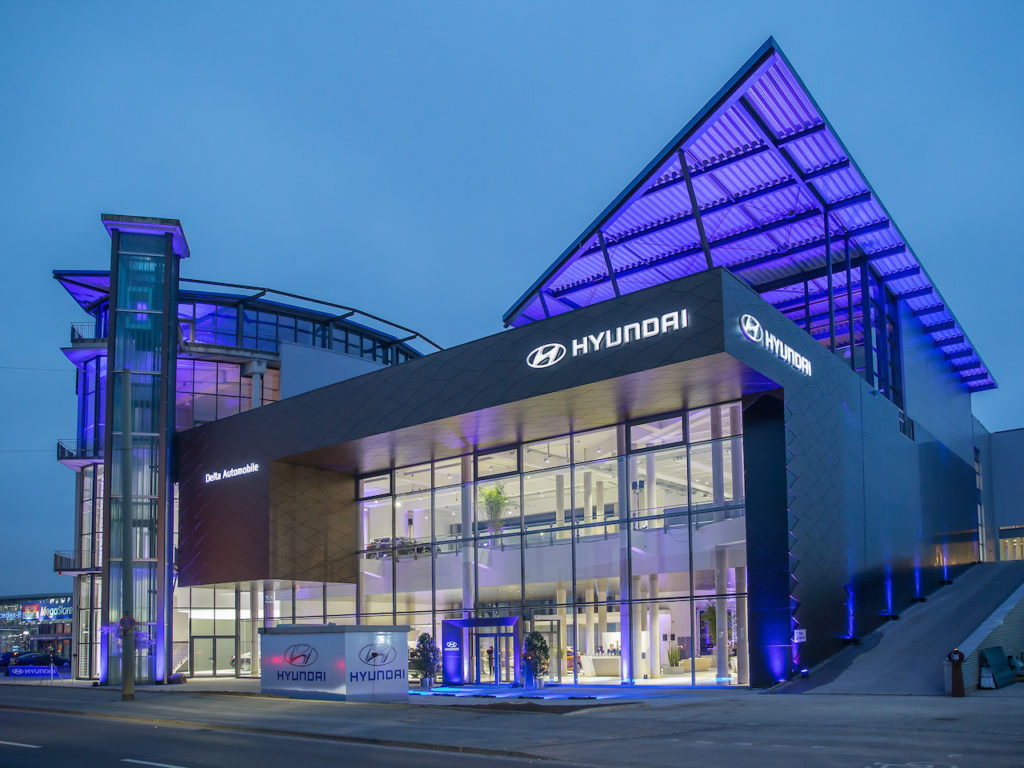 It seems, inspired by the success of the Maruti Suzuki Nexa, India's second-biggest car brand Hyundai too wants to follow the same path. Speaking about the cars to be sold through the Hyundai's premium retail network, we can expect the Elite i20, Creta and Tucson to be sold through that. Also, the upcoming models like Hyundai Kona, facelifted Elantra and all-new Santa Fe would find their place in the Hyundai premium dealerships.
Read More: 2019 Hyundai Elantra looks absolutely stunning
These premium dealerships will emphasise on hospitality and pampering the customers alongside selling cars. Also, there would be dedicated service shops for the Hyundai premium cars. Apart from that, these dealerships would also emphasise on selling distinctive Hyundai merchandise. Interestingly, Hyundai already has a premium car brand as its subsidiary, Genesis. The Korean automaker could learn from there as well.
For the Latest Car News, follow Auto Indica on Facebook, Twitter, Instagram and Google Plus.