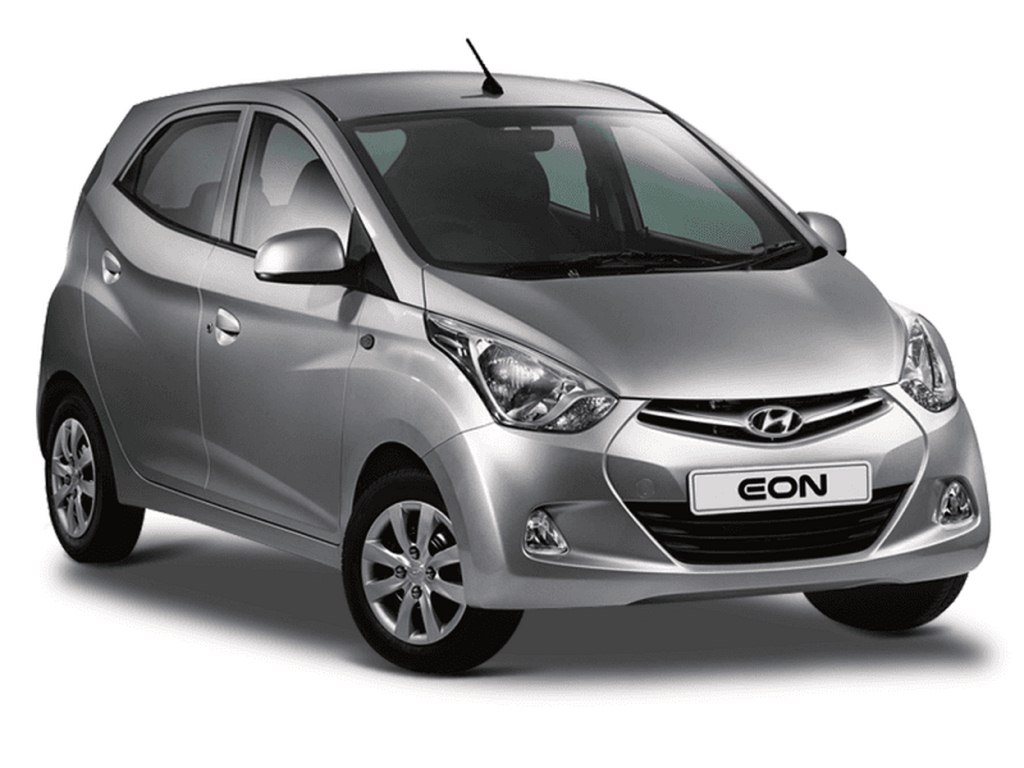 Hyundai has pulled the plug on its smallest hatchback Hyundai Eon, Santro becomes the new entry-level model
Once it was a popular model from Hyundai. But, with growing competition sales number for the Hyundai Eon has dropped rapidly. Attributing to the declining sales and the inability to comply with the new safety norms, Hyundai has pulled the plug on this car. With this, the new generation of Santro becomes Hyundai's entry-level model.
Indian auto industry is about to adopt the new safety norms soon that require features ABS, dual front airbags, reverse parking sensors as mandatory. Hyundai Eon lacks these features and adding these will increase its pricing significantly. Besides that, since new Santro has been launched in India, sales of the small hatchback have been very sluggish.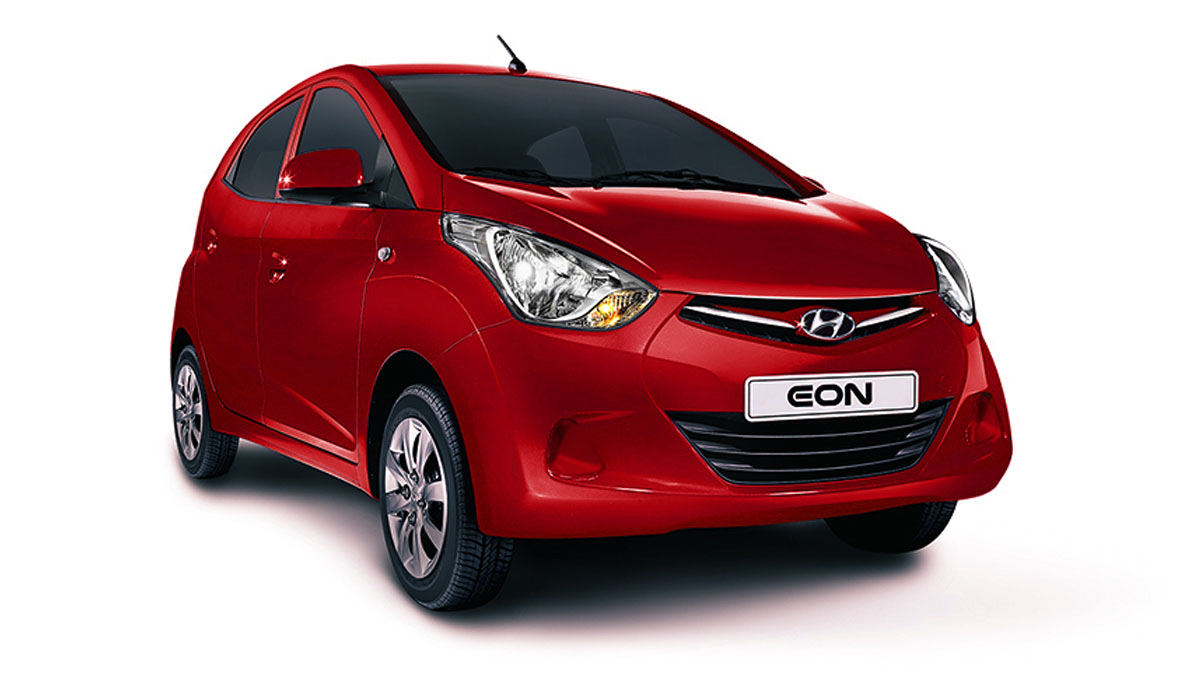 Hyundai Eon was launched in India back in October 2011 to challenge the Maruti Suzuki Alto. Even though Hyundai Eon couldn't match the latter's sales number, but it has thrown a good competition. The last unit of Hyundai Eon was sold back in November 2018. With the new Hyundai Santro introduced, sales number dipped to just six units per month from monthly 4,000 units.
Just like the Maruti Suzuki Alto and Renault Kwid, the Hyundai Eon too was sold in two different petrol engine options. There were a 0.8-litre engine and a 1.0-litre motor. Both the engines were available with a 5-speed manual gearbox. Its main rival Maruti Alto too is about to be discontinued and there would be a new gen Alto coming to Indian market sometime next year. What's interesting is, Hyundai too might launch a new generation Eon in India, but not before 2020.
The new Hyundai Eon will surely come adopting a new design and some modern features. Also, there would be fuel efficient new engines complying with the upcoming BS-VI emission norms. On safety front too, the new Eon will come loaded with features like dual front airbags, ABS, reverse parking sensors etc.
For the Latest Car News Follow Us on Facebook, Twitter, Instagram, Google Plus