Bluelink technology will boost Hyundai Venue features list
Yes, remote engine start/stop and climate control has been added to the list of upcoming Hyundai Venue features via an inbuilt SIM card. Codenamed QXi, Hyundai just released the name Venue for its forthcoming compact SUV. It'll fight in a scarier market against powerful juggernauts like Maruti Suzuki Brezza, Tata Nexon, Nissan Kicks and Ford Ecosport. Rest assured all these are feature packed and as efficient as they can be. But we've known Hyundai to hit one better in terms of built quality and segment firsts. Enter Hyundai Bluelink technology bringing in a host of 33 connected parameters via an inbuilt Vodafone Idea eSIM. Yes, I know you're rolling your eyes because your Venue will keep crying for help and Vodafone customer care won't listen. Don't worry Hyundai has a reputation to protect so they'll cause havoc if Vodafone messes up!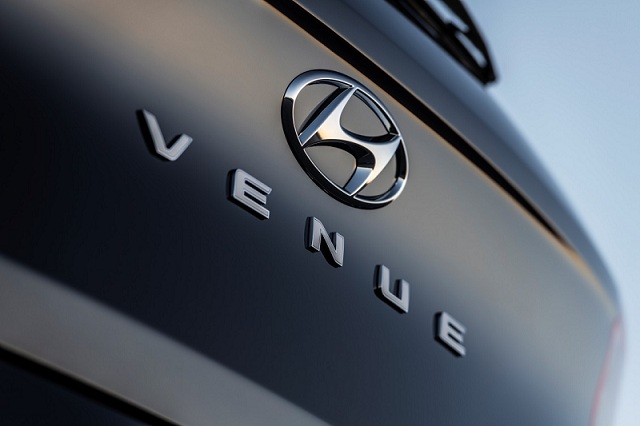 Out of all these connected features, Hyundai says 10 are specifically tailored for Indian customers. Ford SYNC and NissanConnect can make distress calls and provide informative geo-fencing data respectively, but Hyundai Bluesense performs more. It has an AI supported voice recognition service from Global AI which understands in English Indian. This'll help feed you constant traffic information and search assistance through your voice. For quick accessibility in panic, SOS (Save Our Souls), Road Side Assistance and BlueLink button have been placed on inside rear view mirror. Hyundai has also included theft tracking remote immobilisation for recovery, and remember this is a first for a compact segment. Not sure how vehicle immobilisation will work because it'll be conditional but will be mighty fun if your friend takes it for a drive.
Hyundai is confident that the usage of this technology is intuitive and will keep families connected throughout their work and travel schedules. You can remotely start the engine and climate control by the time you collect your kids and walk up to the parking lot. Safety is no more a low priority concern for modern Indian buyers. Thus Hyundai knows connected security is a bit smarter than just having two airbags up front. Good going Hyundai, more smart moves please.