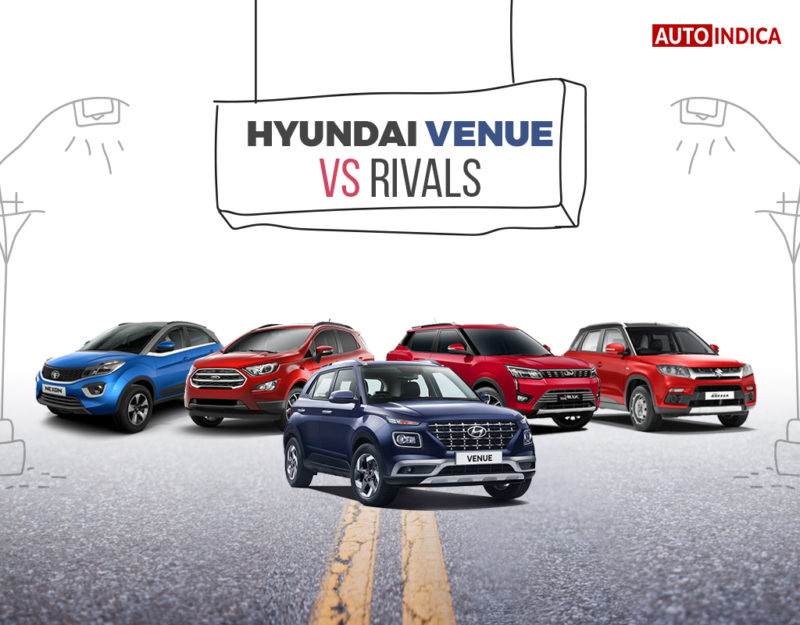 Hyundai Venue vs rivals will be an interesting competition with the latest entrant having an edge over rivals
Hyundai has been pitching the Venue SUV for quite some time and the compact SUV is finally here. Unveiled simultaneously in India and at New York Auto Show, it looks appealing. When I heard about this car for the first time, I was really impressed with both Hyundai and the Venue. Now, seeing it in details has transformed my emotion into praising. However, the Venue has to deal with fierce competition in its segment. The Hyundai Venue vs rivals is going to be an interesting competition for sure.
The compact SUV segment in India is full of well-established models including Maruti Suzuki Vitara Brezza, Ford EcoSport, Tata Nexon, etc. Mahindra too joined the fleet with its XUV300. There it is evident that Hyundai Venue vs rivals won't be an easy game. However, in my opinion, Hyundai Venue has edge over its rivals on various fronts. These include connectivity, design, features, and technology. So far, I believe the all-new Hyundai Venue is going to be a gamechanger in this segment.
Hyundai Venue vs rivals: Maruti Vitara Brezza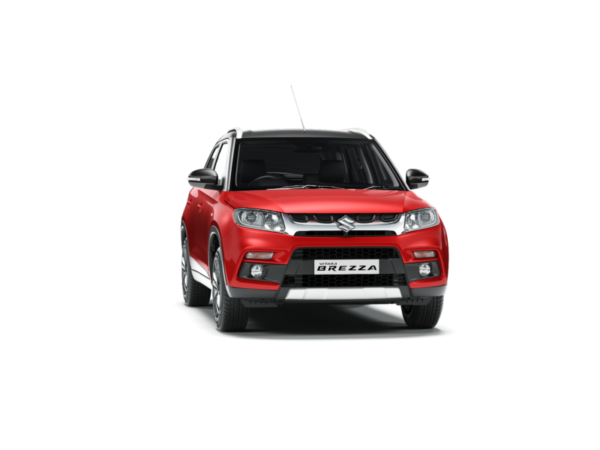 Maruti Suzuki Vitara Brezza is one of the toughest contenders in the Hyundai Venue vs rivals story. The leader in terms of sales in this compact SUV category, Maruti Vitara Brezza gets a practical design and feature loaded appearance. However, in terms of aesthetics, the Hyundai Venue is well ahead of the competitor. Expect the Venue to come with aggressive pricing.
Maruti Vitara Brezza gets Smartplay touchscreen infotainment system. But it is only good for listening to music and a couple of other convenience functions. On the other hand, Hyundai venue's touchscreen infotainment system works as the console for controlling a host of other functions as well besides just playing music and showing the rear during reverse parking. Thanks to the BlueLink connected car technology, Vitara Brezza appears truly appealing when it comes to owner-car communication.
Maruti Vitara Brezza gets a single 1.3-litre DDiS diesel engine only. But the Hyundai Venue will be on offer with three different engine options – 1.2-litre petrol, 1.4-litre diesel and a highly impressive 1.0-litre turbocharged petrol as well. Also, this gets a first-in-class 7-speed dual-clutch automatic transmission alongside 5-speed and 6-speed manual gearboxes. Meanwhile, Vitara Brezza features an AMT as an option besides a 5-speed manual transmission.
Hyundai Venue vs rivals: Tata Nexon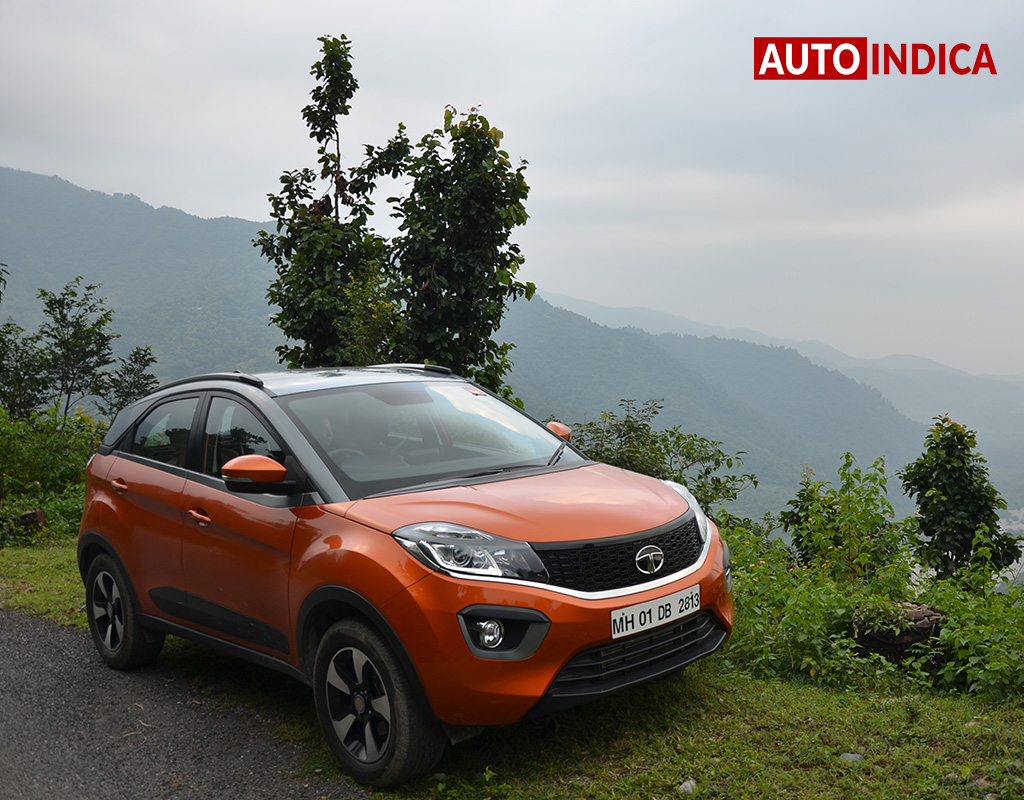 Tata Nexon is another popular and interesting car to consider when it comes to Hyundai Venue vs rivals. A fluid design, concept cars like styling elements, attractive features inside the cabin and efficient engines are the USPs of this compact SUV. What's more interesting is all of these are available in one package that is priced very competitively. Hyundai Venue on the other side would be priced aggressively against the Nexon.
Hyundai Venue vs Tata Nexon feature list gives a clear view of how the new entrant in the segment is loaded with several hi-tech features. The BlueLink connectivity through Vodafone-Idea eSIM is certainly one of them. Tata Nexon on the other side comes with a regular dash-top touchscreen infotainment system with Apple CarPlay and Android Auto. Therefore, in terms of connectivity, the Venue is way ahead than Nexon.
In comparison to Hyundai Venue's three engine options, Tata Nexon is available with 1.2-litre petrol and a 1.5-litre diesel engine. A manual and AMT gearbox is there. The diesel-AMT combination is certainly one plus for the Nexon, but modern customers focus more on overall convenience and features rather than just one front line powertrain.
Hyundai Venue vs rivals: Ford EcoSport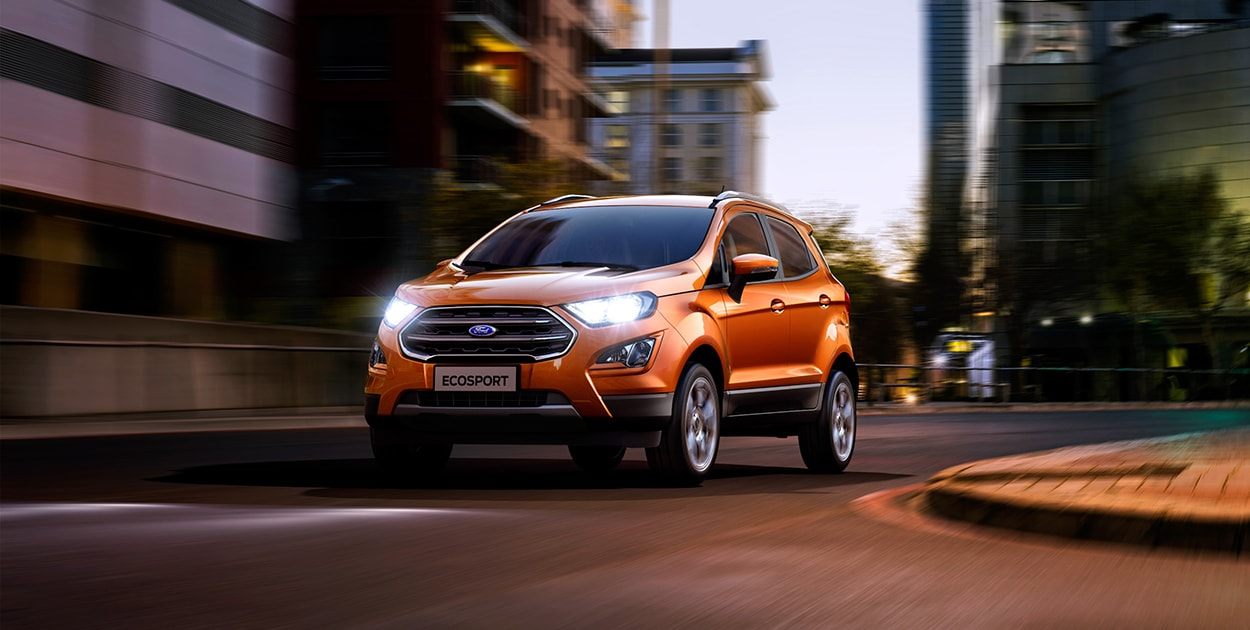 If we have to talk about the successful compact SUVs in India, Ford EcoSport takes a special spot. The bulky and butch looking compact SUV. It is a well capable SUV to take off the road but lacks in impressive features. The facelift version of the SUV comes with a touchscreen infotainment system, efficient Dragon series petrol engine. Also, it comes bearing a competitive price tag.
No wonder, EcoSport is a good car but Hyundai Venue beats it in terms of design, features and technology. Also, the availability of 7-speed dual-clutch transmission makes it an appealing proposition and keeps it ahead of EcoSport. BlueLink technology is something that makes the Hyundai Venue a much more appealing and connected model than EcoSport. As we have already learnt, Hyundai Venue can perform 33 connected car functions and among them 10 are India-specific.
Hyundai Venue brings a much-awaited freshness in the segment through its overall appearance. This compact SUV will certainly give the Ford EcoSport run for the money. In terms of performance too, the Hyundai Venue would be ahead of EcoSport. Interestingly, like Venue the EcoSport has a 1.0-litre turbo-petrol engine but that comes pricey. Hope Venue's 1.0L turbo-petrol powered variant will arrive cheaper.
Hyundai Venue vs rivals: Mahindra XUV300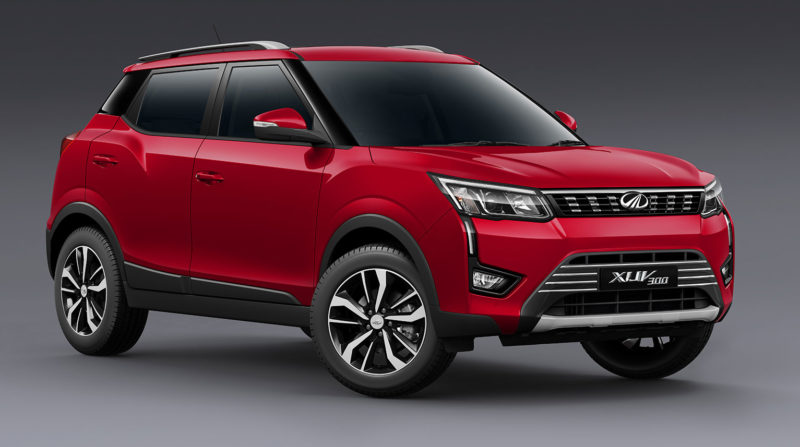 Mahindra entered the compact SUV segment with its XUV300 that is basically a rebadged and reworked version of SsangYong Tivoli. Yes, it shares the same platform and many other elements as well. Design of the XUV300 looks interesting. But, I like the Hyundai Venue much more than Mahindra XUV300. Yes, Hyundai is way ahead of Mahindra when it comes to design, even though the latter has Pininfarina as its ally.
1.2-litre petrol and a 1.5-litre diesel engine are there as powertrain options. Surprisingly, there is no automatic or AMT for the XUV300, while Hyundai Venue has a total of three engine options. These include a 1.2-litre petrol and a 1.4-litre diesel engine. But, the 1.0-litre turbocharged petrol engine makes me more excited. Clearly, the Hyundai Venue can perform better than several rivals. Also, it has a 7-speed DCT besides two manual gearbox options.
Hyundai Venue's most interesting feature is certainly the connected car technology. Thanks to the BlueLink tech, the owner can make the car's system perform 3 different tasks including 10 India-specific one. So far, this is the first connected car in India and considering the fast-paced changing technology, Hyundai Venue is ahead of time in the Indian auto market.
Hyundai Venue vs rivals: Cannibalism against Creta?
Yes, Hyundai Venue can actually hit the sales of its own bigger sibling, Hyundai Creta. With so many features on board, interesting design to be impressed with, efficient and powerful engines on offer, Hyundai Venue is truly an attractive proposition. It priced right, this could become more appealing than its bigger sibling Creta. Hyundai has seen pretty good success with Creta but it doesn't come with so many features.
It would be too early to say Venue will give the Creta run for the money but we can surely expect the new model to grab some of the Creta buyers in coming days. However, only time will tell the tale.
For the Latest Car News Follow Us on Facebook, Twitter, Instagram, Google Plus