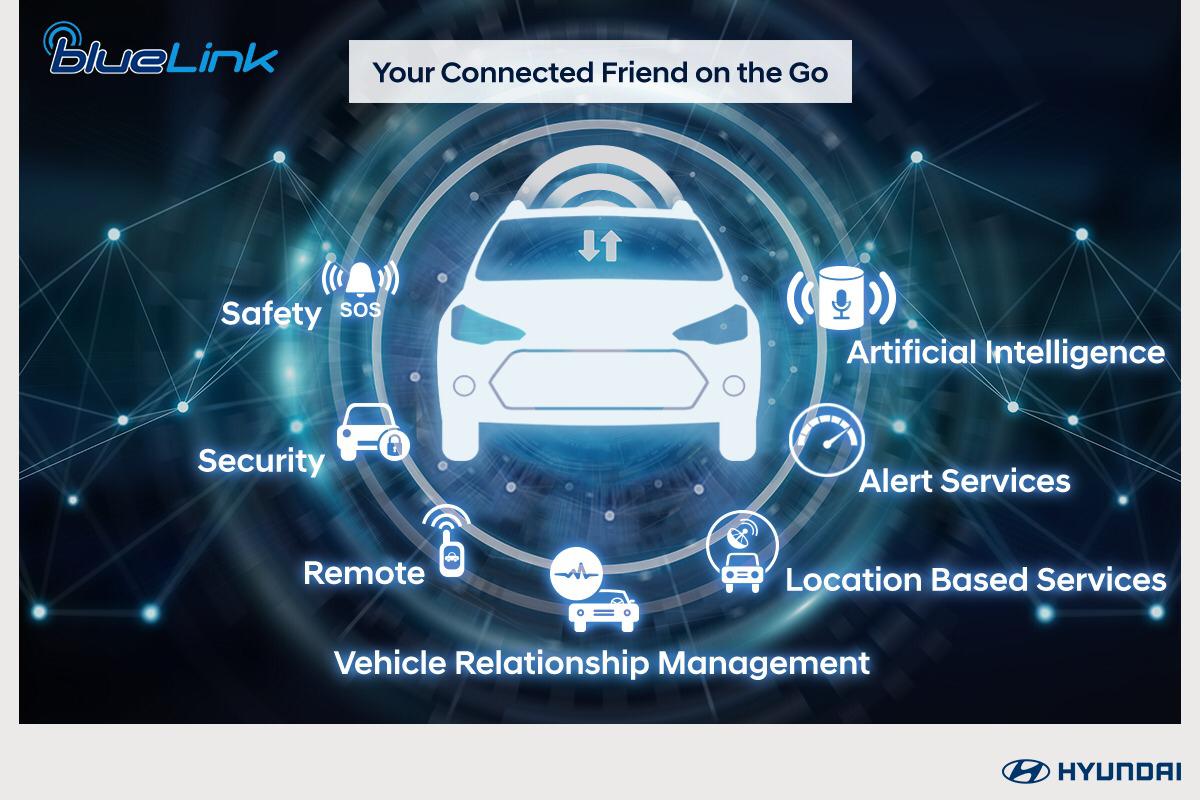 Hyundai BlueLink will debut in India through India's first smart connected car Hyundai Venue SUV
Hyundai is gearing up to unveil its new model in India, the brand's first smart connected car for the country, Hyundai Venue SUV. This SUV will mark the debut of Hyundai BlueLink smart connectivity technology. With this technology, Hyundai is preparing to enter a new era in the Indian auto market. Interestingly, connected car technology is the new black in the Indian auto market and Hyundai aims to be the pioneer in it.
MG Motors too is bringing its MG Hector connected car but that will be far more expensive compared to the BlueLink enabled Hyundai Venue SUV. Now, before the car is unveiled on April 17th, 2019, let us take a close look at the facts of Hyundai Venue and Hyundai BlueLink as well.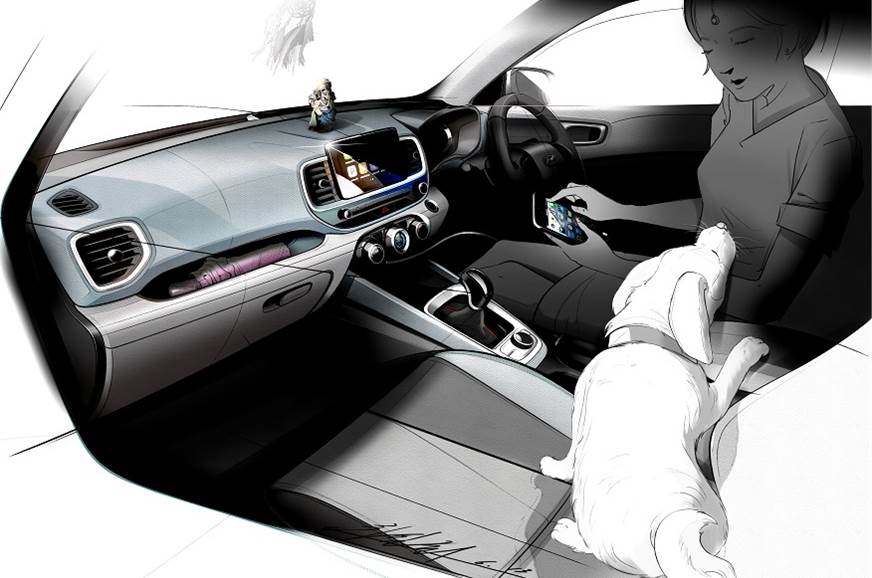 Safety first with Hyundai BlueLink
The BlueLink ensures a host of safety features for the customers of Hyundai Venue SUV. These include the panic notification, SOS/emergency assistance, roadside assistance, auto crash notification and assistance. With these, no need to worry if your car faces any trouble on highways. Hyundai has an extensive network to cover you.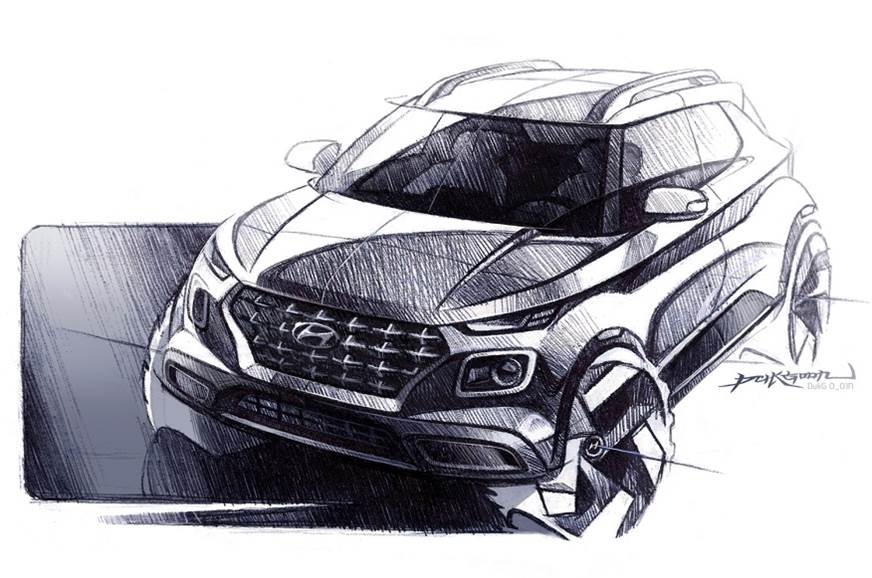 Hyundai BlueLink incorporates a Vodafone-Idea eSIM
This technology enabled Venue SUV will come with an inbuilt Vodafone-Idea eSIM that will aid in performing a host of operations. There will be a total of 33 tasks, the connected car technology will be able to perform and 10 of them will be India-specific. These include remotely accessible operations regarding safety and convenience.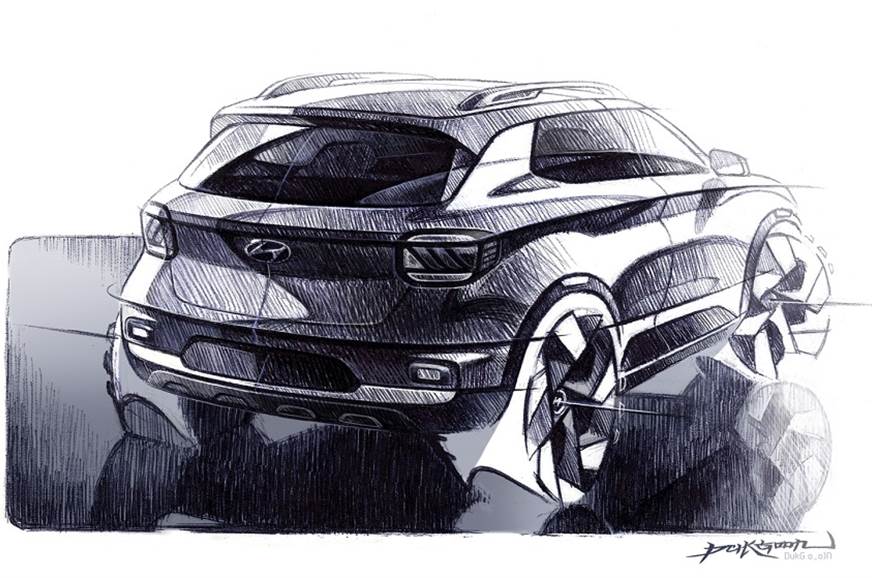 Hyundai BlueLink brings more safety
Hyundai connected car technology brings more safety for the occupants in the car. This technology will make the car secured for 24×7 through various features like stolen vehicle tracking, stolen vehicle notification and stolen vehicle immobilization. No wonder, this brings peace of mind for the buyers of Hyundai Venue.
Hyundai BlueLink allows Remote Access to many things
This technology allows operating a host of functions remotely using a smartphone. These include switching on and off the automatic climate control, locking and unlocking the door. Also, the remote horn and light control, finding the car location, vehicle status check are the other functions that are offered through the Hyundai connected car function.
For the Latest Car News Follow Us on Facebook, Twitter, Instagram, Google Plus