Venue is the new Hyundai SUV set to launch soon with a host of BlueLink connectivity
Hyundai Venue is the next big car from the South Korean auto major. The SUV has already created quite some buzz in the Indian market with its BlueLink connectivity features. This will help Hyundai to step into a new era. Now, the automaker has released an image of the car giving us a clearer picture of the upcoming SUV. It seems to me the new SUV could be a better option than buying a Hyundai i20 Active.
Why the new Hyundai SUV could be a better buy than i20 Active?
There are a host of reasons behind my belief. The Venue will come with loads of connectivity features that make it an appealing model. A 5G Vodafone-Idea SIM integrated to the car's system offers a host of connectivity options. Also, in terms of styling, features, new age technology, this SUV is way better than the i20 Active.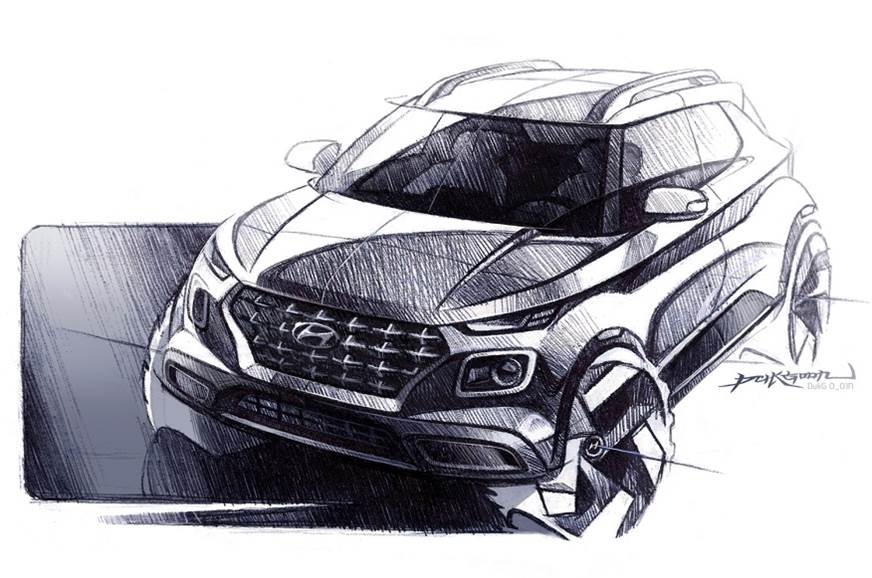 The Hyundai SUV will offer more space and comfort to the occupants compared to the Hyundai i20 Active. Moreover, the Hyundai i20 Active is basically a crossover based on Elite i20. On the other hand, the Hyundai Venue SUV is a true SUV with the capability to go off the road. This could be a better option than the Hyundai Creta as well.
The Hyundai Venue will enter a segment where completion is fierce, due to the models like Maruti Suzuki Vitara Brezza, Ford EcoSport. As far as we know, the Hyundai Venue SUV will come with three different engine options. These include a 1.4-litre petrol engine, a 1.4-litre diesel motor. Also, there will be a 1.0-litre turbocharged petrol engine as well. This means the SUV won't disappoint the buyers when it comes to performance and efficiency.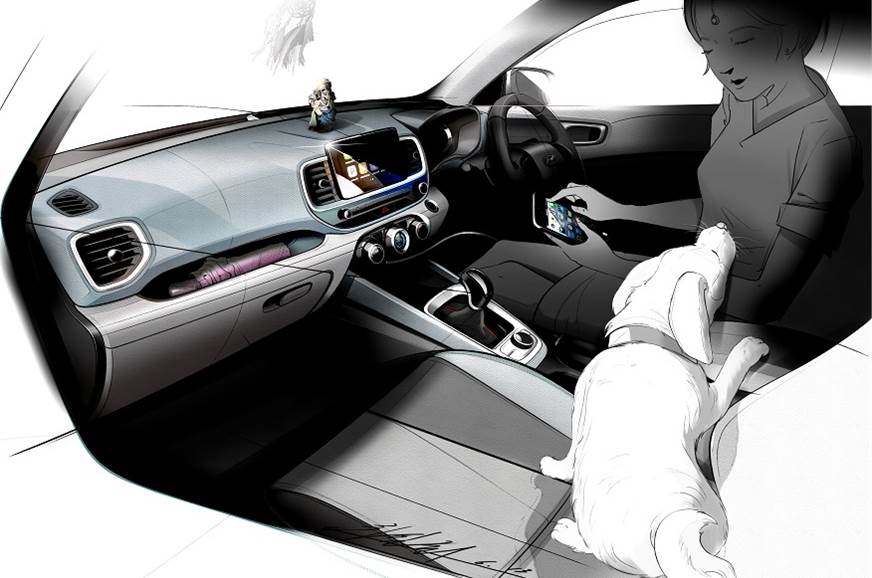 There is another reason to like this SUV. The SUV will get a dual-clutch automatic gearbox alongside manual transmission. This will make the Hyundai Venue the only car in the compact SUV segment with dual-clutch automatic transmission.
For the Latest Car News Follow Us on Facebook, Twitter, Instagram, Google Plus
Source: Instagram