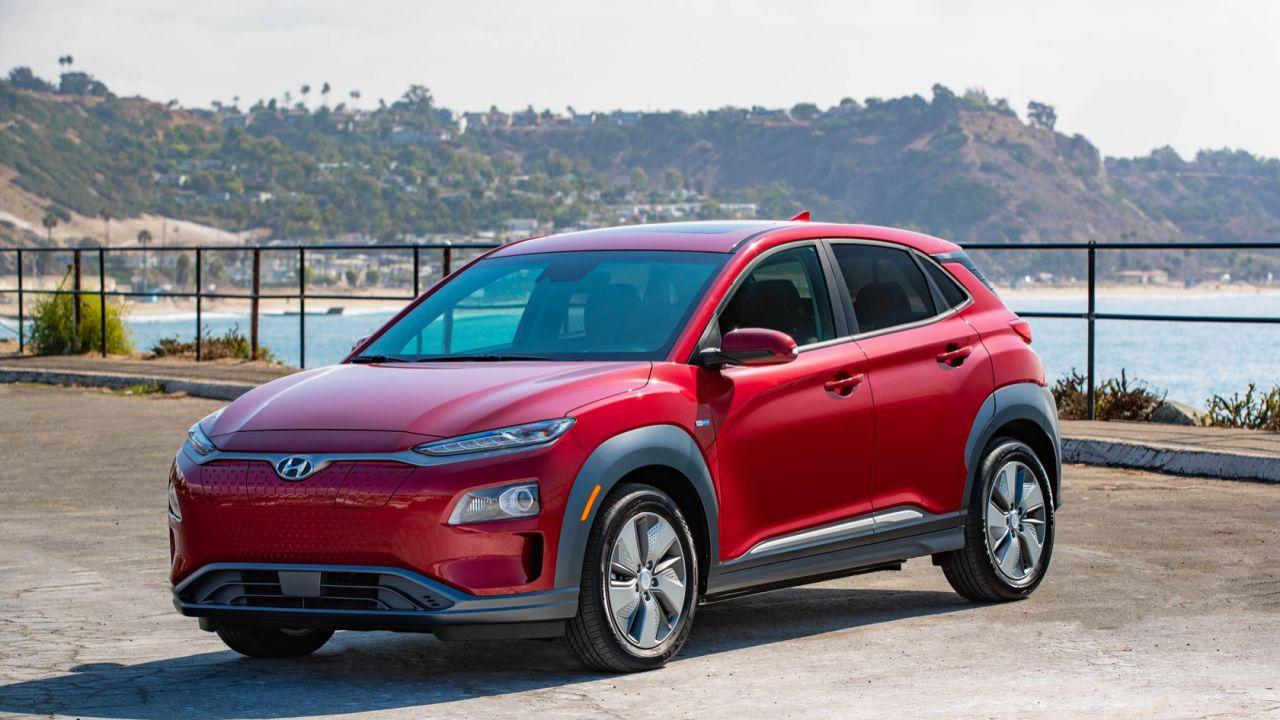 Hyundai Kona Electric will be the brand's first EV in India, likely to be priced around Rs 25 lakh
Electric Mobility in India is about to experience a new boost when the much-awaited Hyundai Kona Electric is launching here on July 9, 2019. This will be the South Korean brand's first-ever EV in India. Interestingly, the Hyundai Kona Electric is one of the most awaited cars coming to the country. It is likely to be assembled locally in India and price of the SUV would be around Rs 25 lakh (ex-showroom).
Hyundai Kona Electric comes bearing the same silhouette of the standard Kona SUV. However, there won't be a conventional front grille. Instead, there will be a cover and underneath that will be the charging port. Hyundai has been already testing the SUV on Indian roads for quite some time.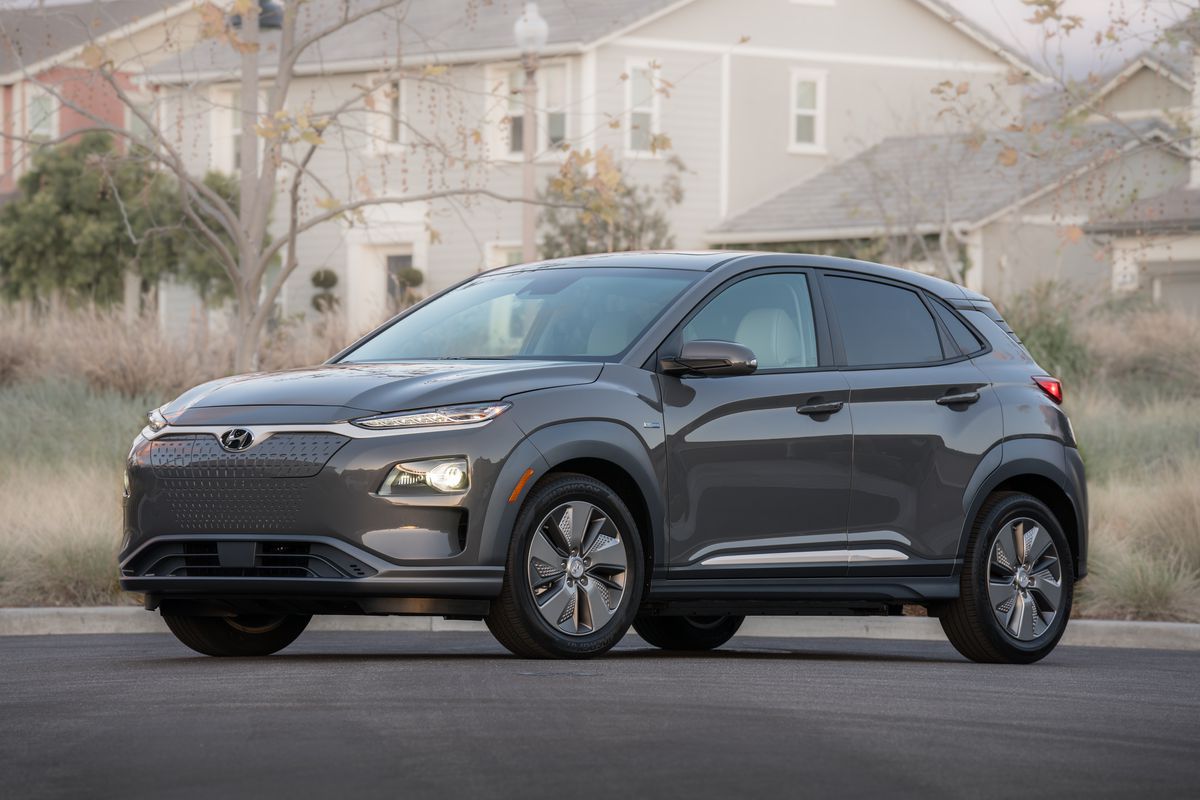 The International market-spec model comes available in two different options, a 39kW battery pack delivering 312km range and a 64kW battery pack equipped model. The latter one offers 482km range on a single charge. The India-spec Kona Electric is expected to come with the 39kW battery pack. It would generate around 164 bhp of power and 395 Nm of torque output.
The India-bound Hyundai Kona Electric will be able to accelerate 0-100 kmph in just 9.7 seconds and it will be able to run at a top speed of 155 kmph. The prime component for any EV, battery pack is not manufactured in India. Therefore, the Kona EV's battery too will have to be imported resulting in higher price. The electric battery onboard the Kona EV will come with fast charging technology.
For the Latest Car News Follow Us on Facebook, Twitter, Instagram, Google Plus