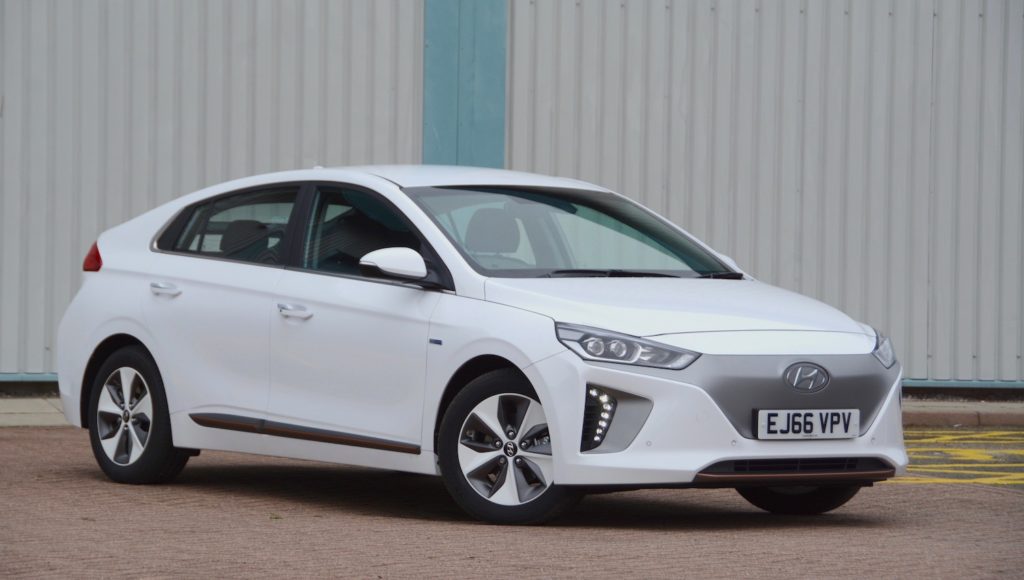 Hyundai electric cars are expected to be produced locally in India to compete with Maruti Suzuki.
Hyundai plans to launch its full electric vehicle range in India. Following the footprint of its biggest rival Maruti Suzuki, Hyundai electric cars will see local production in order to achieve competitive pricing. The brand has already announced that it will launch the Kona EV here and now it seems several other models will follow. However, the brand is yet to finalize the plan.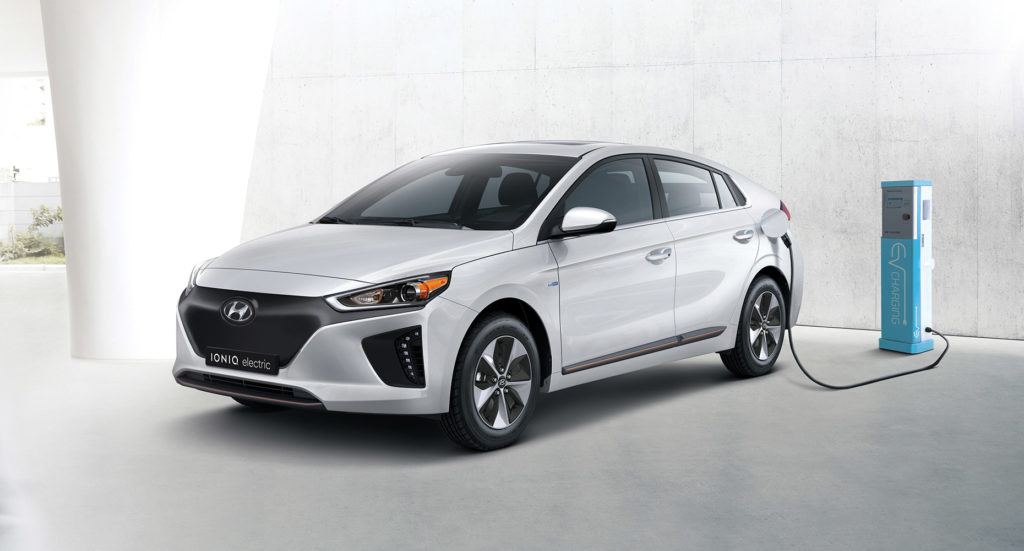 Maruti Suzuki has already announced that it will launch the first electric car in 2020, possibly the WagonR EV. Now, Hyundai too wants to grab a sizeable chunk of the pie with its own offerings. In order to keep the pricing of its electric vehicles competitive, the South Korean auto manufacturer is planning for local production. The brand has plans to launch 38 green cars across the world by 2025 and some of them will be well suited for Indian market as well.
Read More: 2018 Hyundai Santro (AH2) to launch on October 23, 2018
These 38 green cars from Hyundai include 14 pure electric vehicles, 12 plug-in hybrid and 10 hybrid models as well. With India rushing towards zero emission pure electric mobility, Hyundai aims to be a major player in the segment. Initially Hyundai planned to launch hybrid cars in India, but as the pricing of hybrids grew significantly due to the GST, the brand shifted to pure electric vehicle strategy.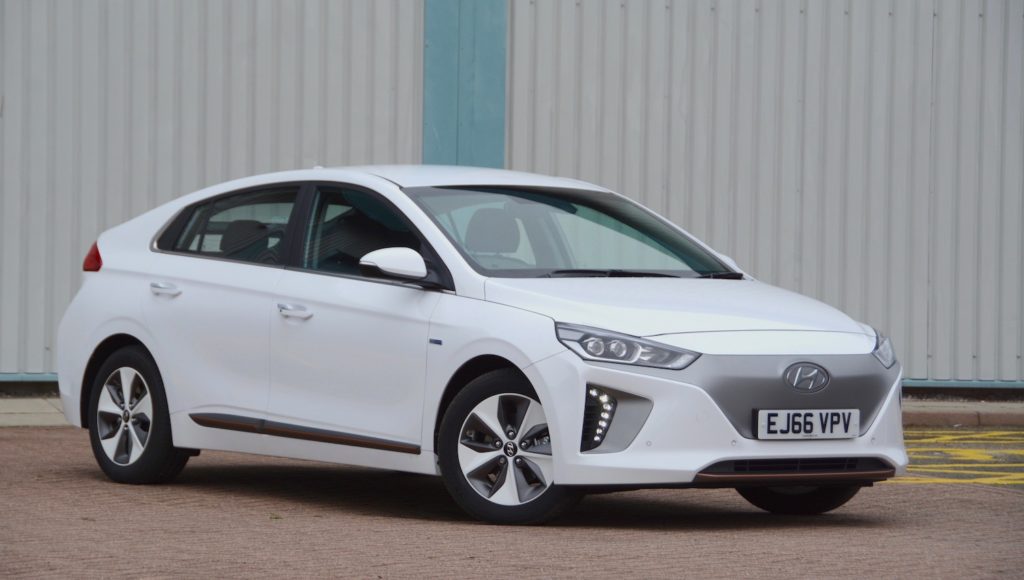 Currently, Indian car market is dominated by the conventional fuel powered models. While, hybrid, plug-in hybrid and electric vehicles are finding ground beneath their feet slowly, the process is expected to grow multi-fold in coming years, specially in the next decade. As part of its plan to entre and grow in the Indian EV market, Hyundai is also aiming to start bidding for EESL's EV tender in coming days.
For the Latest Car News, follow Auto Indica on Facebook, Twitter, Instagram and Google Plus.