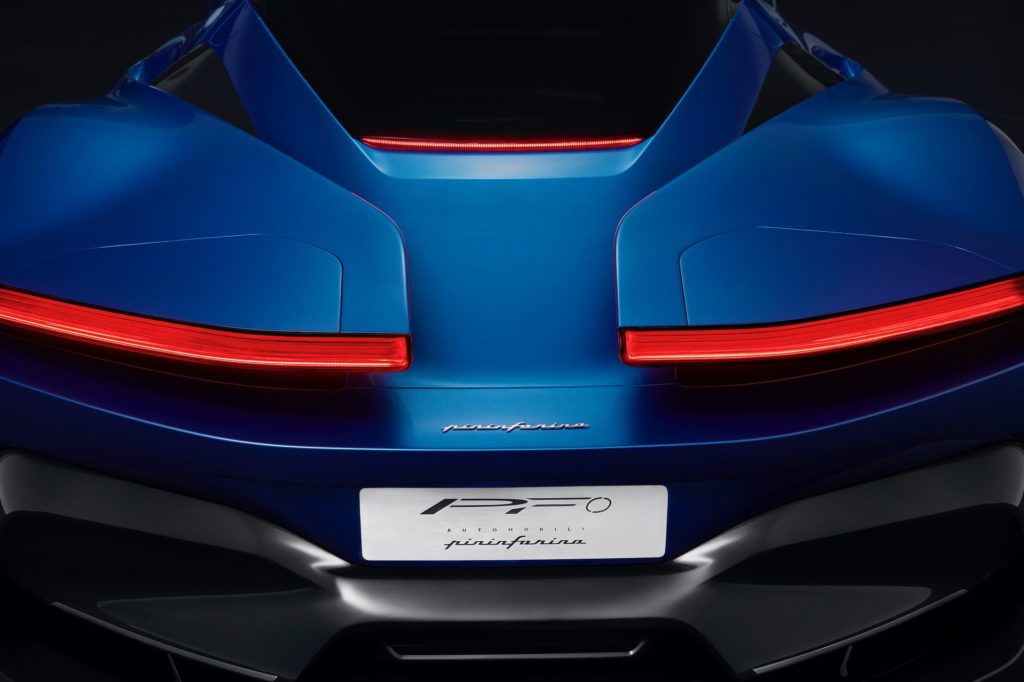 Automobili Pininfarina has teased its upcoming 1,874 bhp generating Pininfarina PF0 electric hypercar at the Pebble Beach Auto Show
Pininfarina has been one of the most iconic design houses for 88 years. The Italian design house, currently owned by Mahindra has always been keen to make its own car and the milestone seems very closer. At the Pebble Beach Concours d'Elegance, the company teased its upcoming Pininfarina PF0 electric hypercar. This is not the first time, when Pininfarina showed some stunning design preview concept, but this was the first image of its first production model that will be unveiled at the 2019 Geneva Motor Show.
Read More: Ferrari 488 Pista Spider is a beautiful mean machine
The Pininfarina PF0 will not only carry a super exciting design, but it promises mind blowing performance as well. The car will churn out 1,874 bhp of peak power and it will be able to accelerate to 100 kmph mark from standstill position in less than 6 seconds. Automobili Pininfarina also claims that the PF0 will be the most powerful Italian sportscar. As it seems, the Italian brand is targeting Tesla Roadster as the rival of its first ever hypercar.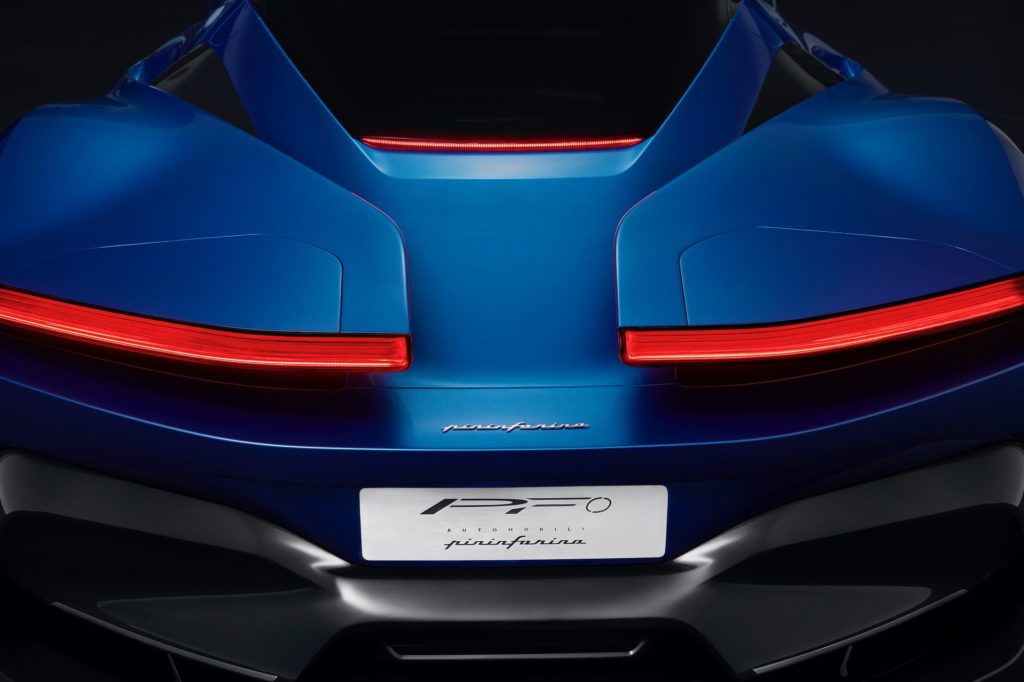 No, speaking about the design that has been teased by the company, Pininfarina PF0 would come with a very sculpted and fluid design. Its wide and sleek LED taillights are visible in the image, while the rear wing like air deflector can be seen as well. Also, the image hints about the layered looking carbon fibre diffuser at the lower back that houses a centrally positioned wide and sleek exhaust.
Read More: 2019 BMW Z4 looks mouth-wateringly attractive
This exciting electric hypercar will be produced in a limited number of 150 units only and deliveries are likely to commence from 2020. Automobili Pininfarina claims that this is going to be world's most beautiful, innovative and powerful hypercar. However, its price tag is going to be the most important thing above everything and we hope the company to reveal the price at 2019 Geneva Motor Show.
For the Latest Car News, follow Auto Indica on Facebook, Twitter, Instagram and Google Plus.