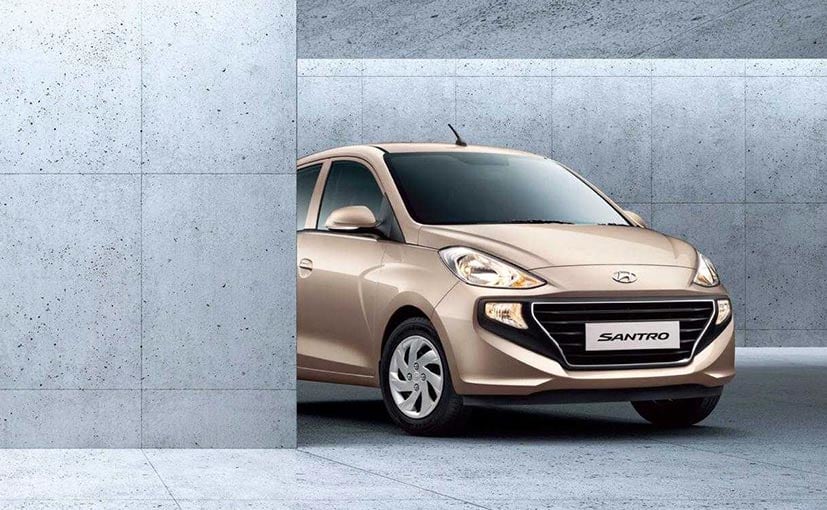 Hyundai Santro's AMT is likely to make way into the 2019 Hyundai Grand i10 and 2020 Hyundai Xcent.
The new Hyundai Santro is going to be a game-changer for the South Korean automaker. The hatchback is ready to launch in India on October 23. This car is going to be the first model from the brand to get an AMT and interestingly, this 5-speed AMT will be used in several other upcoming models as well that include the 2019 Hyundai Grand i10 and 2020 Hyundai Xcent as well.
The new Hyundai Santro's AMT will be marketed by the brand as 'Smart Auto'. Introducing this to the future models means they will come promising aggressive pricing and impressive fuel efficiency as well. The AMT's are known for their pure automatic gearbox like convenience without affecting the fuel efficiency. Also, with the AMT, the driver can take control of the system in his or her own hand as well.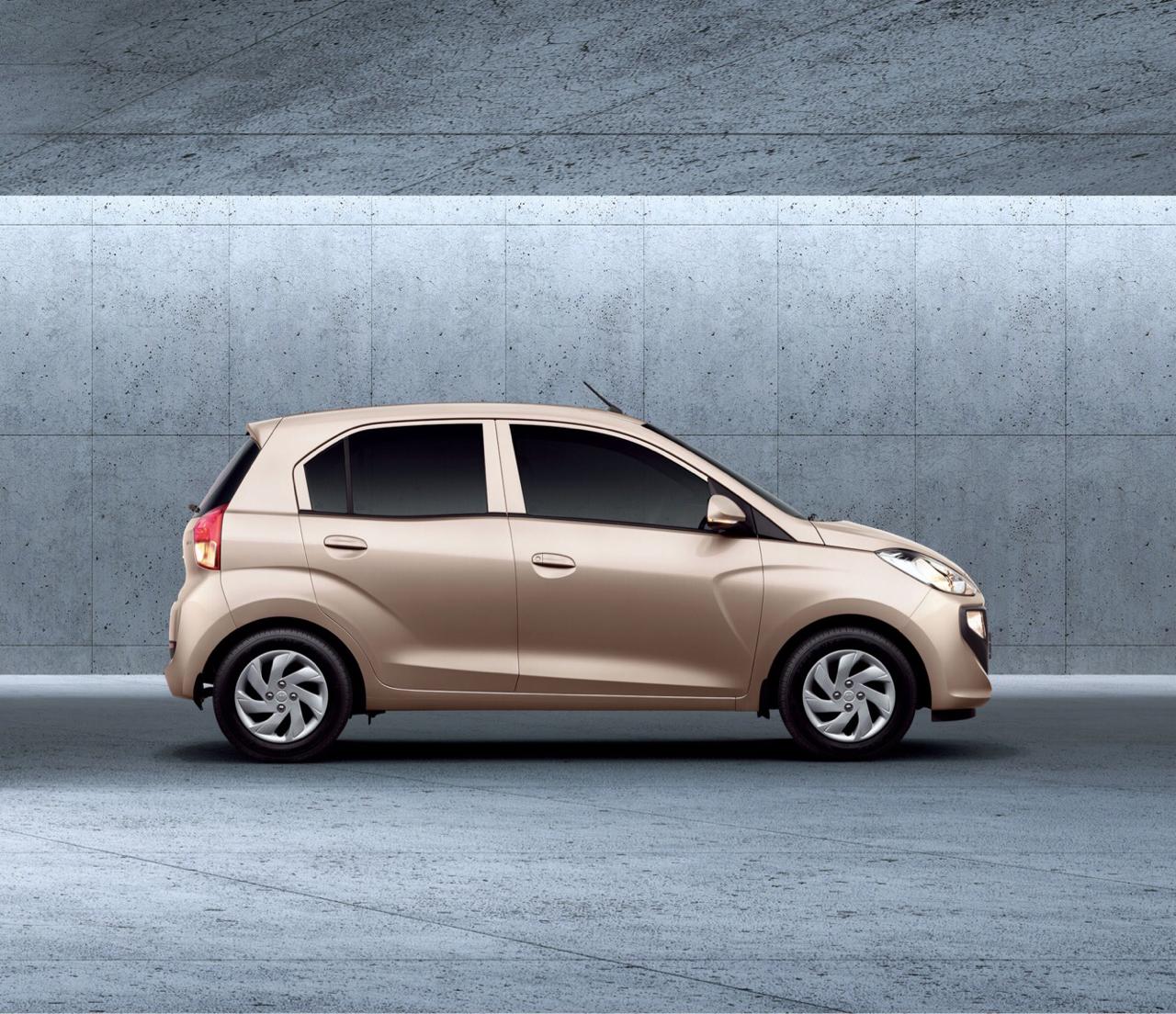 Hyundai currently offers a 4-speed automatic gearbox in the Grand i10. Adding an AMT to this hatchback will certainly add more appeal to the car. This comes as part of Hyundai's strategy to introduce dual-pedal technology across entire portfolio by 2020, which the automaker promised couple of years back.
The new Hyundai Santro could be one of the most interesting cars in the country market in recent times, as it brings back the legacy of the iconic original 'Santro' that paved the way for the company which it is today. The new Santro will get several upmarket features adding zing to it, while power source for the model will be a 1.1-litre petrol engine. Expect it to be priced at around Rs 4 lakh (ex-showroom).