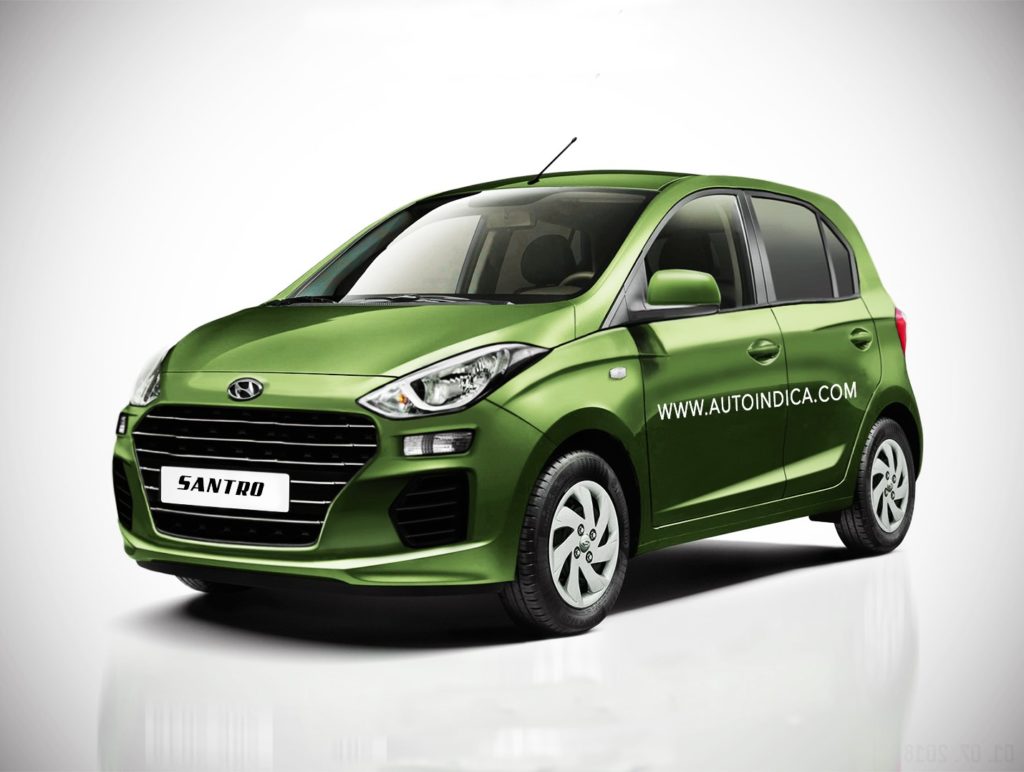 Hyundai Santro received 201,568 votes in the Hyundai 'Naamkaran' naming campaign leading the brand to finalize the badge.
Hyundai Santro is all set to make a grand comeback within a few days. As Hyundai launched the 'Naamkaran' campaign, 'Santro' received the largest number of votes, 201,568 in total, leading the brand to finalize the name as Santro only. Apart from that, several participants suggested names like i5, SPLASH and SANEON. However, Santro is undoubtedly the name that received overwhelming response. The hatchback is expected to give Maruti Suzuki Celerio, Renault Kwid and Tata Tiago run for money.
Hyundai Santro has been one iconic car in the Indian market. This tallboy hatchback paved the path for the South Korean automaker in the country market. Initially as Santro and later as Santro Xing, the hatchback remained in business between 1998 and 2014. Even despite being discontinued in 2014, Hyundai Santro still remained in demand from buyers. In a nutshell, this car can be compared to stature of Hindustan Ambassador.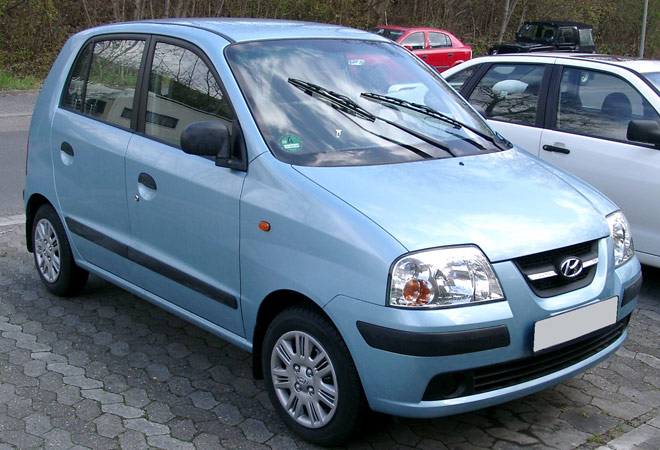 Now, with the automaker ready to bring back the tallboy hatchback, it will come blending contemporary styling and modern premium features. However, expect the car to carry some genuine 'Santro' element as well, which will certainly help the customers to relate it with the original model. The hatchback will hit showrooms on October 23 and the brand is hoping to touch 10,000 units per month sales milestone immediately after launch.
The new Santro will get a brand new face, large front grille, LED daytime running lights, stylish alloy wheels. Inside the cabin, it would sport a 7-inch touchscreen infotainment system. A very interesting fact about this upcoming car is, it will be Hyundai's first model to receive an AMT, which will be on offer alongside the 5-speed manual gearbox. Power source will be a 1.1-litre Epsilon petrol engine and it will return fuel efficiency of 20.1 kmpl. Apart from the petrol engine, there would be a factory fitted CNG model as well. IN that case, the car is likely to lure the fleet operators alongside the private buyers.