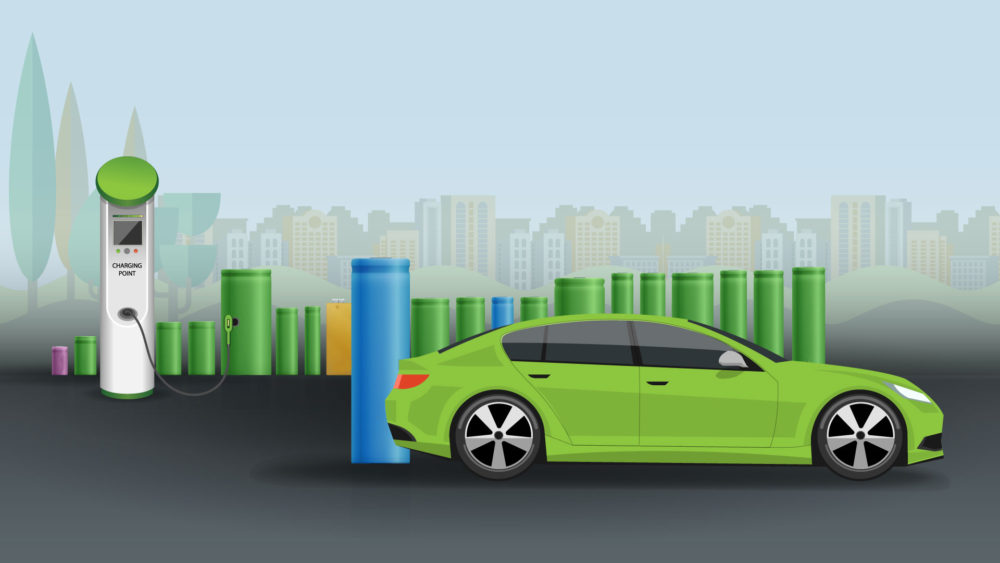 Interim budget 2019 focuses on the localization electric mobility in India, import duty on battery cell raised 0-5% to promote Make-In-India
India's thrive for electric mobility has been recognized as one of the most ambitious projects. Like the full budgets in the last couple of years, in the latest interim budget too Indian government emphasized electric mobility. To encourage electric mobility, the Indian government has announced preferential import duty on CKD and SKD of electric vehicles. However, the government also increased import duty on battery cell from zero to 5%.
Battery cells are the most important part of an electric vehicle and the sad reality is there is no cell manufacturer in the country at present. Our question is when India is pushing for EVs, how this increased import duty is going to benefit customers. The increased import duty will end up more costly electric vehicles. This move might help in the long run and boost the Make-In-India project but it will make the introduction of electric vehicles to the customers at the initial stage more difficult.
As it seems, like the adoption of BS6 emission norms skipping BS5, this time too Indian government has made a leap of faith without assessing the reality. What I believe is, the Indian government should have increased the import duty step by step instead of imposing it at once. This would have helped the local production of battery cells. As the domestic customers are slowly but steadily shifting their focus on electric cars, imposing the higher import duty and increasing the price of the EVs will affect the scenario. At least for the temporary phase.
This is the reason, for which SIAM is expecting the government to reconsider the import duty on battery cells of electric vehicles proposed in the interim budget. However, if we see the bigger picture, this move is likely to boost the zero-emission mobility across the country in long run. But, for that, the government needs to aid the progress with some moves like encouraging the customers by offering subsidies for buying EV.
Currently, the Indian automakers like Mahindra import the cells for their battery packs and locally assemble them for the electric cars. The import duty hike in the interim budget has been announced to locally produce the battery cells. But, some components to make that still need to be imported. There is no dearth in the government's goodwill for electric mobility. But, the strategy to implement that needs to be revised.
For the Latest Car News Follow Us on Facebook, Twitter, Instagram, Google Plus