Mitsubishi has upgraded the Pajero Sport increasing its class and equipment
There is no denying when it comes to offering premium features, comfort, and foolproof four-wheel-drive hardware, not many can match the Pajero Sport. Whatever amount of mistake that you may have accidentally committed while being off the road, Pajero Sport's electronics and hardware package made sure you pull it out of harm's way. I'm happy to report this new version looks up to date with the new age of the futuristic classy design of other SUVs. 2019 Pajero Sport has gained more finesse and looks more for the streets of Milan than catacombs underneath. It has a wider face with combination lamps sticking out till the edges now. That grille though almost made me think it is electric, it's not.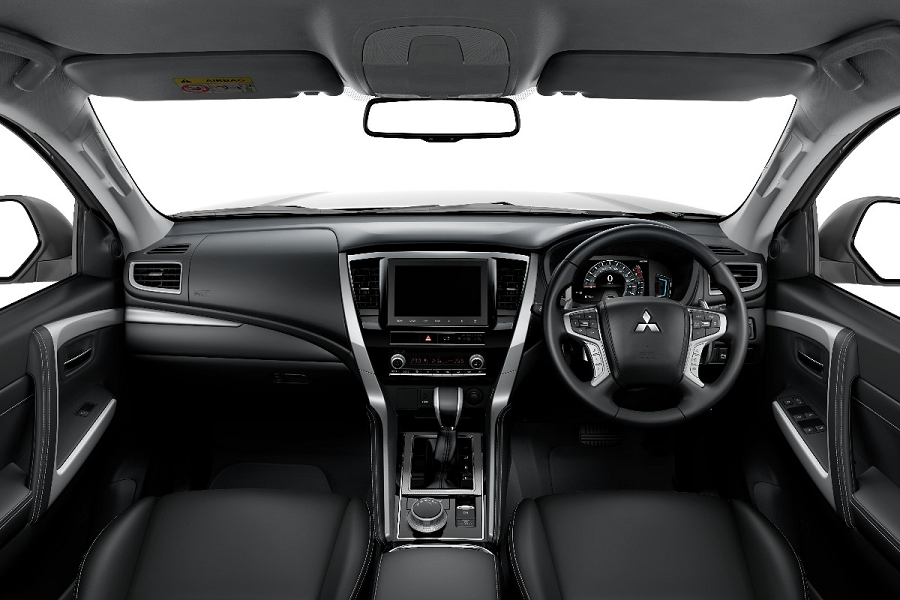 The 2.4l MIVEC turbocharged diesel engine paired with an 8-speed automatic transmission sits under the bonnet this time around. And 4WD is an updated Super-Select-II which literally can self-extract the car in the uber-cool words of Mitsubishi. And this is exciting as I was fortunate enough to spend considerable off-road time in the previous generation and the 4WD made everything a cakewalk. I'm sure the new one is an extravagant upgrade of the original theory. Additional electronics include Lane Change Assist (LCA) and Rear Cross Traffic Alert (RCTA) for safety.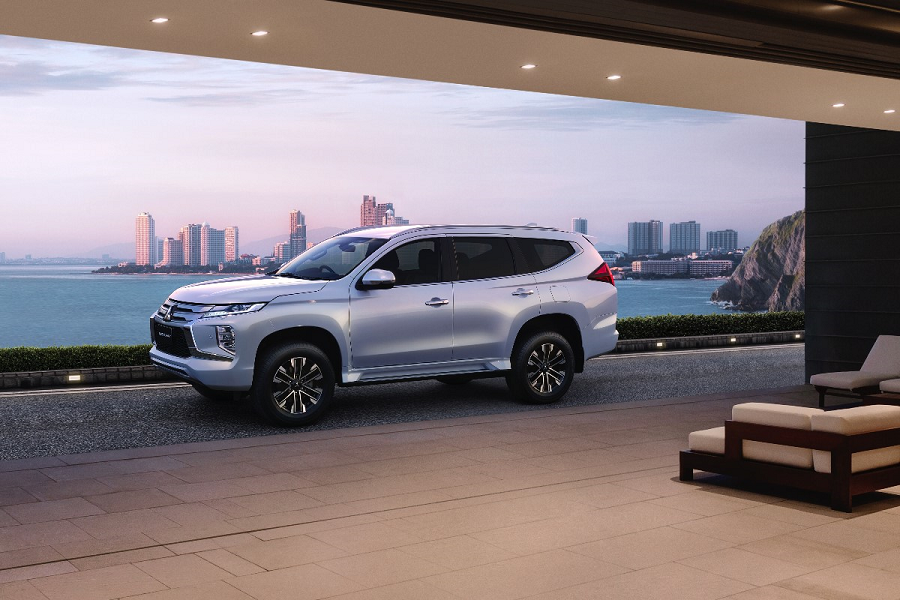 Interior is a mix of black and grey. But the material quality is top-notch with excellent fit and finish. Pajero Sport has always been kept in the mix of form and function. But this new version looks pretty damn nice from the inside. There is a large 8.0inch touchscreen info nav system in the centre and a fat butchy steering wheel. And keeping up with the times Mitsubishi Remote Control is paired with your smartphone. It can remind the driver about leaving the keys inside the car and even open the tailgate with your smartphone. I'm sympathetic with Mitsubishi India as they make great products which partly get marred by stiff competition and partly by their own sales service network. Man up and get your things straight in India, we really love your cars!