We all love a sports class SUV with the Porsche Macan probably the best package you can have in India
Think about it, sharp and agile, high off the ground and brimming with class. Porsche Macan is the best-rounded compact SUV in my mind. This new 2019 avatar is priced at Rs 69.98lakh (ex-showroom). And if you want the spicier Macan S, you'll have to go beyond Rs 85.03lakh (ex-showroom). And this makes it the most affordable Porsche in the Indian line-up. Porsche Director Pavan Shetty says this has been the most successful model in India. See told you this is my favourite model in the segment. The base, if you can call it, makes 252bhp and 370Nm from a turbocharged 2.0litre engine.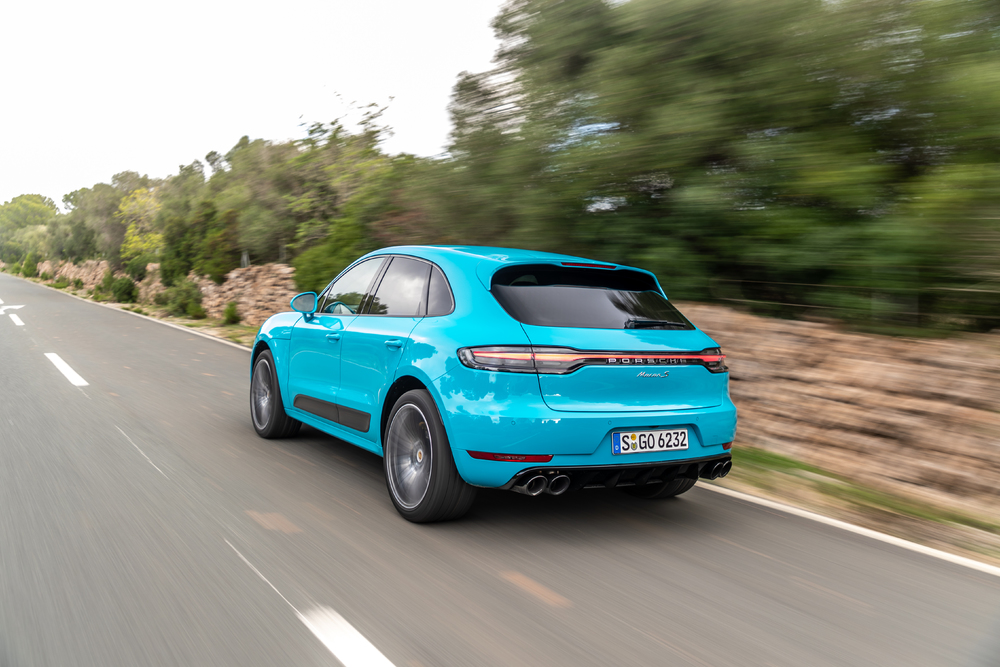 If you want more might under the bonnet, get the Macan S which makes 354bhp and 480Nm from a bigger 3.0litre V6 turbo-petrol borrowed from the Cayenne. And do not just go on numbers here. Porsche engines make the deepest connections to your inner child. Ask any Porsche owner how he feels about the power delivery and each one just giggles, out loud. Both get an optional Sports Chrono package which makes the Macan accelerate to 100kmph in 6.5seconds and the S an even quicker 5.1seconds. The spacious Macan S can still do 254kmph, from an SUV!!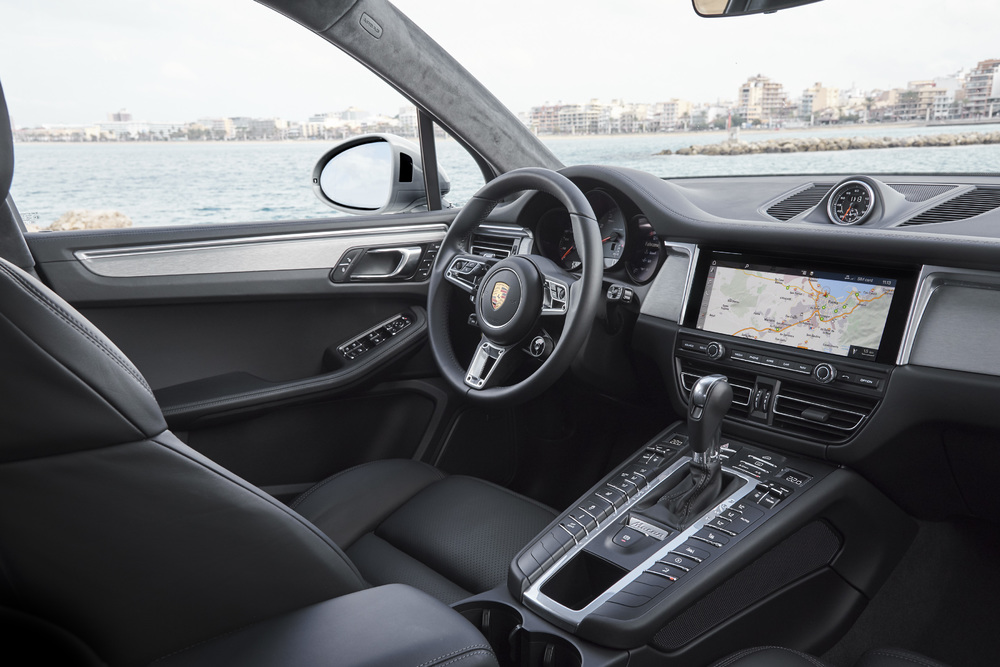 Now obviously performance numbers are important in a sporty SUV and all the aforementioned bits cover that. Why I actually love the Macan is the finish and quality inside the cabin. You get Alcantara and leather all around. There is a 10.8-inch central touchscreen for infotainment and navigation duties. The seats hug its occupants which added to the superb minimalistic body roll makes it a very planted vehicle despite being an SUV. Also, the battery of Porsche driver assist systems keeps you out of peril. There you have it, an agile quick SUV that is made with utmost precision. I'll have one in Miami Blue, please.