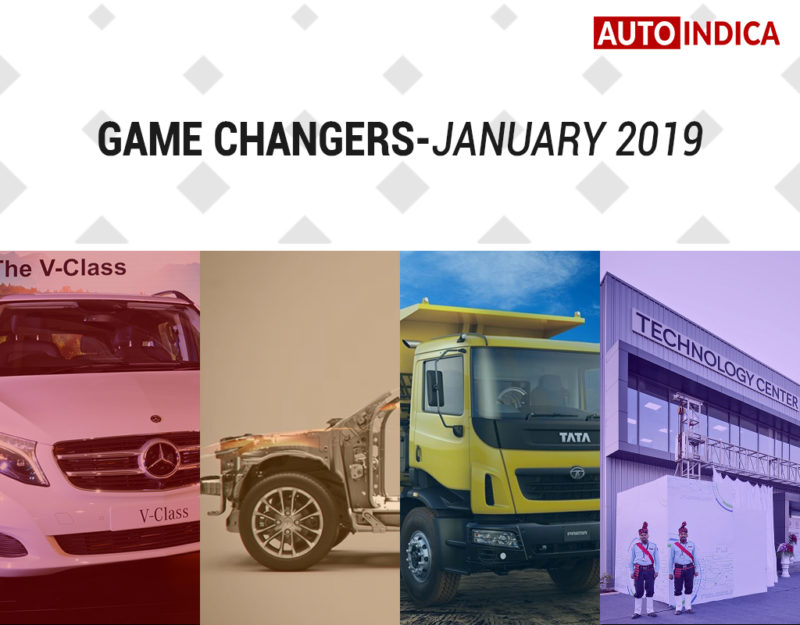 Volkswagen-Skoda's futuristic India 2.0, Tata Motors' BS6 certified CNG engine for commercial vehicles are the game changers
Well, the first month of 2019 is about to end in a few days. While the year 2018 saw almost a draught in terms of car launches in the Indian market, 2019 started with a bang. Not only some big car launches but major strategy changes and technological advances were part of the stories that revolved around town this month. And believe me, these could be game changers in the coming years.
Volkswagen-Skoda aim higher in India: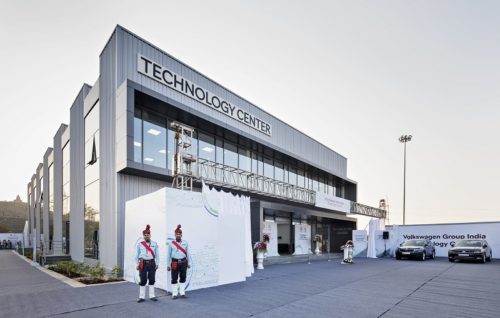 Volkswagen and Skoda announced their India 2.0 project that will see more technological development in localized scale. Both the brands aim higher market share in the highly competitive Indian car market. With the India 2.0 plan on the roll from a Pune based technology centre of Volkswagen-Skoda, we might see more advanced and compatible technology being implemented in India-spec cars from the group. As Volkswagen aims to become India's most affordable premium car brand, this India 2.0 project could be a game changer in the coming days.
Mercedes enters the luxury MPV segment: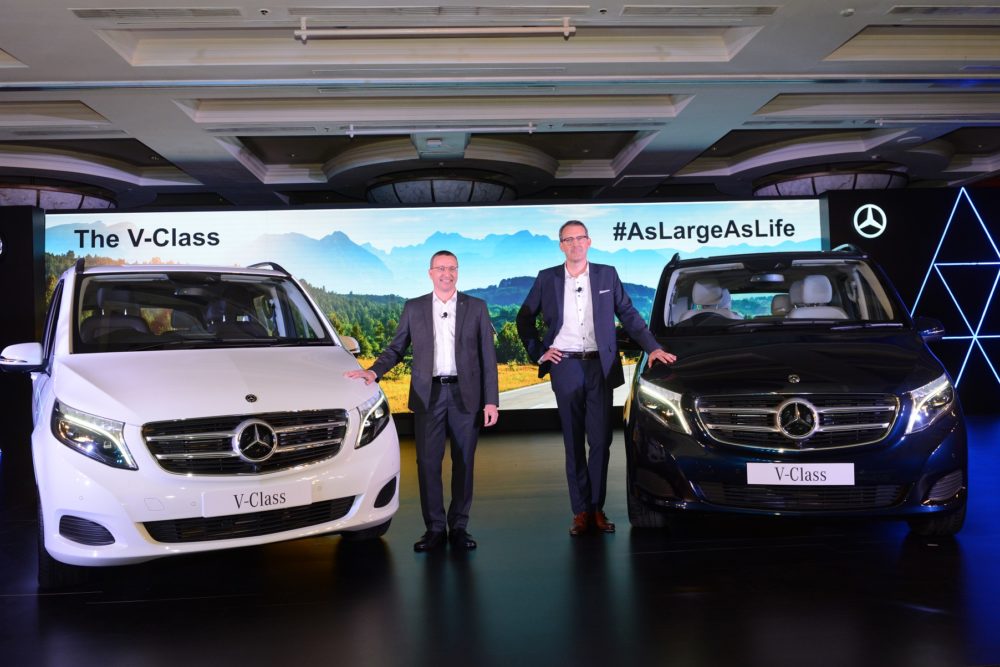 No one actually believes Mercedes-Benz would launch an enormous luxury van. Considering the business proposition, a luxury MPV is not expected to be profitable in India. However, the German luxury carmaker didn't refrain itself from launching the V-Class in the country. With no competitor, this luxury MPV is certainly a model that shows the path to other brands. Also, this could become a game changer in coming days, if luck plays in favour of Mercedes-Benz India.
Tata takes the game up with Harrier: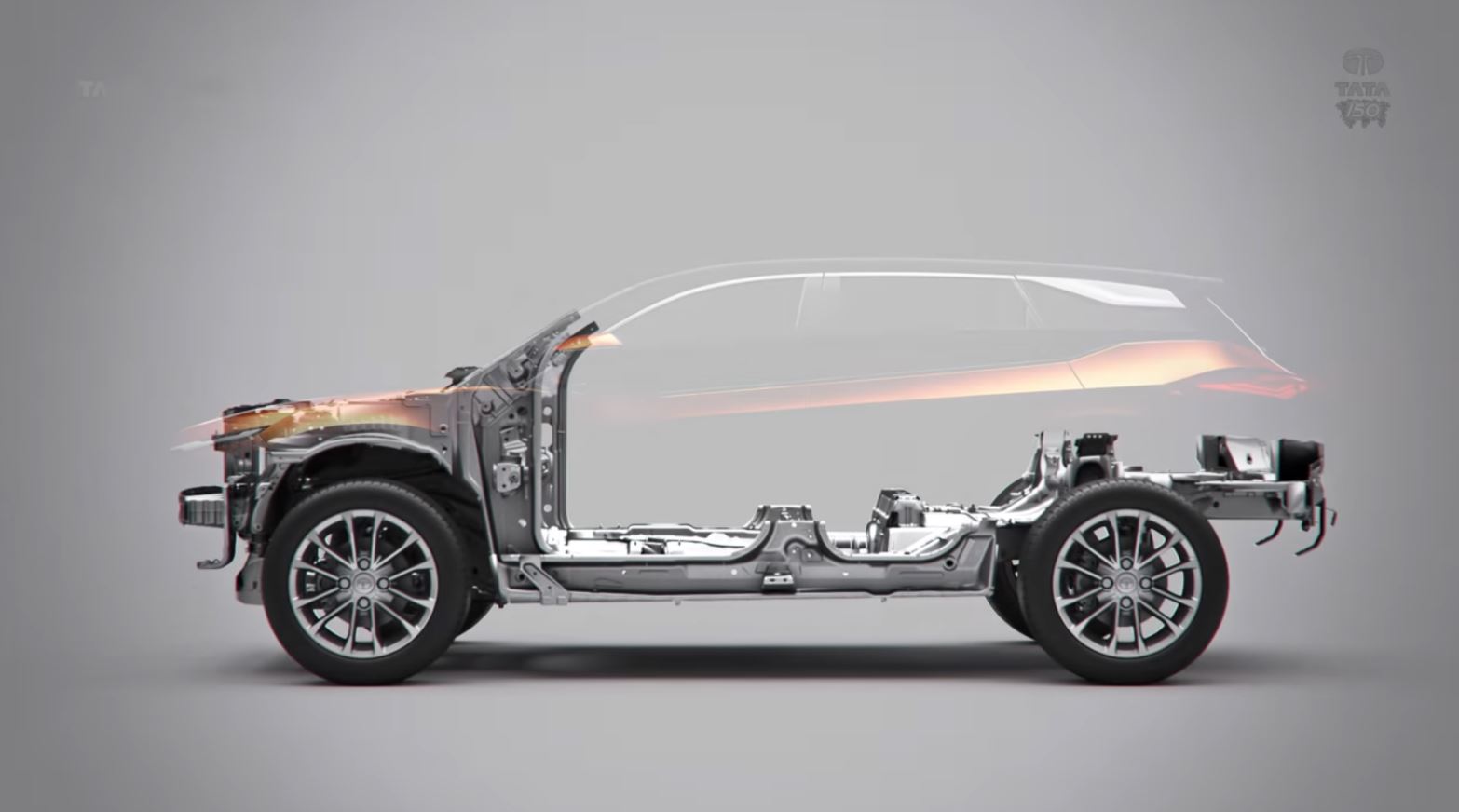 Based on the OMEGA architecture, a derivative of Land Rover Discovery Sport's platform, the new SUV appears as a game changer for the homegrown brand. Tata Harrier also boasts a wide range of features and safety tech. Also, the Impact 2.0 design language is something we have checked in this new model for the first time. This new design language is going to be stapled in all the upcoming Tata cars in the next few years.
Tata leads the path for BS6 commercial engines:

Tata Motors became the first automaker in India to get BS6 certification for its CNG commercial engine. With the country thriving for new emission norms, this will be a game changer for not only Tata but other CV operators as well. What's more interesting is, this BS6 certified engine is a CNG one, which means even lesser emission. We hope to see this engine powering Tata commercial vehicles running on roads in a few months.
For the Latest Car News Follow Us on Facebook, Twitter, Instagram, Google Plus