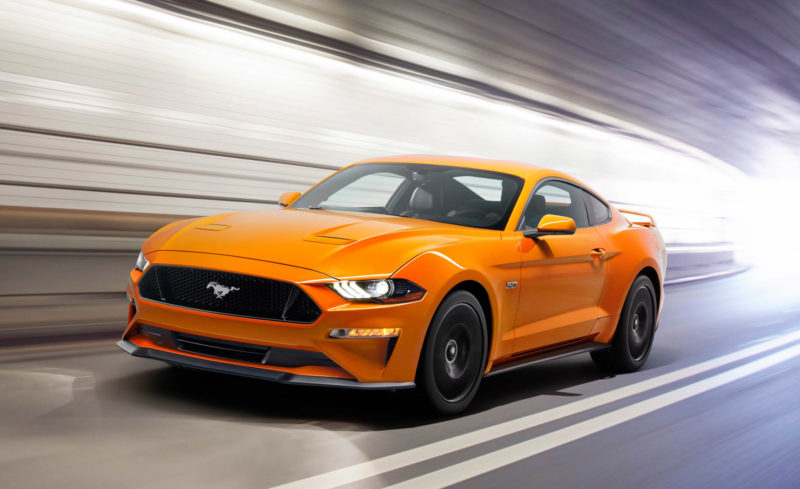 Ford Mustang celebrating its 55th anniversary by becoming world's bestselling sports coupe in 2018
It has been one of the iconic sports cars of all time in the history of world cars. Yes, I am talking about the Ford Mustang and it has become the bestselling sports coupe in the world for the fourth time consecutively. When Ford is celebrating the Mustang's 55th anniversary, the car becomes world's bestselling sports coupe in 2018 with 113,066 units sold.
Despite being in the business for more than five decades, the feat shows how popular the Mustang is. Interestingly, Ford Mustang's market share in the global sports car segment has increased by half a point compared to 2017. In 2018, the Ford Mustang had a market share of 15.4%. In the United States, the car became the bestselling sports car with 75,842 units retailed.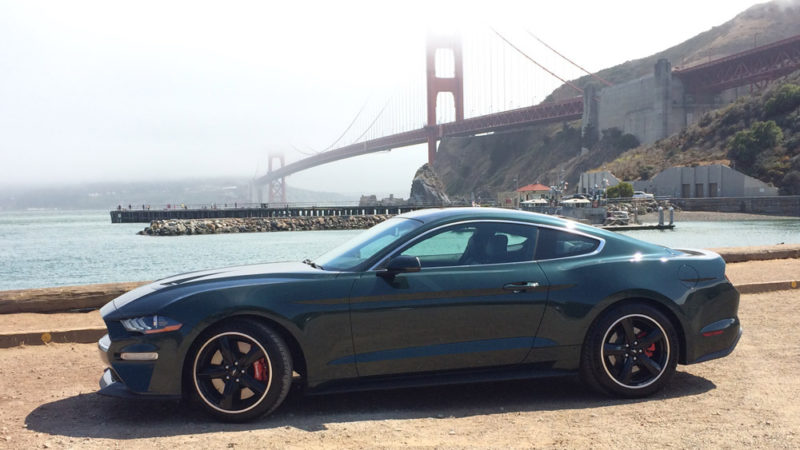 Ford Mustang is currently available in 146 countries across the world. More than 5 lakh units of the sixth generation Ford Mustangs have been sold in the world since 2015. The new Mustang Bullit played a key role in boosting the car's business significantly. While the prediction of the Mustang Bullit's sales was around 25%, it actually exceeded that mark.
Ford launched the iconic Mustang coupe a couple of years back. Enthusiasm around this car in the Indian market has been pretty high. However, sales data didn't reflect the enthusiasm so far. Available in the GT variant, the car is priced at Rs 74.62 lakh (ex-showroom, Delhi), in India.
A 5.0-litre massive V8 engine works under the India-spec Ford Mustang GT. It is mated to a 6-speed automatic transmission with paddle shifter and the car churns out 396 bhp of peak power at 6,500 rpm and 515 Nm of peak torque at 4,250 rpm. Mustang was never known as a right-hand drive car, but success in the European market inspired the brand to launch it in India, a big market for the right-hand drive cars.
For the Latest Car News Follow Us on Facebook, Twitter, Instagram, Google Plus