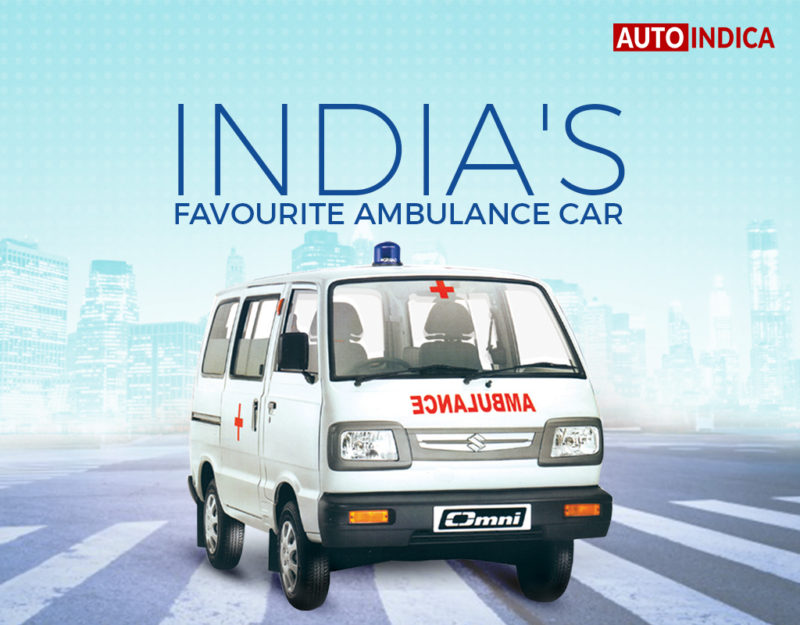 India's favourite ambulance car Maruti Omni is being discontinued soon, ironically for not complying with new safety norms
Maruti Omni is one car that reminds us of two pictures instantly. One is the Omni used to be every villain's car for kidnapping and abduction in Bollywood movies in the '90s. Another picture is the Maruti Omni as an ambulance car. Yes, Maruti Suzuki Omni is one of the most used ambulance cars in India for more than two decades. Interestingly, the car is bidding adieu soon.
Maruti Suzuki Omni ambulance cars have served countless journeys across the country to ferry patients to and from hospitals. But, the reason behind the discontinuation of this car is pretty ironic. Maruti Suzuki decided to pull the plug on this car because it is not fit to comply with the upcoming stringent safety norms. The new norm is set to be implemented from April 1, 2019.
Another Ambulance car gets new life: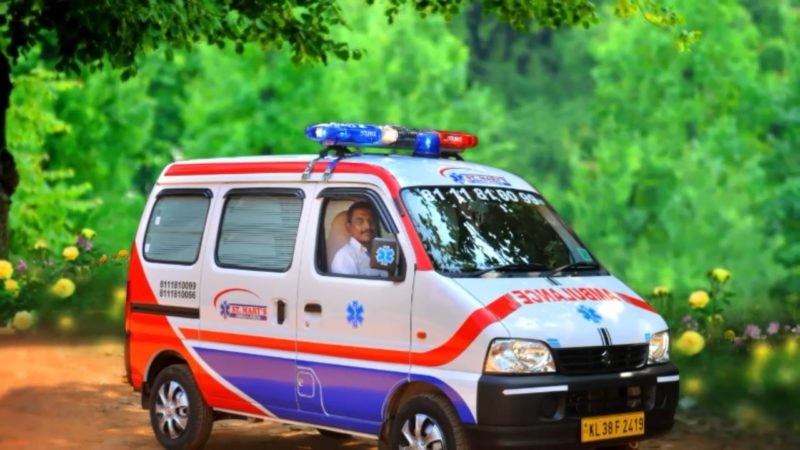 Interestingly, another Maruti model popular as an ambulance car, the Maruti Eeco has got a necessary upgrade on the safety front. This move saves the car from being discontinued as the upgraded Eeco meets the upcoming safety norms. The Maruti Suzuki Eeco has got driver airbag, ABS and reverse parking sensors. Also, it gets a driver and front passenger seatbelt warning along with speed sensing alert.
Coming back to Maruti Omni, the minivan has been one of the most popular people movers in India for decades. The practicality, utility, minimal ownership cost – everything combined made this minivan a very attractive proposition to the customers back in the '90s. However, with the changing market scenario and growing demands from customers, the Omni saw a dip in sales numbers. But, the car always remained a favourite as an ambulance car, especially in the rural areas across India.
Powered by a 796cc inline three-cylinder engine, the Maruti Omni has been in business in India since 1984. Maruti Suzuki even started producing the Omni E variant meant for being used as an ambulance. This became the most common type of ambulance cars visible on Indian roads within a very short span after launch.
For the Latest Car News Follow Us on Facebook, Twitter, Instagram, Google Plus