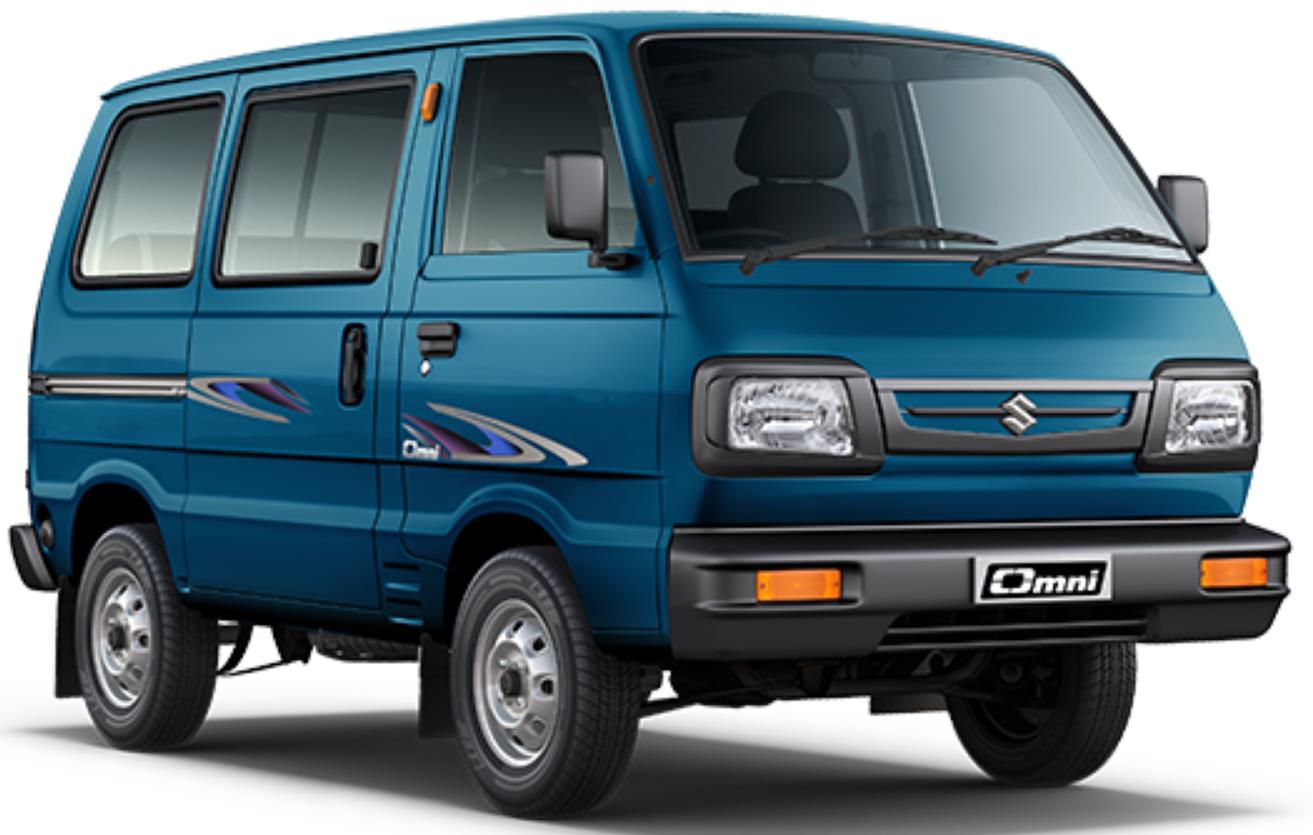 Maruti Suzuki Omni will be discontinued in India due to upcoming Bharat New Vehicles Safety Assessment Program and BS-VI.
The mighty Maruti Suzuki Omni seems to be nearing its discontinuation in India as the brand plans to pull plug on the microvan. The reason behind discontinuation of Maruti Suzuki Omni is its extensively high development cost to meet the upcoming Bharat New Vehicles Safety Assessment Program (BNVSAP) and BS-VI emission norm that is set to kick in across the country in 2020.
The Maruti Suzuki Omni has been one of the most popular and widely sold cars across India for decades due to its practicality, affordability and low cost of maintenance. The car has been choice of vehicle for many families as well as for fleet operators also. Not only that, this has been used as ambulance as well for quite long time. Based on the Suzuki Carry, it is in business in India since 1984.
While Maruti Suzuki has adopted fresh styling language for its new generation models leaving behind the Maruti 800 design era language, the Omni remained majorly same for all these years. It comes powered by the same 796cc I3 petrol engine that used to power the iconic Maruti 800. This engine is capable of churning out 39 bhp of peak power and 59 Nm of peak torque. Back in last decade, the automaker introduced an LPG variant of the car that gained popularity among the fleet operators. A 4-speed manual gearbox is there performing the transmission duty.
Source: Auto NDTV