Maruti Suzuki sold 1,53,435 cars in the month of October 2019 which is 4.5% more than last year's number
The October 2019 was jam-packed with all the festivals that would come in the festive season. With countless discounts and benefits, Maruti Suzuki registered the highest sales for this year and also when compared to previous year's numbers. The Year-on-year growth is pegged at 4.5% which is a huge achievement when we look back at the sales for the last 10 months. Slowdown in the economy might not have ended but the Automotive sector is rejoicing as of now.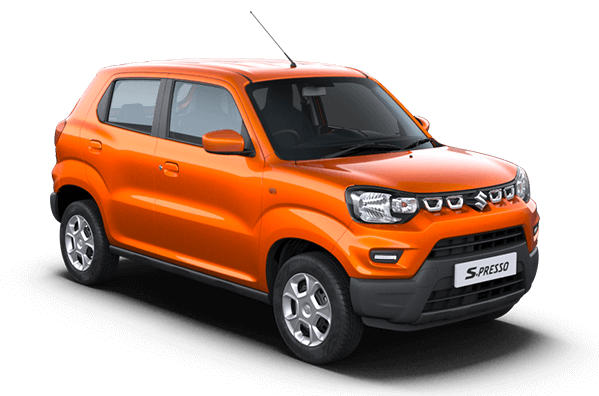 Sales of Mini segment which comprises of Alto, S-Presso, and Old WagonR are down by -13.1% from 32,835 units in October 2018 to 28,537 units last month. However, there is a rise of 15.9% in the sales of Compact segment which includes New WagonR, Celerio, Ignis, Swift, Baleno, and Dezire. Maruti sold 75,094 units of Compact cars in October 2019 compared to just 64,789 units last year. Overall total sales of Compact and Mini segment stands at 1,03,631 units, a growth of 6.2% YoY.
The ugli side of the numbers is the fall in the sales of the mid-size segment where only Ciaz is present as of now. Ciaz registered a -39.1% fall in the sales at 2,371 units compared to 3,892 units last year. Utility vehicles, on the other hand, have contributed to about 33,119 units. The sales have increased due to the launch of XL6 but balanced out due to the lack of Omni sales. Hence, overall sales in this segment are more or less similar to last year's number.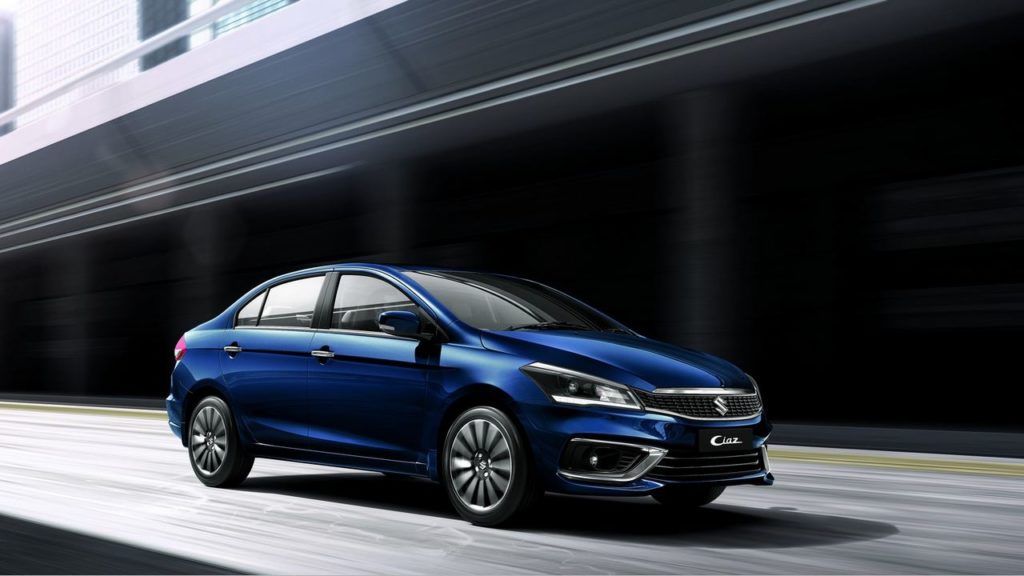 Super Carry, which is Maruti's only commercial vehicle, has posted 2,429 units in the month of October. Maruti Suzuki also sold about 2727 units of a compact segment car (Glanza) to other OEM. And finally, with an export number of 9158 units, the total monthly sales of Maruti Suzuki now stands at 1,53,435 units. On a month-on-month basis, Maruti Suzuki has achieved a mind-blowing 39% increase in total sales. The company sold 1,10,450 units in September 2019.
We hope Automotive industry keep on rising from this point onwards but the reality could be anything as BS6 emission norms are not far away.
For the Latest Car News Follow Us on Facebook, Twitter, Instagram, Google Plus