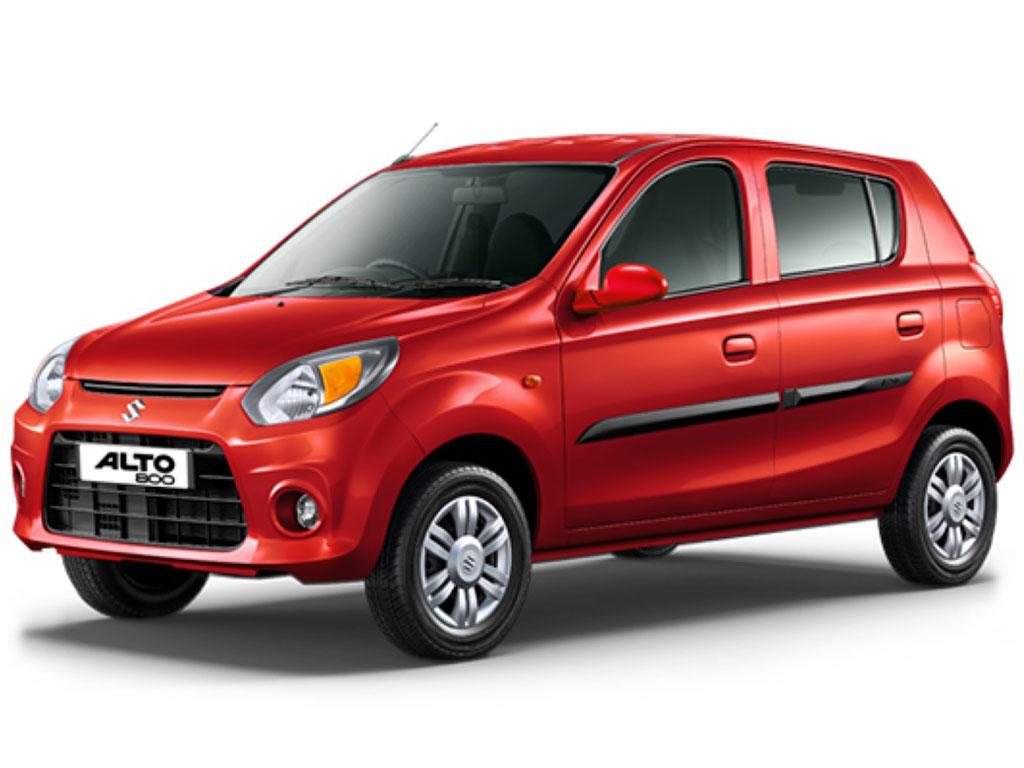 Maruti Suzuki Alto 800 will be discontinued in 2019 in accordance with the upcoming crash test norms and BS6 emission norms
Maruti Suzuki Alto 800 is certainly the bestselling car in India at present and the main revenue generator for the biggest auto brand of the country. However, the automaker has decided to pull the plug on this small hatchback's production in 2019 as it will not be able to meet the upcoming crash test norms and BS6 emission norms as well.
The Alto 800 is direct successor of the iconic Maruti 800. Also, it paved the way where the brand currently stands. It is powered by the same 796cc engine that works in Maruti Suzuki Omni as well, which will be discontinued in near future. The cheap and small hatchback has been known as many customer's first car. The practicality, low cost of maintenance of this model made the Alto 800 as one of the bestselling cars of India. However, its inability to meet the stringent emission norms and future crash test norms makes its end inevitable.
The Maruti 800 was the car that paved the path of glory for the brand. Since 1983, it started rolling out and became the true people's car of India. Since then the 800 brand ran a long road and received three generation updates and one facelift as well. The Alto 800 came in 2012 and received a facelift two years ago.
Source: NDTV
For the Latest Car News Follow Us on Facebook, Twitter, Instagram, Google Plus