Maruti Suzuki has slashed its passenger vehicle production in April, affected models include Alto, Swift and Dzire
India's largest car manufacturer Maruti Suzuki has said it slashed passenger vehicle production by 10.3% in April. This is the third consecutive month for the brand when it slashed production, as Maruti Suzuki reduced the production of passenger vehicles in February and March as well.
In April 2019, Maruti Suzuki rolled out 1,57,669 units of vehicles. This was 9.6% lower than the 1,63,368 units produced in April 2018. In the passenger vehicle segment, Maruti Suzuki manufactured 1,44,702 units in April 2019, compared to 1,61,370 units in April 2018. This is just an indicative picture showing how the entire Indian auto industry has been affected.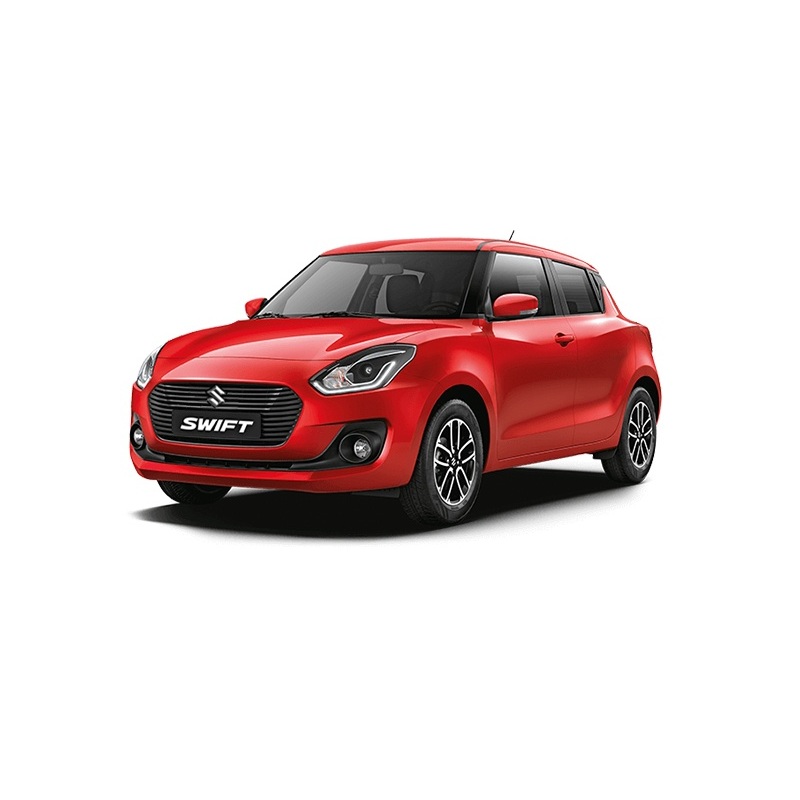 The production reduction in April affects all the segments including widely selling compact and mini category vehicles. The utility vehicle segment saw an increase of production by 8.4% to 24,516 units in April 2019 compared to 22,607 units in April 2018.  On the other hand, production of vans has dipped by 25.8% to 10,688 units last month compared to 14,407 units in April last year.
Back in February 2019, Maruti Suzuki reduced its production by 8% across its plants, while in March the percentage went to 20.9. The automaker presently can roll out 115.5 lakh units per annum from its Gurgaon and Manesar factories. Suzuki owned Hansalpur plant in Gujarat can produce 2.5 lakh units per annum.
The news of production cut from Maruti Suzuki comes immediately after the revelation that around 250 car dealerships across the country have shut down in the last 1.5 years due to poor sales. Around 17,000 employees have lost their jobs due to these shutdowns.
For the Latest Car News Follow Us on Facebook, Twitter, Instagram, Google Plus