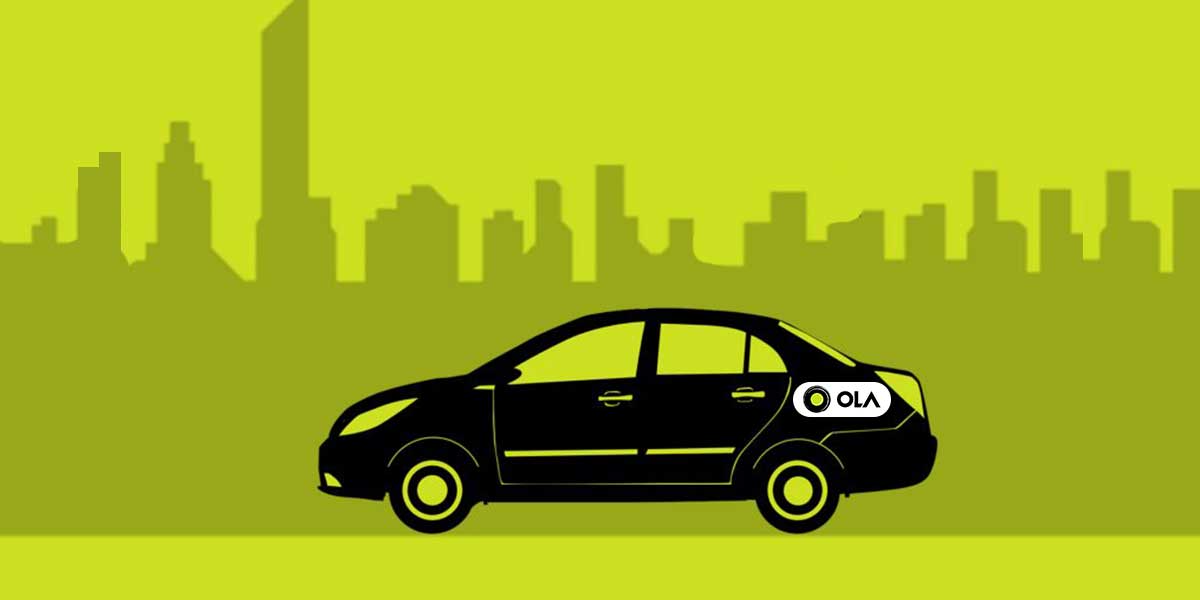 Ola Mobility Institute will research innovate for growth of mobility solutions in India.
Ola, one of the world's leading ride sharing platforms has announced the launch its unique kind of policy research and social innovation unit, the Ola Mobility Institute. The Ola Mobility Institute will focus on the development of knowledge frameworks for the growth of mobility and public good. The institute will also focus on the strategy to develop India's economy through the improved mobility solutions.
Read More: Why 2018 Hyundai Santro (AH2) is going to be a game-changer?
As Mr. Anand Shah, senior vice president for Ola's strategic initiatives has said, "Mobility touches everyone, everyday, everywhere in the world. The ongoing revolution in this sector promises to improve the lives of citizens, create significant employment and livelihood opportunities, and dramatically reduce congestion and pollution in cities. Concept of shared mobility in India has grown significantly in last couple of years and Ola has been a major stakeholder in that growth story. The Ola Mobility Institute will further contribute to that growth momentum.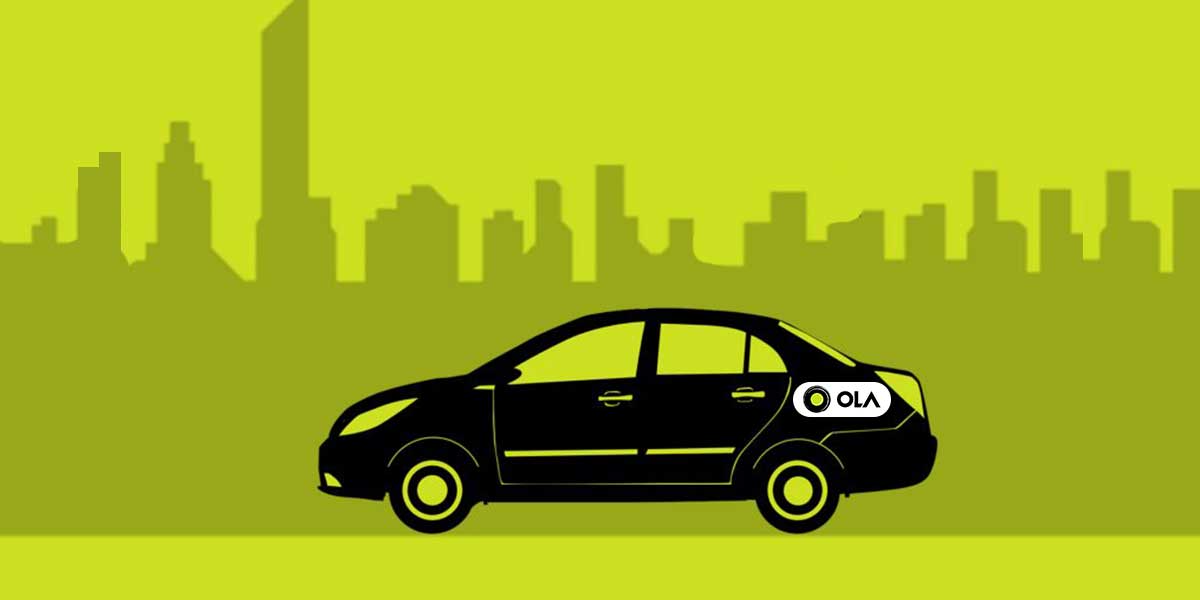 The Ola Mobility Institute will have teams of strategic thinkers, researchers, academics and policy specialists from around the world. This institute will also collaborate with Indian Institutes of Technology, Harvard University, Oxford University, King's College – London, School of Planning and Architecture, California Institute of Technology and Indian School of Business.
Read More: 2018 Mahindra Marazzo: some unique facts you should know
As Ola claims, the institute will recruit a global advisory board and will add a dozen mobility experts to its team over the next year. The fields of focus for the Ola Mobility Institute will include mobility as a service, the climate footprint of mobility innovations, skill development and job creation, transportation-oriented urban planning, and the digitization of mobility.