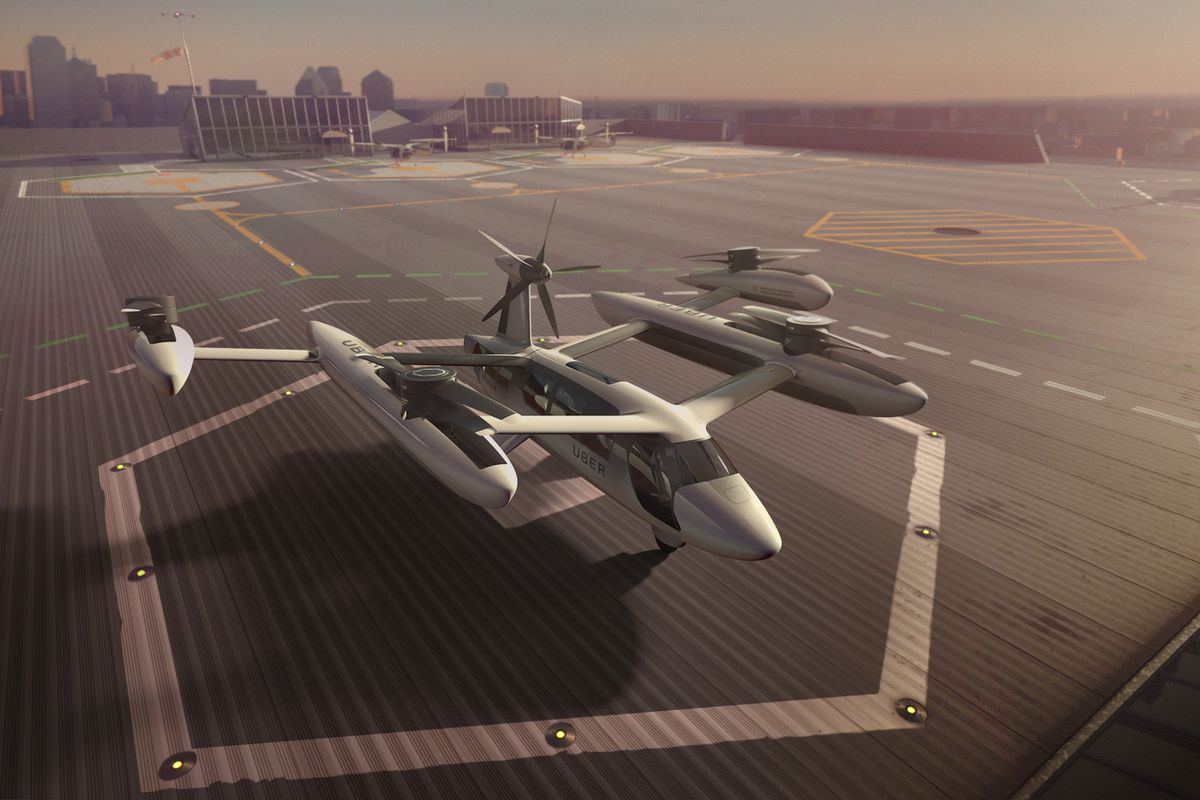 Uber flying taxi service Uber Elevate could commence operation in India alongside Brazil, Australia and Japan.
Uber flying taxi service is something that we might see very soon in India. Christened as Uber Elevate, the flying taxi service could go green in India alongside Australia, Japan and Brazil. However, the starting of this service is subject to approval from the Indian government. Ass the city roads are being congested everyday with a growing number of vehicles, the sky could be the new road.
Read More: 2018 Mahindra Marazzo: some unique facts you should know
According to Uber, the ride-hailing platform will select one city from each of the above mentioned countries to build its ambitious Uber Air City. Within the next five years, the customers of those cities will get the chance to push a button and book a flight in Uber flaying taxi.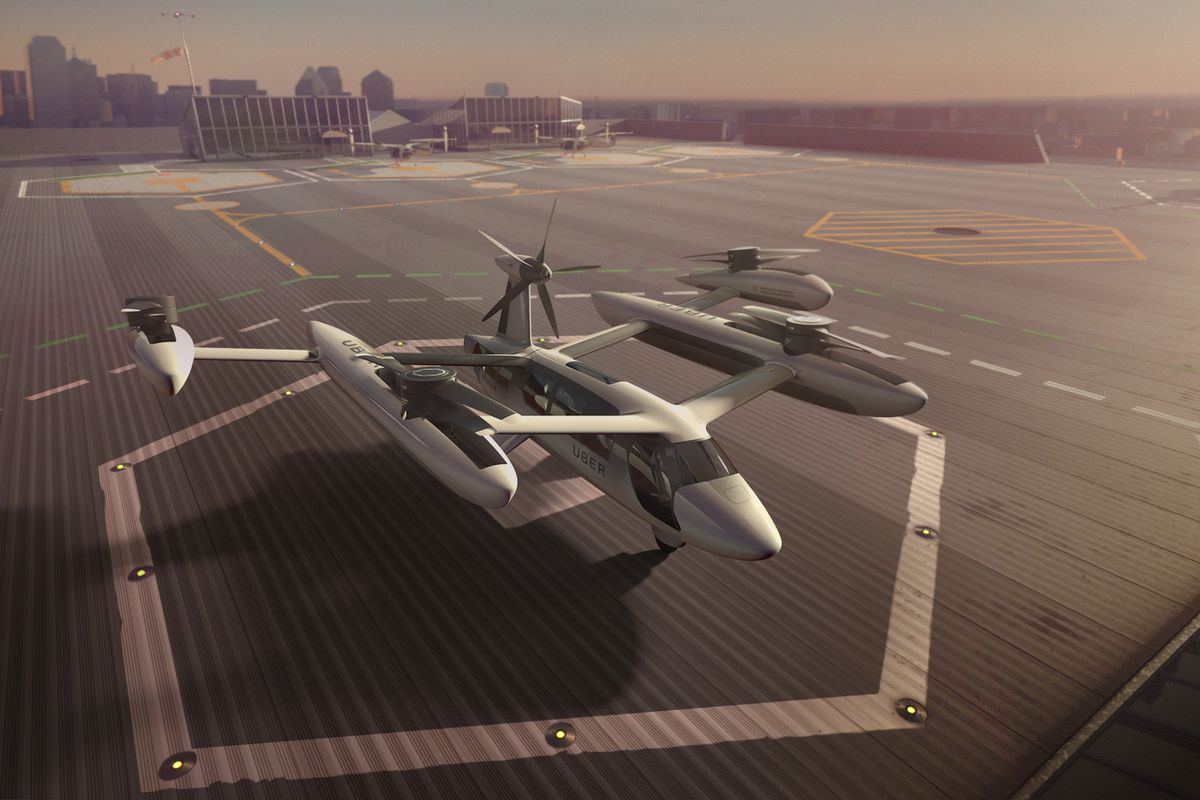 In its statement, Uber has said Mumbai, Delhi and Bengaluru are among the most congested cities in the world, where traveling even a few kilometres can take more than an hour. In that case, it can be expected that Uber flying taxi service could narrow down one of these cities for its India operation at the initial phase. Uber is already working with a group of real estate developers, technology developers and vehicle manufacturers for the flying taxi service.
Read More: Why new Hyundai Santro (AH2) is going to be a game-changer?
Uber has already launched its food delivery service Uber Eats in India and now the brand even has the plan to introduce food delivery using drones under its flying taxi service operations. Now, as the company has shortlisted India for its flying taxi service, it is to be seen if the Indian government gives approval for such operations here. If the move gets a green signal, India will certainly take a leap in terms of modern mobility.
For the Latest Car News, follow Auto Indica on Facebook, Twitter, Instagram and Google Plus.