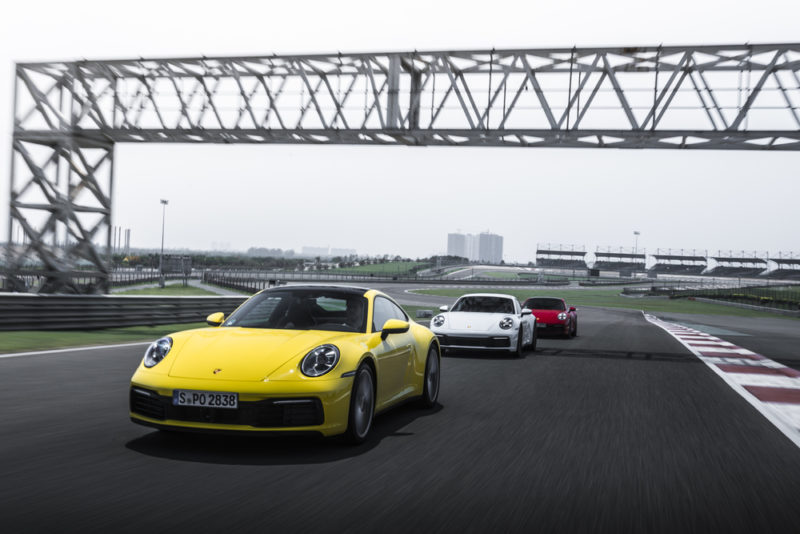 The 2019 Porsche 911 Carrera S brings a redesigned and more performance-focused version of the brand's most iconic sportscar
Porsche has brought the new 911 Carrera S in India. The Porsche 911 has been the heartthrob for many performance car enthusiasts. The sportscar has been considered as one of the best models with eye-catching design and exhilarating performance. Now, the German car brand has decided to take the game one notch up with the new generation Porsche 911 Carrera S.
Based on the MMB architecture, the new Porsche 911 Carrera S is more agile and more stable during cornering thanks to the new rear-wheel steering system. Also, the new fuel-injection technology offers better performance as well. The car retains the iconic Porsche 911 silhouette despite all the upgrades. Yes, one glance at it and you know this is a typical 911.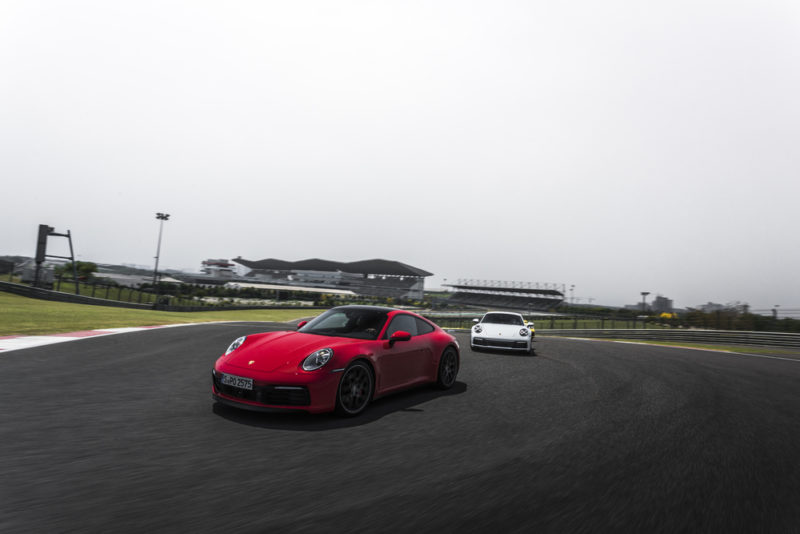 Speaking about the design of the car, it boasts a larger wing at the rear that is wider compared to the predecessor's total width. Sleek and oval-shaped LED headlamps double up as turn indicators, while the front bumper gets revamped air intakes. A nicely sloping roofline enhances the car's aerodynamic efficiency. It runs on 20-inch front and 21-inch rear wheels.
Porsche has used more aluminium at the rear of the car for better weight distribution. Moving to the back, there are sleek taillights and they are connected by an OLED strip. A black housing at the rear bumper comes with exhaust pipe housing. Now, coming to the engine part, the new Porsche 911 Carrera S gets a 3.0-litre flat six-cylinder petrol engine.
The engine churns out 444 bhp of peak power and 530 Nm of peak torque. A new fuel-injection system is there ensuring better combustion and performance. An 8-speed dual-clutch automatic gearbox performs the transmission duty. Besides that, there is a 7-speed manual gearbox on offer as an option in India for the purists. The rear wheel drive Porsche 911 Carrera 4S accelerates to 0-100 kmph in 3.7 seconds. It comes with a top speed of 307 kmph.
For the Latest Car News Follow Us on Facebook, Twitter, Instagram, Google Plus