Kia Seltos was launched on 22nd August, and since then it has garnered 50,000 bookings
With more than 14000 units already sold in a span of just 50 days (including the sales of October), Kia Seltos has become the best selling SUV in the Indian market. The Kia Seltos now gathered more than 50,000 bookings which is a great achievement for a new brand with just one product on sale. In the last month alone more than 7500 units were sold taking to toll to more than 13750 units. Seltos has nearly killed the Renault Captur as it sold only 18 units in September 2019.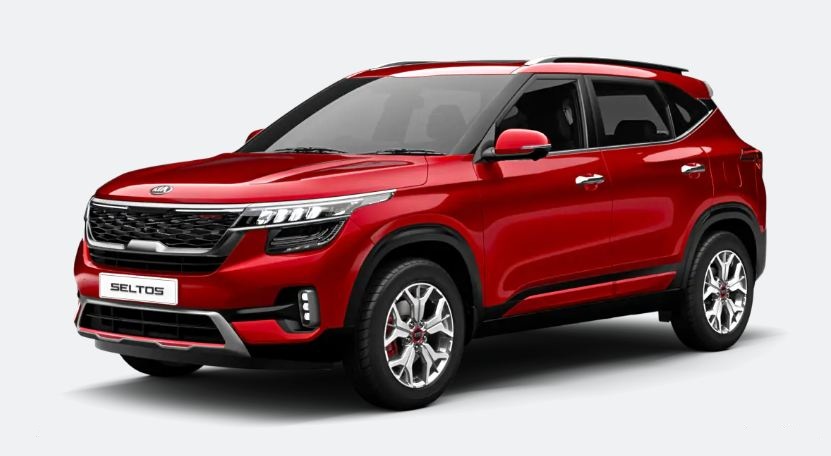 The company has said that about 50% of the 50,000 bookings are for the Diesel engine which is BS6 compliant. Yes, you read that right, people are having some misconceptions about BS6 diesel engines. The proof is here that a BS6 diesel will sell well in the future if the price is sensible.
Bookings breakdown
Kia Seltos 1.5 Diesel – about 25,000 units
Kia Seltos 1.4 Turbo Petrol – about 15,000 units
Kia Seltos 1.5 Petrol – about 10,000 units only
The Seltos with a 1.4-liter turbo petrol engine has acquired about 30% of total bookings, ie, 15,000 units which is a surprise considering the price of the same. An interesting fact lurking around the turbo petrol is that more half of those bookings are made with DCT gearbox. This clearly means the demand for turbo petrol with DCT gearbox pretty high in this segment.
Rest 10,000 or so bookings are made for the basic naturally aspirated 1.5-liter petrol engine. The 1.5 petrol Seltos starts from Rs 9.69 lakh ex-showroom and 1.5 diesel starts from Rs 9.99 lakh. These prices are introductory and we will be seeing a hike of about Rs 30,000 to Rs 40,000 in the coming months.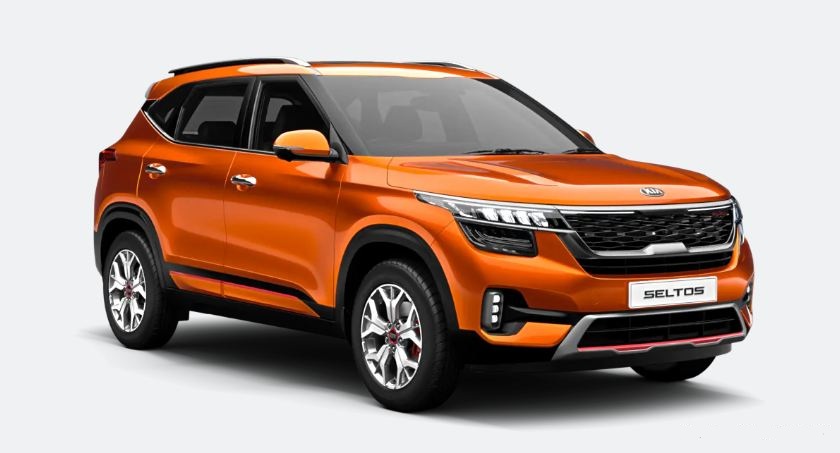 We are expecting the company to increase production as the waiting period on the Seltos is increasing due to the overwhelming demand for the Korean SUV. At present, the waiting period ranges from 3 to 7 months depending on the city you are living in. If you are looking to buy the Seltos, we advise you to book the SUV today.
For the Latest Car News Follow Us on Facebook, Twitter, Instagram, Google Plus