MG Hector pricing is out and looks like the segment is overpriced, even when it's not!
We've long been waiting for MG to release Hector pricing for the Indian market despite the segment full of elaborate choices. With MG Hector pricing starts from Rs 12.18lakh and ending at Rs 16.88lakh for the full bells and whistles model, look at the scale of models it has disrupted. Right from the urban favourite Hyundai Creta to the new urban selection Tata Harrier, the feature-packed Nissan Kicks to the rugged and spacious Mahindra XUV500 to well capable Jeep Compass and I can drone on blah blah. Even the new Kia Seltos will have to carefully tread ground so as not to fall through the thin sheet of Hector ice.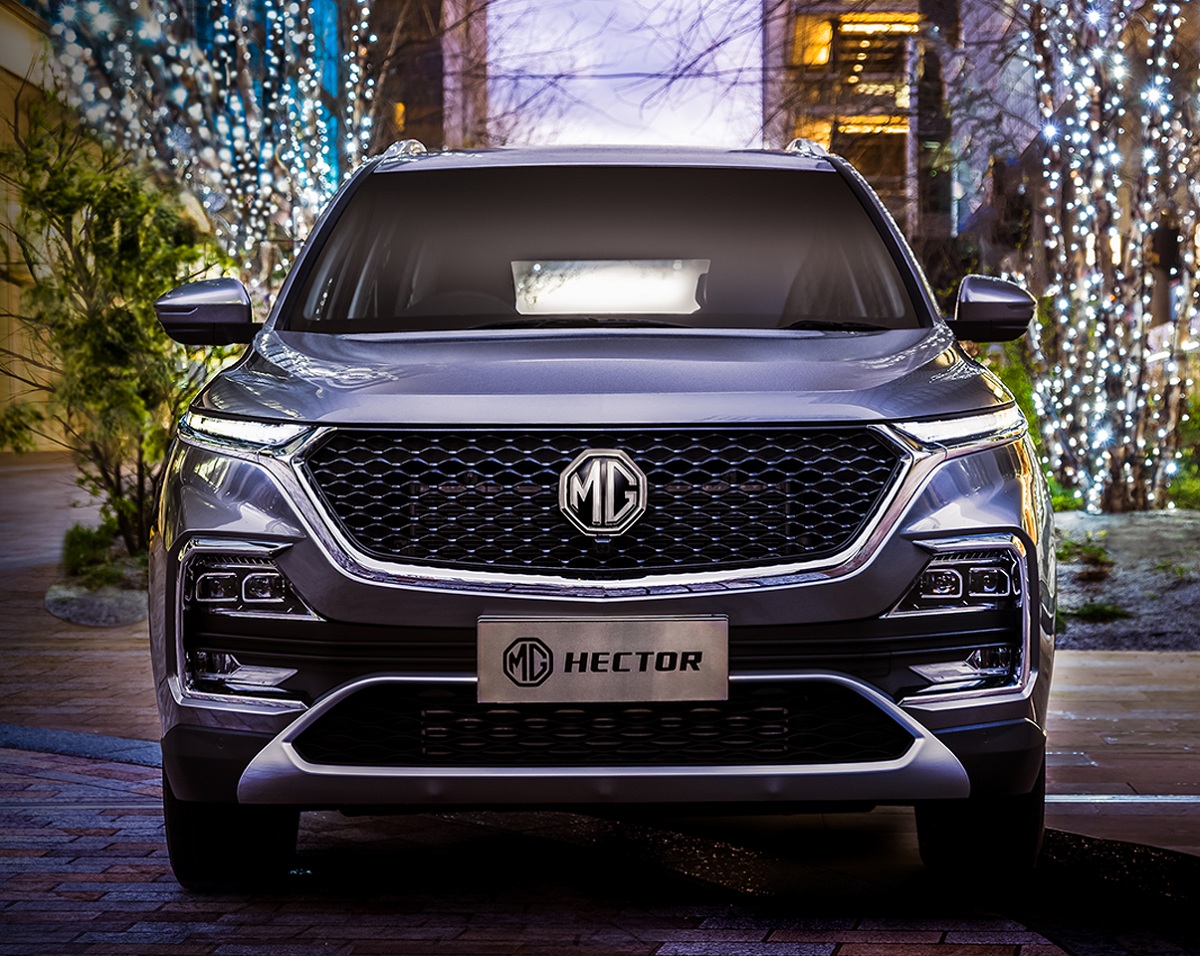 And it's not just the internet connected featured loaded spacious interior and classy appeal of the MG Hector, it'll be cheap to run as well. Included in the MG Hector pricing is a 5-year unlimited kilometre manufacturer warranty. You'll avail no labour charge for first 5 scheduled services and a claimed 24X7 roadside assistance, but I'm always sceptical of that one. MG is also offering a prepaid maintenance package where you can further reduce cost of ownership for the first 3 years. These prepaid packages start from as low as Rs 8,000/.
You already know a lot about how well packed the Hector is. It has an embedded SIM for remote operations, a large sunroof, lots of space inside and a host of connected car features. But the engine I think is something which has been overlooked. It might sound like it is only a 1.5l petrol for big SUV, but is turbocharged putting out a capable 250Nm peak torque number. The 2.0l turbocharged diesel is a tower of power with 167bhp and 350Nm, and clearly looks like a lot. But pick the petrol hybrid MT as the nicest choice. It is cleaner, quieter and fuel-efficient (15.8kmpl as they claim). Hector has 5mm more wheelbase compared to the Toyota Fortuner, just telling you the space it has. Definitely, MG Hector pricing has disrupted the segment, sleepless nights to the competition.