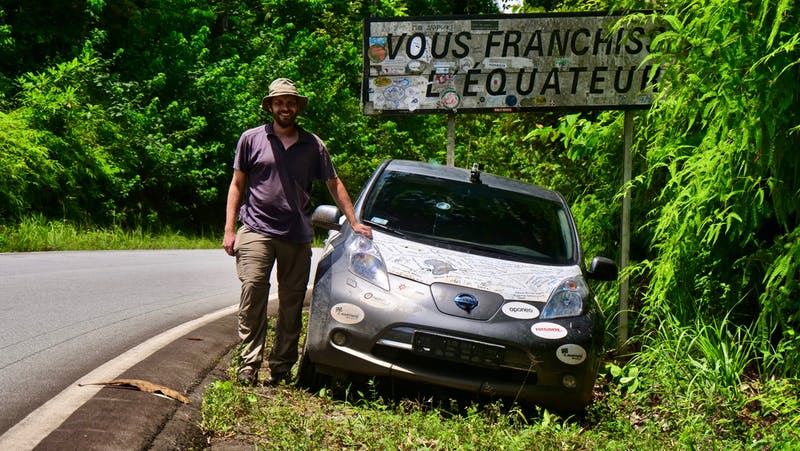 Arkady Fiedler crossed the entire African continent in a Nissan Leaf EV, but he had to take nearly 75 charging stops
Do you think Nissan Leaf EV can cross a desert? Or even a continent? Well, I don't think so. I hardly imagine the small electric hatchback looping the vicinity of Delhi NCR. Well, believe it or not, Arkady Fiedler made the hard-to-believe journey possible with a Nissan Leaf EV. However, he-had-to-take around 75 charging stops. 😳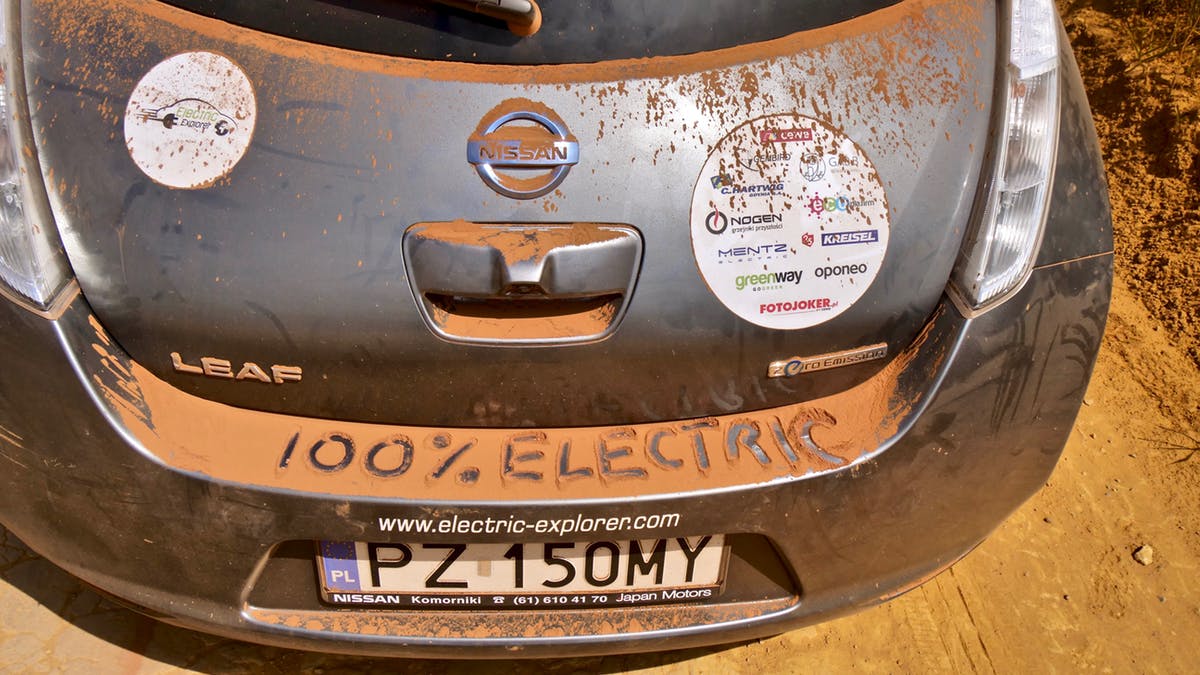 Many of us become sceptical when it comes to the idea of driving an electric vehicle for a long trip. But, Arkady's adventure certainly proves us wrong. The Nissan Leaf is not meant for off-roading. The small electric hatchback that Arkady took for his trip was powered by an 80 kW electric motor. This motor can generate 280 Nm of maximum torque on paper. No wonder, such a specification is not something you want to have in your car when starting a cross-country journey.
The trouble was not only the numerous charging stops. Arkady had to encounter with rough roads, unavailability of electricity etc. Whenever he couldn't access electricity for charging the Nissan Leaf EV, he used the photovoltaic panels to charge the car.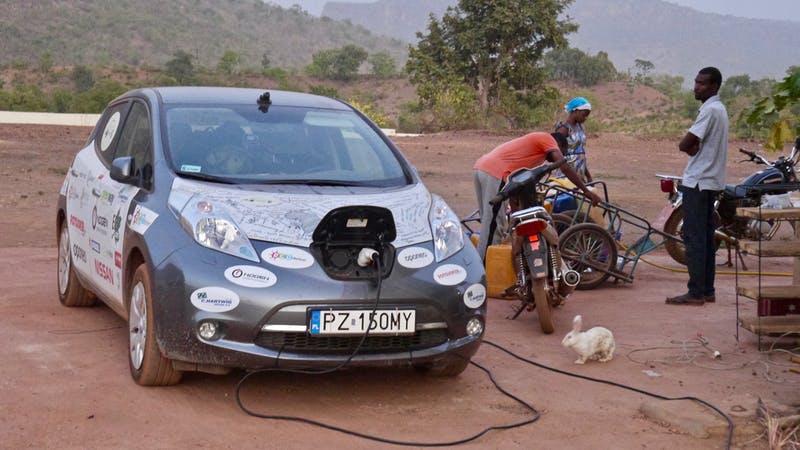 The Nissan Leaf EV is one car that is scheduled to launch in India by 2020. Nissan has already announced the plan of launching the new Leaf Electric in India. The new Nissan Leaf EV gets a much powerful electric motor. It comes with a 110 kW electric motor. The motor churns out 320 Nm of peak torque.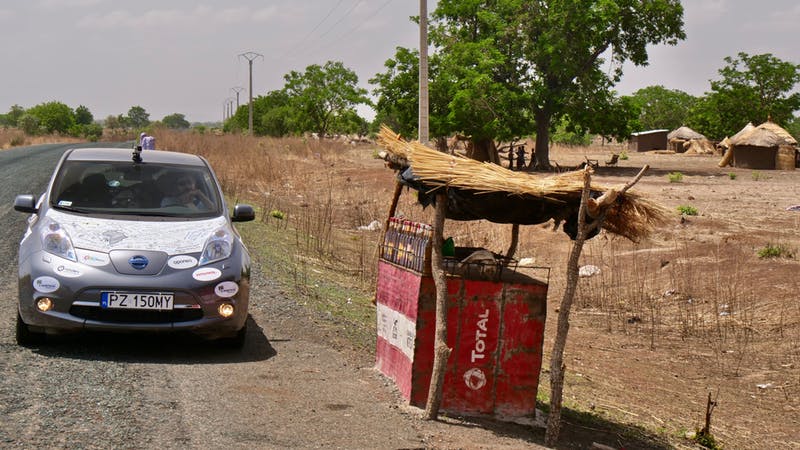 India is thriving towards zero emission electric mobility. Demands for electric cars will increase significantly in the next decade. The Nissan Leaf EV could be the Japanese automaker's best bet to grab attention here and boost its share in the country market as well. Ahead of that, the feat it achieved in Africa certainly adds a feather in the crown.
Source: Drivetribe
For the Latest Car News Follow Us on Facebook, Twitter, Instagram, Google Plus