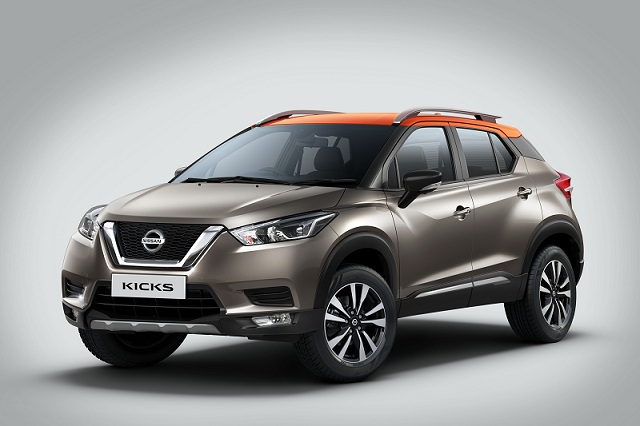 2019 Nissan Kicks has been revealed in India ahead of its January launch.
Nissan Kicks has been one of the most awaited cars in India for quite some time and the SUV has been finally revealed. Scheduled to launch in January 2019, the Nissan Kicks is could prove to be the Japanese brand's salvage product in India. Despite being present here for long time, Nissan has seen its sales falling amidst steep competition, while its alliance partner Renault has been able to sustain the sales number with products like Duster, Kwid etc.
Speaking about the 2019 Nissan Kicks, it has been designed specially for the emerging markets. In order to make the SUV more appealing to the Indian buyers, the country-specific model will arrive bigger and better than the global model already on sale in several overseas markets.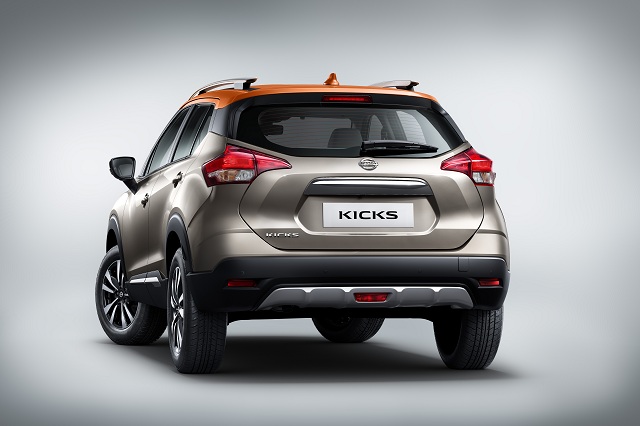 The Nissan Kicks boasts a fluid design in line with the brand's global contemporary lineup. There are some upmarket features inside the cabin adding zing to it. The Nissan Kicks will throw tough challenge to the well-established Hyundai Creta once, the Japanese automaker launches it in India in 2019. Surely, pricing is going to be a key factor for the upcoming SUV to be successful.
As Nissan has been emphasizing on new technologies in order to lure the customers, the Kicks too will come following this strategy. It will surely offer generous amount of safety features, which has become a key element for the buyers while deciding on cars. Based on the M0 architecture, the Nissan Kicks will be powered by a 1.5-litre petrol and there will be a 1.5-litre diesel motor as well. These engines will generate 108 bhp and 109 bhp of power output respectively. Transmission options will include a 6-speed manual gearbox and a CVT as well, but the latter will come with the petrol engine only.