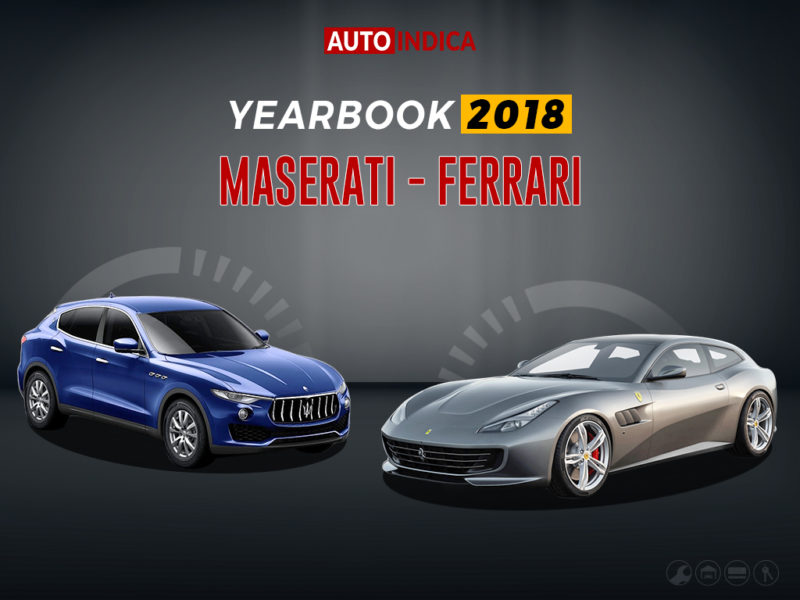 Ferrari and Maserati both launched a couple of exciting cars in India in 2018, check in Ferrari & Maserati Yearbook 2018
Ferrari and Maserati are two luxury car brands that launched a couple exciting cars in the Indian market in 2018. Both the automakers are owned by FCA. In the year 2018, Ferrari brought some really exciting models like the Ferrari Portofino, Ferrari GTC4Lusso and Ferrari 812 Superfast. The last one among them is surely a mind blowing model. Here in the Ferrari & Maserati Yearbook 2018, we brought you a comprehensive look at the activities of both the brands.
The Ferrari Portofino is a grand touring car. This 2+2 two-door hardtop convertible reflects style and elegance with performance. It is available in India at a price tag of Rs 3.5 crore (ex-showroom, Delhi). The Ferrari GTC4 Lusso comes as a typical shooting brake design. The main USP of this model is the AWD drivetrain along with high performance.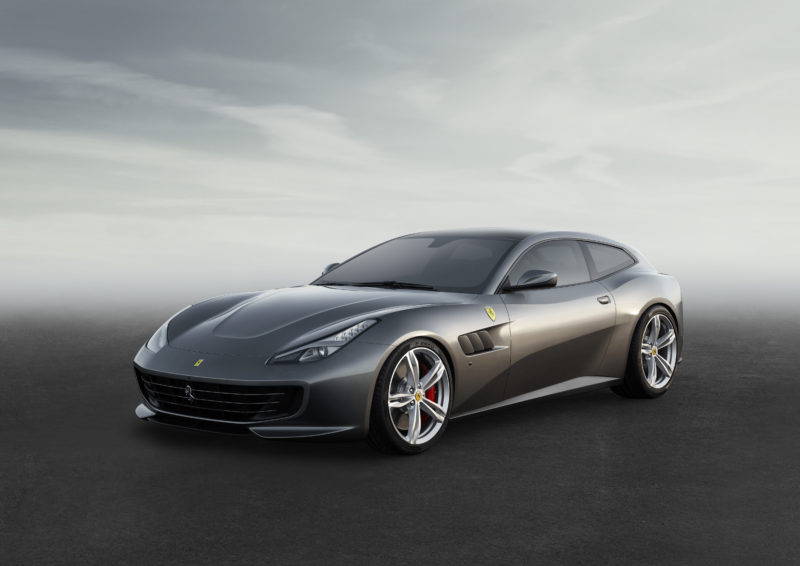 Speaking about the Ferrari 812 Superfast, this is the most beautiful car, the brand Italian supercar brand launched in 2018. The Ferrari 812 Superfast comes priced at Rs 5.2 crore (ex-showroom, Delhi). Powered by a 6.5-litre V12 engine, the super-fast car can churn out 788.52 bhp of massive maximum power output. This is the most powerful, naturally-aspirated super GT, the automaker has ever made. Also, this is the successor of the F12 Berlinetta, which was on sale in India till 2015.
Speaking about Maserati's product launches in 2018, the most interesting one was the Levante SUV. Maserati Levante is the first-ever SUV from the luxury car brand. The luxury SUV is priced between Rs 1.49 crore and Rs 2.2 crore (ex-showroom, Delhi). This luxury sport SUV is available in India with a 3.0-litre diesel engine. It competes with rivals like Porsche Macan, Range Rover Sport etc.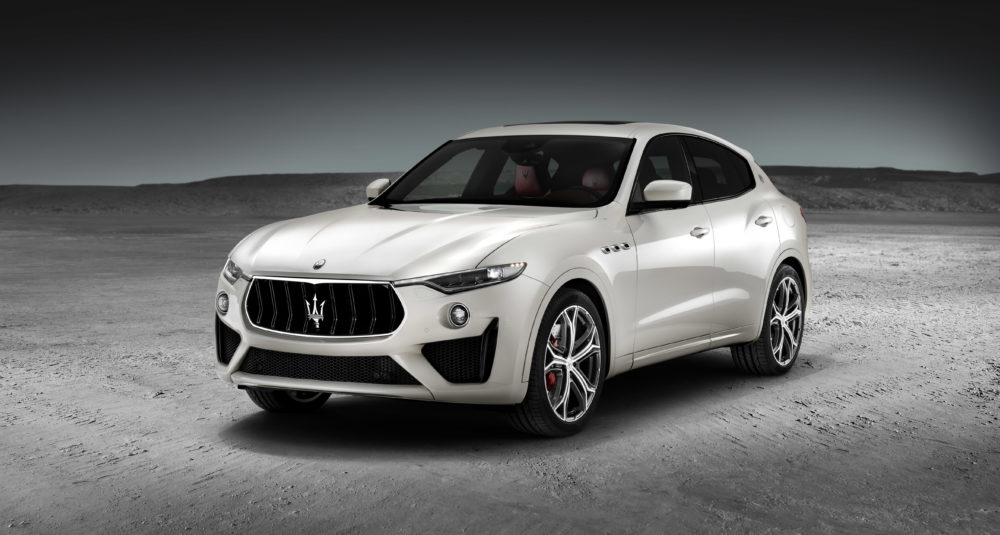 The other models from Maserati launched in India in 2018 include Maserati Ghibli and Maserati Gran Turismo. The brand is a late entrant in the Indian luxury car market. However, thanks to the exquisite models it has earned respect and garnered pretty good attention.
For the Latest Car News Follow Us on Facebook, Twitter, Instagram, Google Plus