Mahindra XUV500 is available for lease at Rs 32,999 per month and KUV100NXT lease rental starts at Rs 13,499.
When you can lease a Mahindra XUV500 or a Mahindra KUV100NXT, why buy it? Yes. That's exactly the question doing rounds in Indian market, thanks to the unique ownership experience program launched by the homegrown automaker. Mahindra now offers lease rental plans for the XUV500 and KUV100NXT at starting price of Rs 13,499 and Rs 32,999 per month.
These lease rental amounts make these Mahindra cars pretty attractive for the prospective buyers. Also, this marks the brand's entry to the lease rental market. This means benefit for the customers from various angle. The benefits include total convenience, lower or no down payment, zero risk on resale value of the vehicle and a fixed EMI amount inclusive of maintenance cost.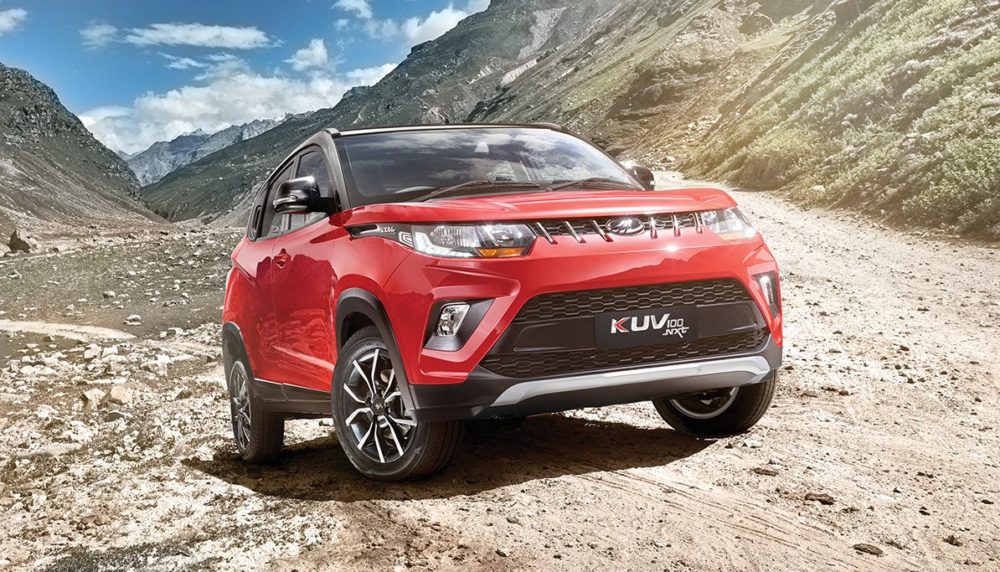 As leasing in gaining increasing acceptance in the Indian market, Mahindra has a strong chance to grab a large chunk of the pie. Clearly, leasing a car offers greater convenience for the customers compared to owning one. With no initial down payment, the customers gets an easy access to the car. Also, he or she can choose flexible options to upgrade their models as per choice.
What makes the program more interesting is, Mahindra is offering more services to the customers of leasing rental program. These include insurance, end to end maintenance, on road assistance, accidental repairs, 24 hours replacement vehicle etc.