Under the Mahindra Adventure brand, M&M has concluded 163rd edition of Mahindra Great Escape off-road event in Goa
Mahindra & Mahindra Ltd. (M&M), successfully completed the 163rd edition of the Mahindra Great Escape. Mahindra Great Escape is an Off-Roading Trophy which M&M conducts one in a while. This time was held in Goa under the Mahindra Adventure brand. A total of 19 vehicles (Thar and Willy's Jeep) from the Mahindra stable participated in the coveted Off-Roading Trophy challenge.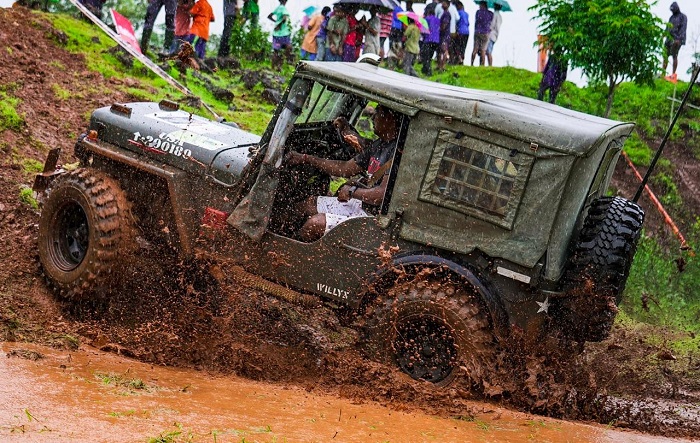 The participants were flagged off from Regenta Resorts, Varca Beach in Goa on 24 August 2019. Goa is growing as a home for budding off-road clubs and off-road enthusiasts. The Off-Roading Trophy was the perfect platform to test both man and machine in the terrains of Goa.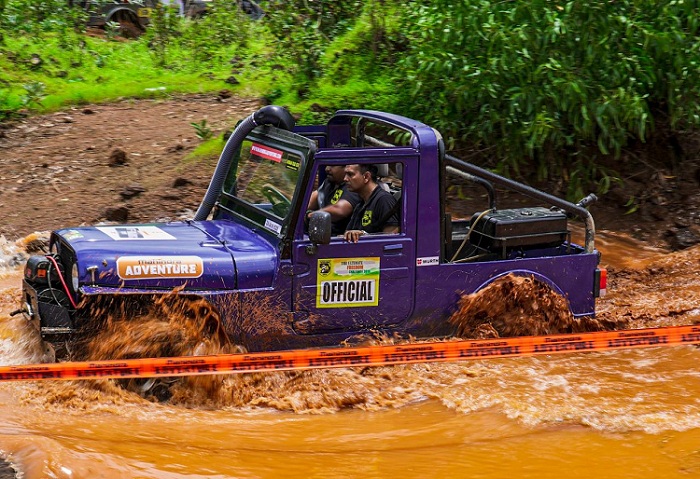 2019 Mahindra Great Escape event saw modified Mahindra Thars and Willy's Jeep take on a number of difficult obstacles during the 'Trophy Round'. Contestants were made to tackle slippery inclines and descents as well as to navigate over rocks and crossing streams. These challenges put both the drivers and their machines to the ultimate test.
Mr. Ajith Kumar won the Modified category whereas Mr. Dattaraj Lawande finished first in the stock category. There were also ladies category which was won by Mrs. Maithili Bhobe. In addition ot the trophies, all the winners will get a fully paid trip to compete in the Off-Roading Trophy 2019-209 finals at Igatpuri in Maharashtra.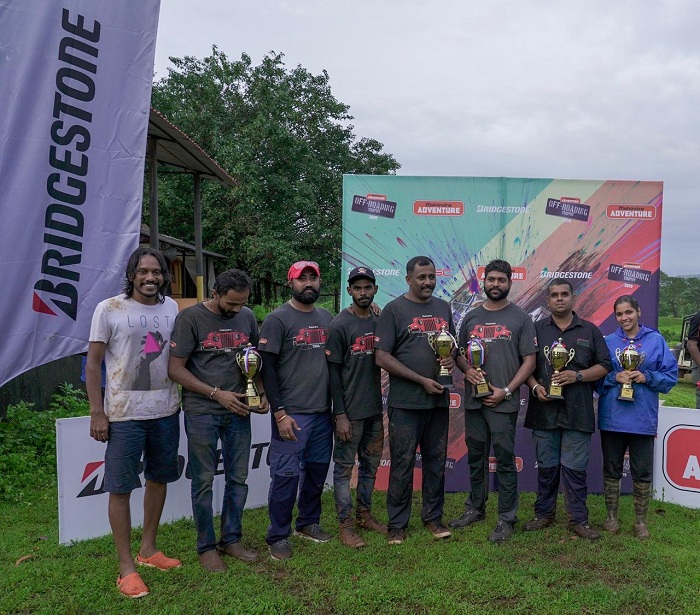 The Mahindra Great Escape was first conceptualized in 1996 as a non-competitive, off-road event meant to encourage Mahindra customers to test the strength and performance of their vehicles on tough terrains. Over the years, the Great Escape has developed the reputation of being one of India's most thrilling off-road events with each edition seeing enthusiastic participation from die-hard Mahindra fans and customers across the country.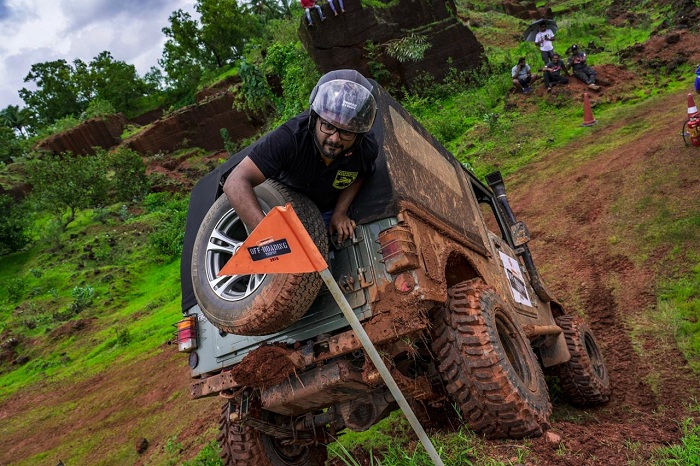 The winners of various Great Escapes held throughout the year, will compete for the grand prize; a new Thar 4*4 at the Off-Roading Trophy which will be held at the Mahindra Off-Roading Academy, Igatpuri next year.
For the Latest Car News Follow Us on Facebook, Twitter, Instagram, Google Plus