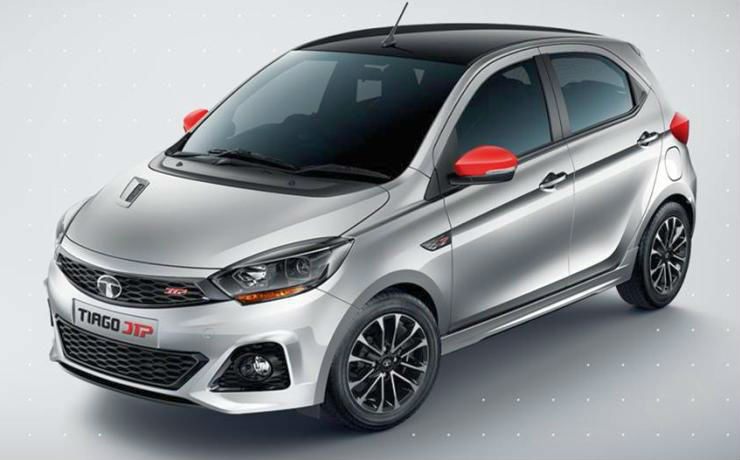 Performance focused Tata Tiago JTP and Tigor JTP will share a 108 bhp generating 1.2-litre turbo-petrol engine.
Tata Motors has been mulling the plan to enter the performance segment for quite long time. The TAMO was a futuristic and ambitious project portraying the brand's ambition, but that didn't materialize. Now, the Tiago JTP and Tigor JTP are gearing up to be launched that are more realistic and mass market focused performance oriented versions of regular models. Both the cars are ready to be launched on October 26, 2018.
The Tata Tiago JTP and Tigor JTP have been developed jointly by the homegrown automaker and Jayem Automotive. Apart from some track focused cosmetic updates, both the cars will come with some shared components. The Tata Tiago JTP and Tigor JTP will share same 1.2-litre turbo-petrol engine that is capable of churning out 108 bhp of power output. This is the same three-cylinder engine that works under the hood of Tata Nexon. However, the Tiago and Tigor JTP come with some exhaust and intake modifications in order to boost performance.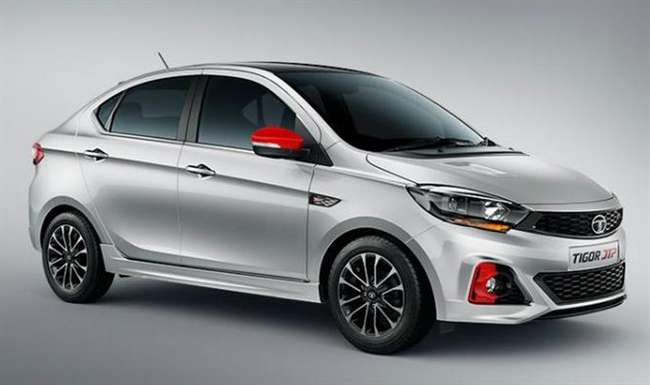 In terms of styling, the Tata Tiago JTP and Tigor JTP come with red accents across exterior to give a sporty feel, while interior too receives the similar treatment. There will be larger air intake, revised fog lamps, new 15-inch alloy wheels etc. Apart from that, there will be a fully black dashboard, leather seats and leather wrapped steering wheel. A 5.0-inch touchscreen infotainment system will be there adding premiumness to the cabin, just like the Tiago NRG.
Mechanically, the turbocharged petrol engine will be mated to a 5-speed manual gearbox instead of a 6-speed one that is available in the Tata Nexon. The gearbox will be tweaked to deliver optimized gear ratios that will result into improved acceleration. Speaking about its pricing, the cars are expected to be priced around Rs 1 lakh premium over the top variant of the standard models.